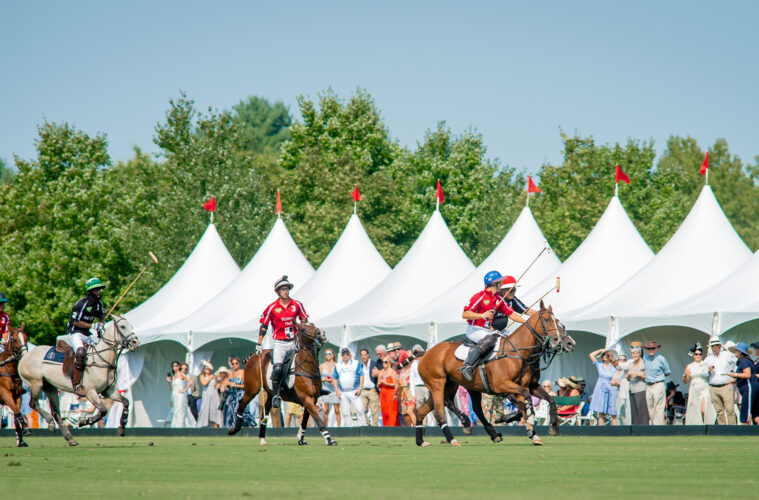 Written by Lia Hobel
As summer cools off, charitable giving is just heating up for Hunt Country residents. From signature polo matches to exceptional galas boasting fine dining and entertainment, September is the start of sizzling fun and fundraising for notable causes. Read on to learn more about the biggest local benefits and the organizations they support.
2022 NSLM Polo Classic
Sunday, September 11 | 10 a.m.
Great Meadow, The Plains, VA
The National Sporting Library & Museum (NSLM) will host its largest fundraising event of the year — the NSLM Polo Classic presented by MARS EQUESTRIAN™ — the second Sunday of September at Great Meadow. The renowned research library and fine art museum is dedicated to highlighting the rich heritage and tradition of country pursuits.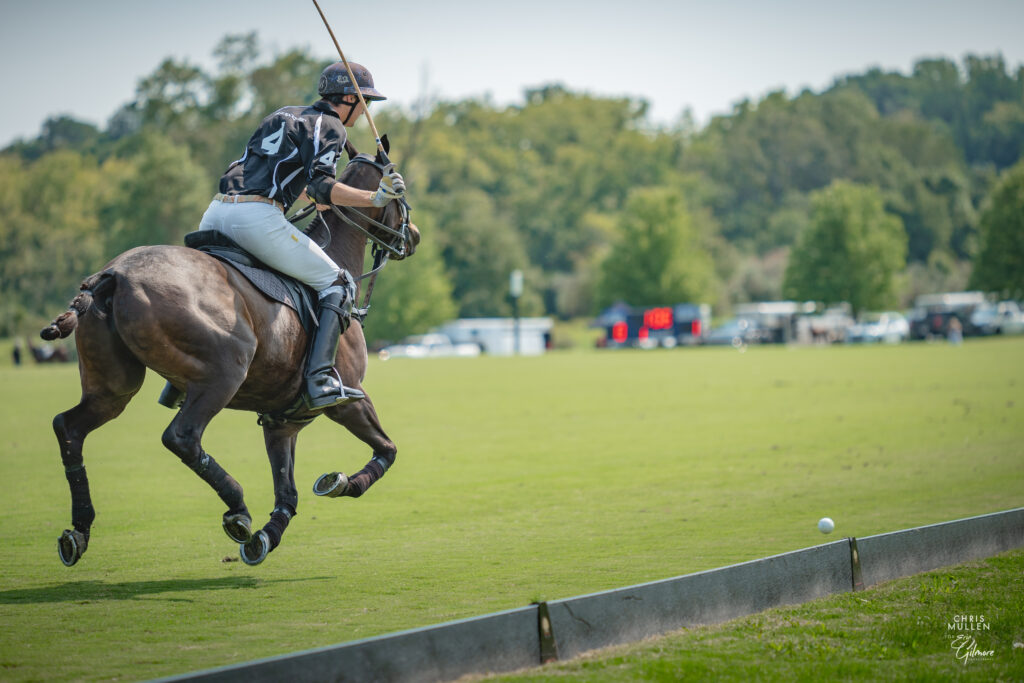 Gates will open at 10 a.m. with two exciting matches taking place. First up is the Founders Cup at 11 a.m. followed by the Mars Cup at 2 p.m. The event will feature all the favorite NSLM Polo Classic traditions with the Dog Divot Stomp sponsored by NUTRO,™ a parade of the Middleburg Hunt hounds, and more.
Proceeds from the NSLM Polo Classic benefit the NSLM in its mission to "preserve, promote, and share the literature, art, and culture of equestrian, angling, and field sports," as well as helping to fund dynamic exhibitions, programs, and community events throughout the year.
According to Elizabeth von Hassell, executive director of the NSLM, "Not only does the event benefit the library and museum, but it is also a fun way for people to experience our mission first-hand and to enjoy an exciting day of polo at the beautiful Great Meadow."
Visit nationalsporting.org for more information.
Cloverleaf (Formerly NVTRP) Polo Classic
Saturday, September 24 | 12 p.m.
Great Meadow, The Plains, VA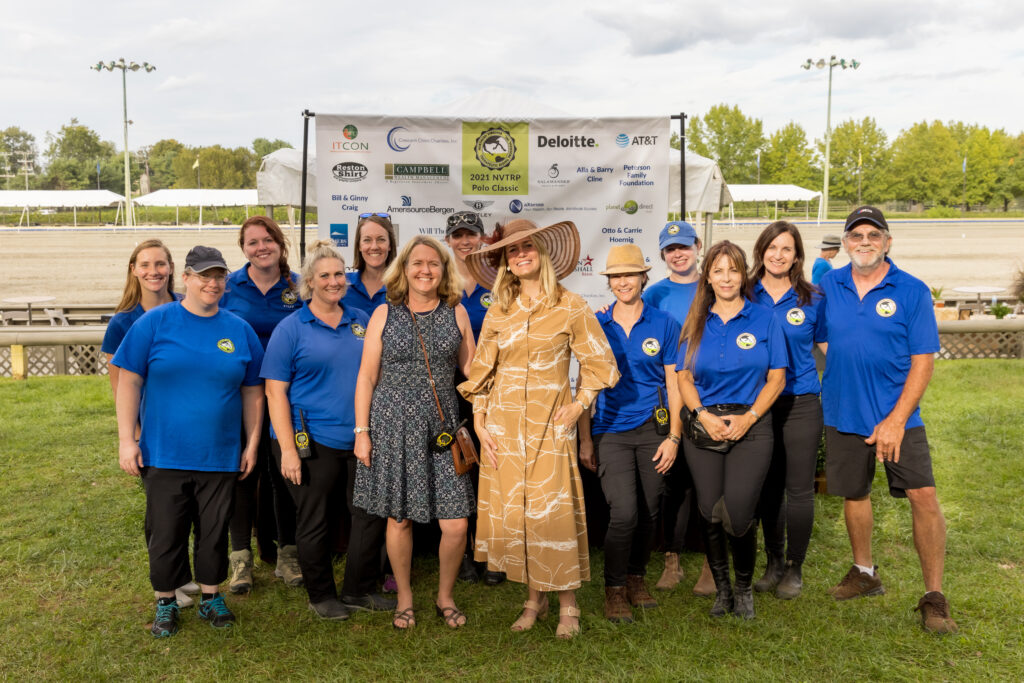 This year's Polo Classic is a chance to celebrate the new name of Northern Virginia Therapeutic Riding Program (NVTRP). The Cloverleaf Polo Classic is the nonprofit's largest annual fundraiser. It will include live and silent auctions and a rider demonstration by military riders and students of the therapeutic riding program.
Executive director of Cloverleaf, Kelsey Gallagher, notes that the new name reflects the growing range of services the organization offers to the community.
"This event is the perfect opportunity to celebrate the power of equine-based services to improve lives," Gallagher says.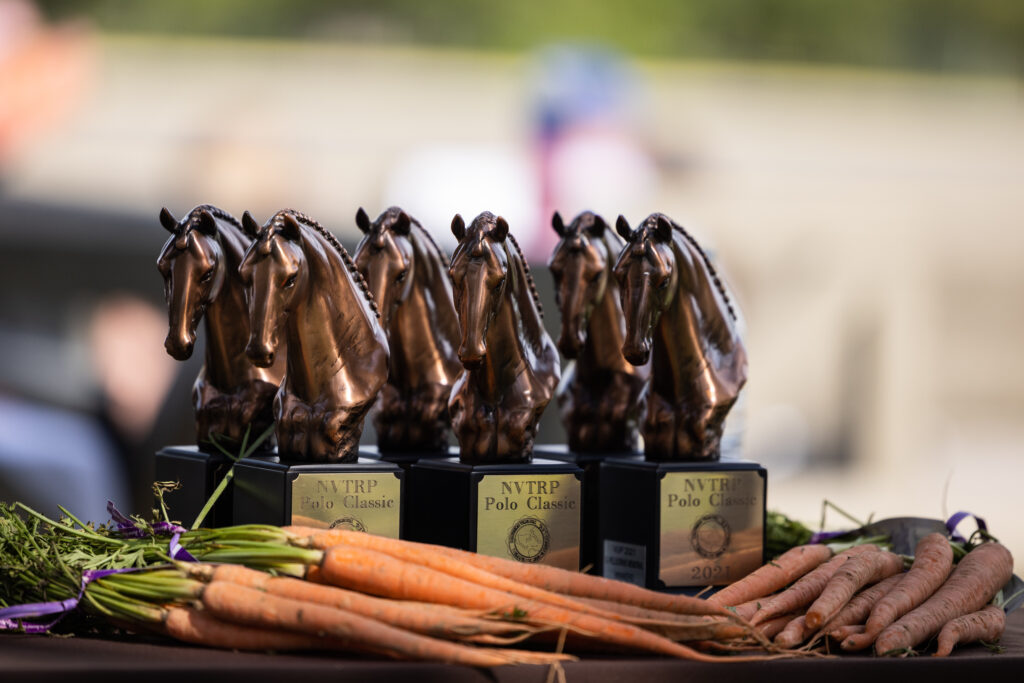 Cloverleaf focuses on helping individuals realize their highest potential by providing equine-assisted activities to people with disabilities, youth-at-risk, recovering military personnel, and others in need of an inclusive, community setting. Founded in 1980, Cloverleaf operates out of a 17-acre farm in Clifton, Virginia, with the help of 15 dedicated staff members and 20 equine partners.
"It [has] become a cherished tradition for hundreds of people who return year after year for a dazzling day of polo, food, and wine to support Cloverleaf Equine Center," says Will Thomas, Polo Classic co-chair and Cloverleaf board member.
Thomas notes that the fundraising as a result of this event allows Cloverleaf to serve more than a hundred weekly clients from the D.C. Metro region.
Visit nvtrp.org/polo for more information.
Sprout Therapeutic Riding Gallop Gala
September 17 | 6 p.m.
Sprout Center, Aldie, VA
Get ready for a whimsical evening at Sprout's Therapeutic Riding Gallop Gala. According to founder and Executive Director Brooke Waldron, the 2022 gala will "celebrate the magic of Sprout in honor of the barn's 'King of Hearts'— Peter, a Dartmoor x Thoroughbred, Middleburg-bred horse."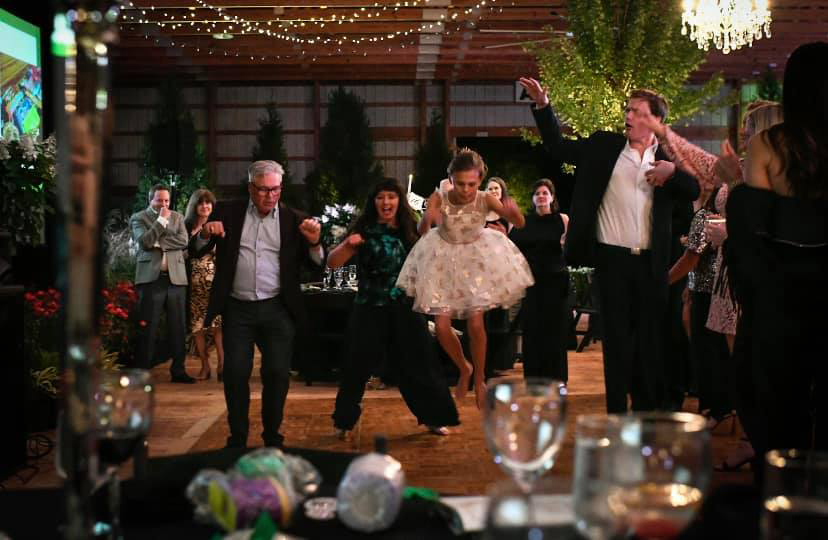 Guests are invited to dress to impress and embrace the magic of Sprout. The gala includes drinks and dinner, a professional magician, auctions, and live music that will have attendees dancing all night long.
Sprout's mission is to provide hope, healing, empowerment, and recovery through equestrian-assisted activities and therapies. The organization serves individuals with disabilities and provides life-changing opportunities and treatment in a farm environment.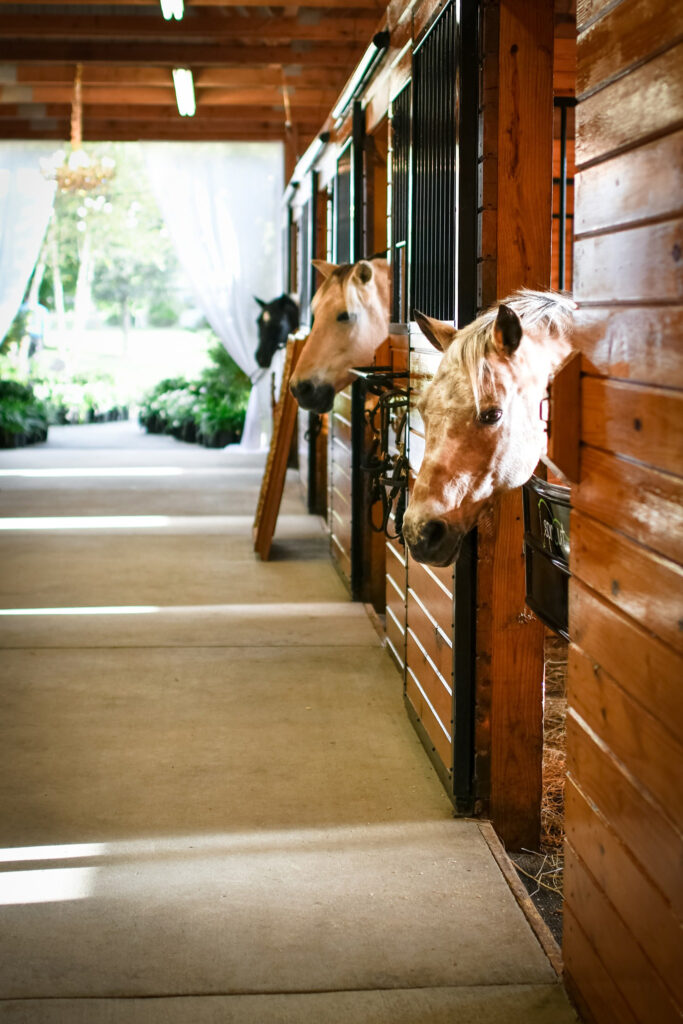 "Together, with Middleburg's support, we will pursue the 'impossible' and make magic for those needing hope, healing, empowerment, and community," Waldron says.
Visit sproutcenter.org/events/gala/ for more information.
Loudoun Therapeutic Riding Dining in the Dark Gala
Thursday, October 13 | 6 p.m.
Bourbon Bayou Kitchen, Ashburn, VA
Snag a seat at a truly unique culinary adventure in October while supporting Loudoun Therapeutic Riding. On October 13 (don't worry, it's a Thursday), put your taste buds to the test with an opportunity to dine while wearing eye shades in low light conditions — and raise awareness and resources for Loudoun Therapeutic Riding.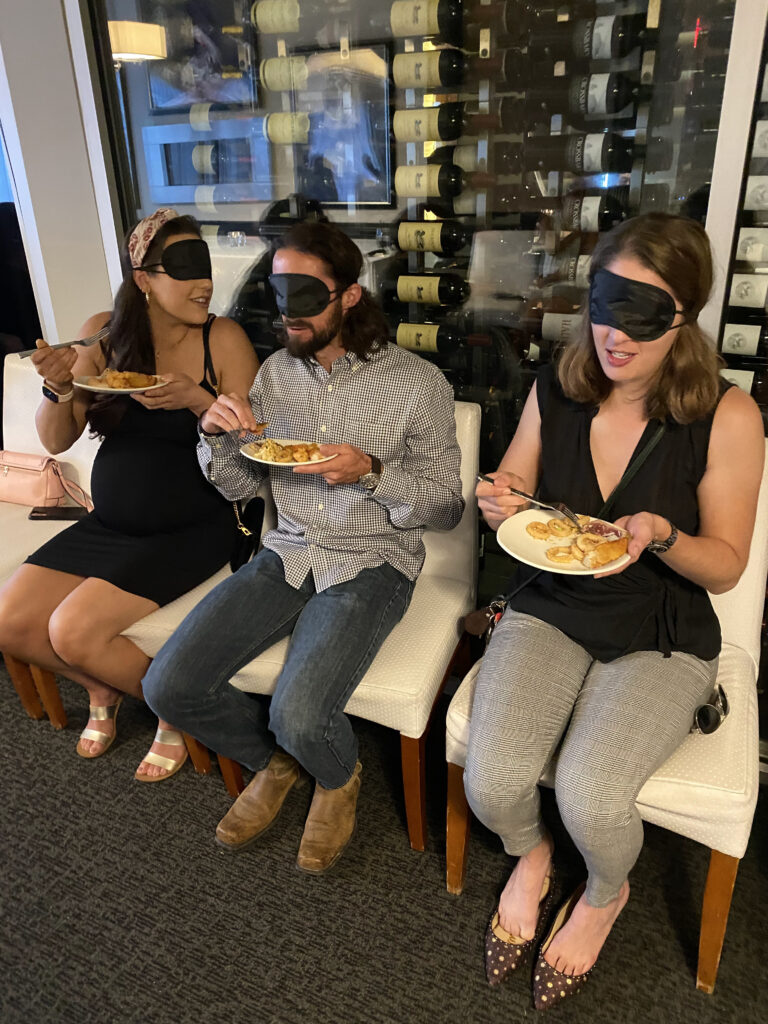 "Dining in the Dark will be an exercise in 'experiential empathy,'" explains Executive Director Paul Shane. "For one night only, our guests will have a unique opportunity to experience what it means to have a disability by having their vision taken from them and will gain a small level of understanding into what our clients struggle with on a daily basis."
Located in Lovettsville, Loudoun Therapeutic Riding "embraces the power of horse-assisted services to promote well-being and community inclusion for people with physical, cognitive, and mental health challenges." The foundation has been serving the community for 47 years.
The Dining in the Dark Gala will bring together community leaders, industry professionals, and caring citizens for an evening of fine dining and entertainment. Celebrity chefs will be part of the fun including Chef Christine Ha, "MasterChef" season 3 winner, who is visually impaired. Guests of honor from the visually impaired community will include musician Scott Macintyre and YouTuber Tommy Edison, known for his channel, Blind Film Critic.Visit dininginthedark.net for more information. ML