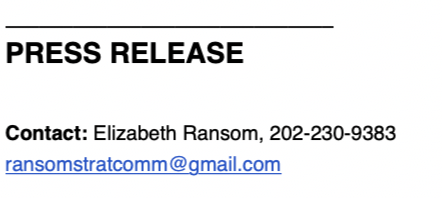 Kuhn Family Land Donation Makes New Park Possible
Fairfax, Virginia (June 28, 2022) – NOVA Parks has acquired a 128-acre riverfront property in Loudoun County. A donation by philanthropists Chuck & Stacy Kuhn of half the value of the land ($900,ooo) and an equal grant from the Federal Land and Water Conservation Fund (LWCF) made this addition to the parks agency possible. The LWCF is a federal program which provides 50 percent matching funds to state agencies and localities for the acquisition and development of outdoor recreation resources.
"Acquiring this new land overlooking the Potomac River is right in line with NOVA Parks' 2023-2027 Strategic Plan, which places a high value on protecting natural resources and our shared environment," said NOVA Parks Chair Cate Magennis Wyatt. "NOVA Parks' plans to plant trees and restore habitat will greatly increase the ecological value of the land and protect the Potomac River."
This morning, Chuck & Stacy Kuhn, owners of JK Land Holdings, JK Moving Services, and CapRelo, NOVA Parks Chair Cate Magennis Wyatt, Loudoun County Board of Supervisors Chair Phyllis Randall, Supervisor Kristen Umstattd, and other community leaders signed the deed at the property, which will become Springdale Regional Park.
"Creating this new park helps fulfill our goals of having more green and open space and providing Loudoun citizens with opportunities to enjoy Loudoun's beauty" said Board of Supervisors Chair Phyllis Randall. "We're grateful to NOVA Parks and Chuck & Stacy Kuhn for their role as stewards of Loudoun County's rich environmental, historic, and recreational resources."
Over the past decade, the Kuhns have conserved more than 22,000 acres of land—land greater than the size of Manhattan—ensuring vulnerable vistas and habitats are preserved and protected for future generations. The Kuhns have also won numerous awards, including being recognized by the Washington Business Journal as a Top Corporate Philanthropist and the Old Dominion Land Conservancy for their conservation efforts. In addition to the NOVA Parks donation, they have protected multiple area landmarks and natural habitats by buying and conserving:
· 500-acre Wolver Hill Farm in Middleburg
· Historic White's Ferry in Maryland
· 135-acre Westpark golf course in Leesburg that is being transformed into a park
· JK Black Oak Wildlife Sanctuary, 87 acres in Loudoun with rare wetlands, native plants, and wildlife
· 150-acres in Purcellville used to start the JK Community Farm, a charitable effort that alleviates hunger by growing chemical free crops and livestock and donating them to local foodbanks
· Historic and now fully renovated Middleburg Training Center
· Several thousand acres near Loudoun's historic villages
· Two contiguous parcels of land in Saint Louis, Virginia, one of county's first African American townships, into conservation easement to protect the 42 acres from development
The Virginia Department of Conservation and Recreation deemed the property eligible for this federal grant because it met the criteria of the Virginia Outdoors Plan (VOP) goals for land conservation. The VOP aims to protect undeveloped land and waterways that provide essential benefits to society, such as clean air, clean water, food, fiber, open space for recreation, and a sense of place. The VOP prioritizes land along major rivers, like the Potomac.
The purchase saves the property from residential development, as it was once destined to become a subdivision for 16 single family residential lots. Instead, with the adjacent land already owned by NOVA Parks, the new park will comprise 278 acres and ¾ of a mile of Potomac River front. Springdale Regional Park will be able to enhance the natural habitat and to offer future families the chance to visit the park, experience nature, and learn about its rich history. The property was once an important area for Native Americans, who fished along the nearby Heater's Island.
The first pillar of NOVA Parks' soon-to-be-finalized 2023-2027 Strategic Plan is protecting the environment. This includes actively acquiring and managing many of the largest intact natural areas in the region. NOVA Parks' efforts to restore natural resources like riparian buffers—which protect waterways—and to plant trees—which remove ozone-depleting carbon from the air, address the root causes of climate change and help our region be more climate resilient.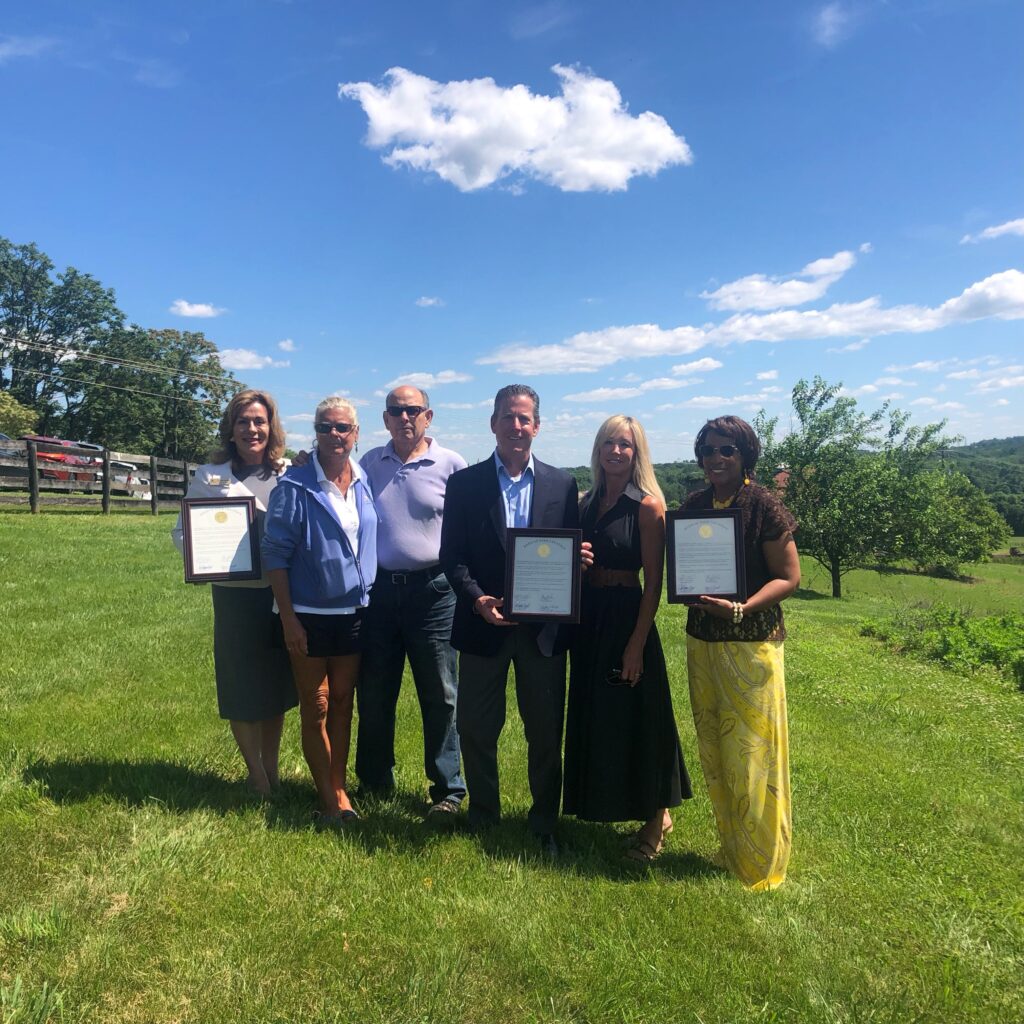 ###
About NOVA Parks
Founded in 1959 as a conservation organization, NOVA Parks (Northern Virginia Regional Park Authority) is the only regional park authority in Virginia. It represents three Northern Virginia counties and three cities—Arlington County, Fairfax County, Loudoun County, the City of Alexandria, the City of Falls Church, and the City of Fairfax. The regional agency manages 34 parks with 12,335 acres of parkland, including waterparks, golf courses, campsites, historic sites, event venues, boat launches, annual holiday light shows, and a high adventure ropes course.
About JK Land Holdings
JK Land Holdings, LLC (JKLH) —owned by Chuck & Stacy Kuhn—seeks land acquisitions that can be sold, leased, developed, placed into conservation easement, or utilized by sister companies JK Moving Services and CapRelo, a global employee relocation and assignment management firm serving private and public sector clients. JKLH was founded in 2016, and has reinvested monies gained from land acquisition into protecting properties and tracts of land from future development.