Photos courtesy of Village of Leesburg.
Families and furry friends are welcome!
LEESBURG, Va., Sept. 19, 2022—Village at Leesburg (located on Route 7 just east of Leesburg, Va.,) will hold its annual Pet Festival on Saturday, September 24 from noon until 4 p.m. The event takes place on the Village at Leesburg plaza (in front of 1602 Village Market Blvd. SE, Leesburg, Va.) Well-mannered pets on leashes are welcome.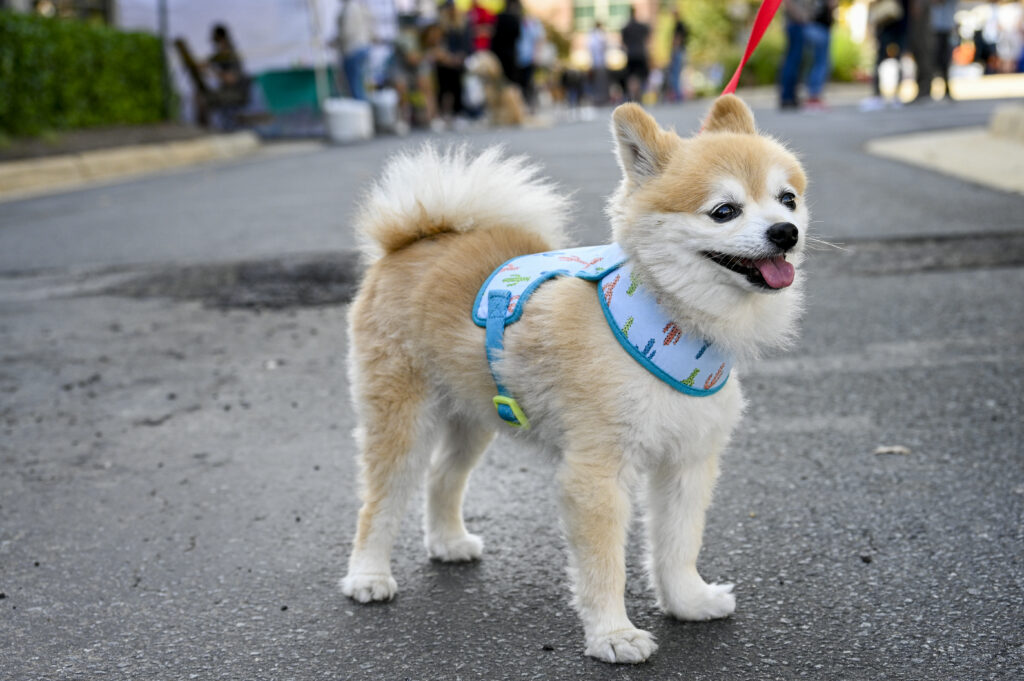 Enjoy a day full of tail-wagging, live music, a 360-degree photo booth and a vendor market. Activities include luring for dogs, a balloon artist, 360-degree photo booth and Michael Horne on stilts. Paxton Lepage will DJ and play fun music throughout the event.
A group of animal rescue organizations including Virginia Shepherd Rescue, Mid-Atlantic Great Dane Rescue League, Humane Society of Loudoun County, Bobbie's Pit Bull Rescue & Sanctuary, Doe Eyes Sanctuary & Rescue, M.A.M.A.S. Safe Haven for Puppy Rescue and others will be on hand to greet attendees and showcase animals they have for adoption.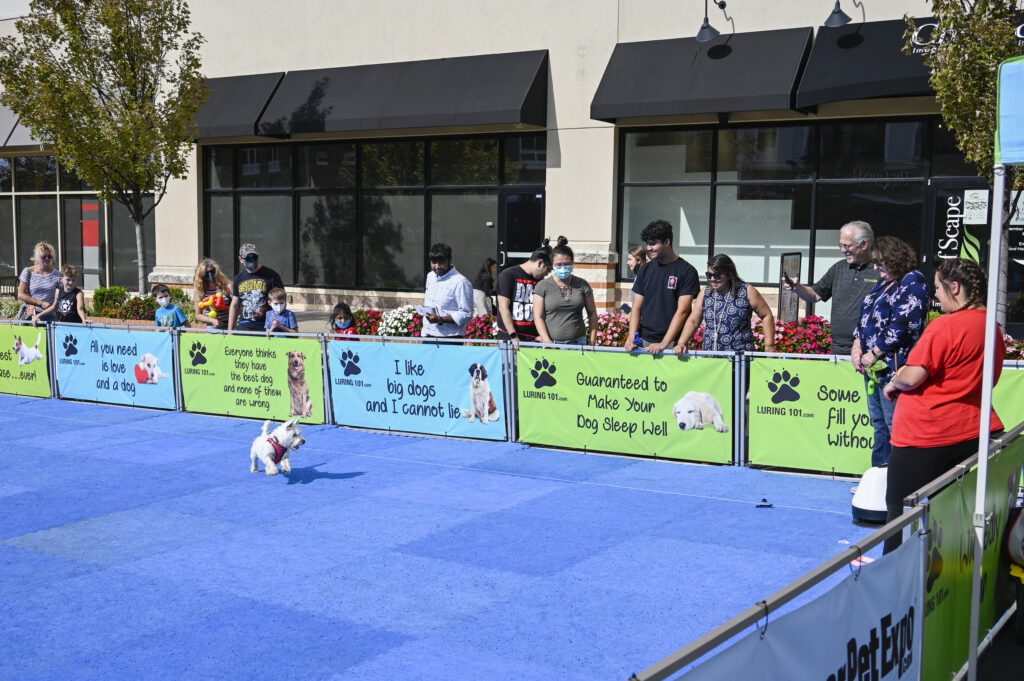 For more information on Village at Leesburg, go to www.VillageatLeesburg.com.
# # #
About Village at Leesburg
One of the premier shopping, dining and entertainment locations in Leesburg, Va. Village at Leesburg has more than 60 boutiques, restaurants and entertainment experiences including Wegmans, CMX Cinemas, Bowlero and more! For more information, visit www.villageatleesburg.com.
About Rappaport
Founded in 1984 by Gary Rappaport, Rappaport is an owner, developer and provider of leasing, tenant representation, property management, marketing and development. The firm's multiple service lines and broad diversity of clients ensure an enhanced perspective on the entire retail real estate process, making the company one of the most well-known and well-respected retail real estate firms in the Washington, DC region.
Rappaport provides all facets of retail leasing for some of the Mid-Atlantic region's most prominent developers, national brands, and emerging retailers. Led by President Henry Fonvielle, the Rappaport leasing team includes the region's top experts in retail real estate with demonstrated success in all types of transactions across all retail property types, including urban storefronts, mixed-use, lifestyle, neighborhood, as well as development and redevelopment projects in DC, Maryland, and Virginia.
With more than 30 years of broad and deep market presence, Rappaport has the ability to successfully adapt to the ever-changing, fast-moving, innovative, and entrepreneurial retail industry. As a trusted advisor with the right connections, unique experience, and in-depth market awareness, Rappaport has mastered the art of cultivating places. For more information, visit www.rappaportco.com