Written by Lindsay Collins
"I've always had a passion and a love for photography, but it was at the advent of the digital conversion that I really jumped into the deep end of photography," says Tony Gibson. "I've always had an interest, but not a whole lot of patience for film — having to send it off or develop your own. My wife, for a Christmas present, bought me a [digital camera] back in 2002 and it's been digital photography ever since."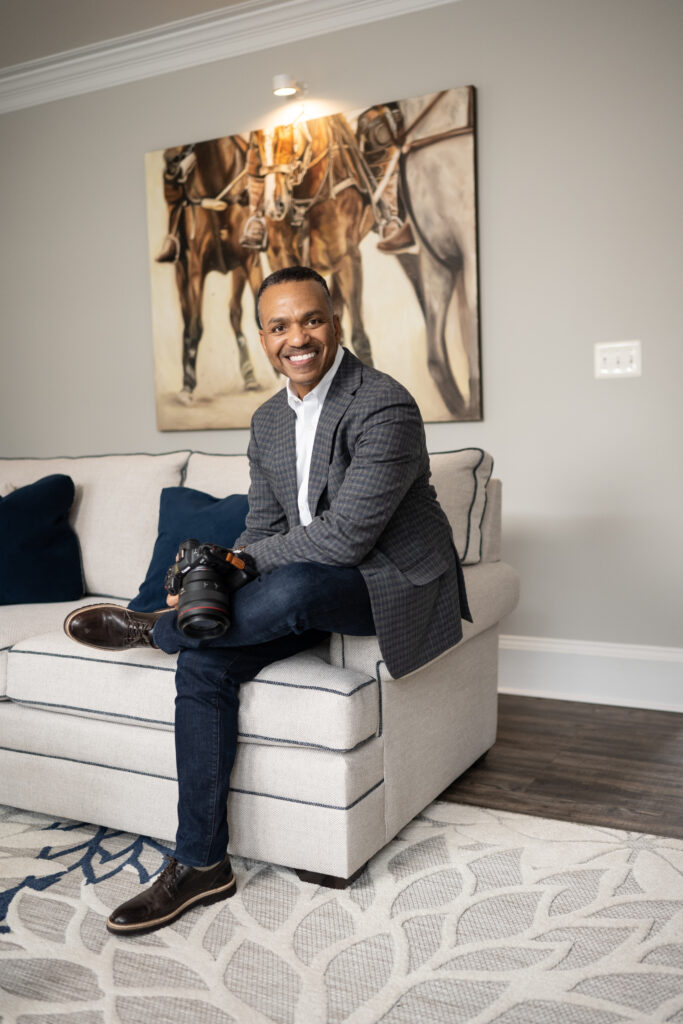 Throughout the past two decades, Gibson has honed his photography skills, finding his niche in the high-speed arena of Twilight Polo and alongside thundering hooves at Great Meadow in The Plains, where horses and their riders race along a multi-mile course, soaring over fences and hedges in pursuit of the Virginia Gold Cup trophy.
After serving his country in the United States Army, in 2002 Gibson moved from his duty station in Colorado to Warrenton, Virginia, where he began working as a defense contractor. "My company hosted an event — they rented an area out in Great Meadow during the Gold Cup, and I was in awe," he says. "I was in awe from the environment, the horse racing, and the fact that there were photographers out there with these green vests on out in the Great Meadow field, capturing all these cool equine-related sports shots. I was sold from then on."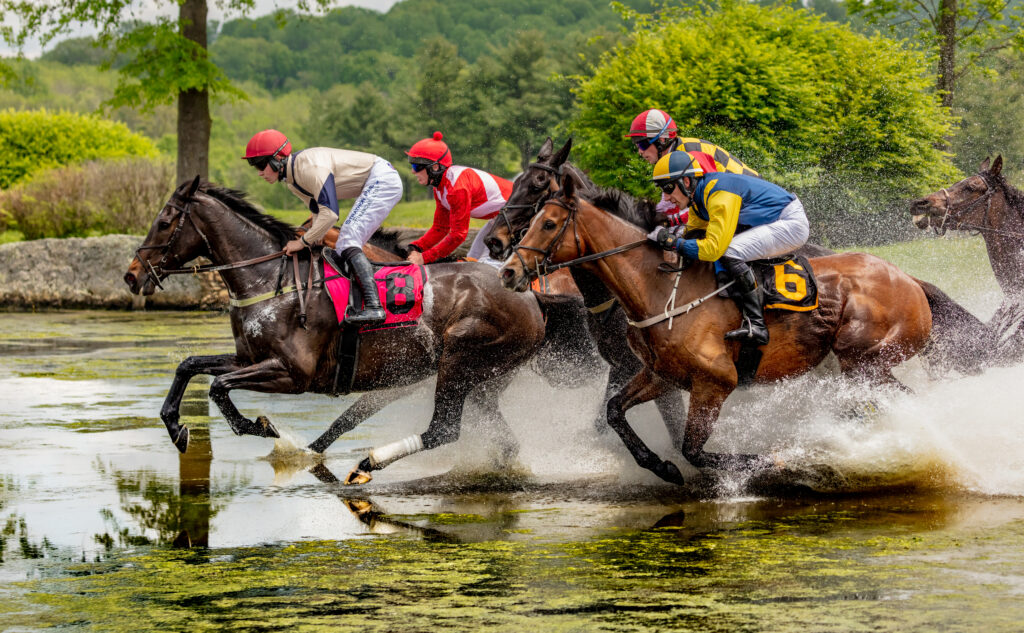 Gibson soon found himself donning the green vest, capturing images of horses and riders in action that would be featured in numerous local publications. To date, one of his favorite photo projects has been eventing, a competition in which riders and their horses compete in cross-country riding, show jumping, and dressage. "It's a three-day event, which gives you a lot of opportunity to get great photography," says Gibson. However, Twilight Polo tournaments are where Gibson is perhaps best known by the community to be seen with his camera in hand.
"Polo comes in two different flavors — grass polo and inside of the arena. The arena is kind of the equivalent to that fast-paced hockey environment where there's a lot of action in front of you," Gibson explains. "A lot of photographers don't enjoy nighttime sporting events in less-than-optimal lighting, and I think I've gotten pretty good over time at shooting action in the dark. It's something I really enjoy doing."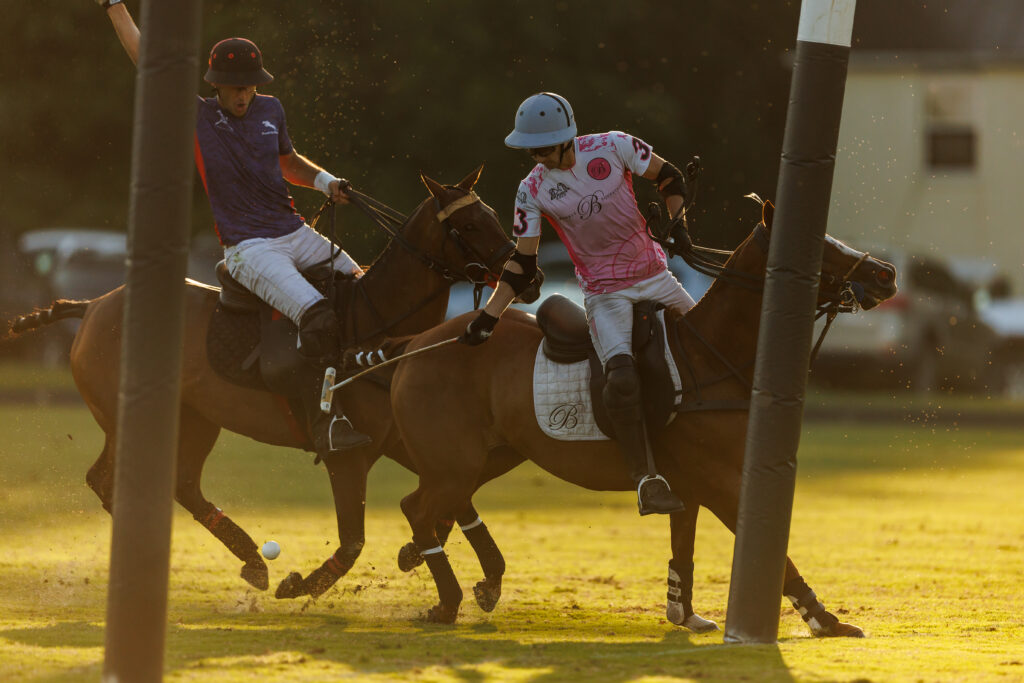 To capture a clear photo in low light is difficult, and to capture a sharp image of a moving object even more so. Together, these create a challenge that Gibson set out to master. "It's very rewarding when you get an interesting action-packed shot of fast-moving action, like the [polo] mallet swinging and hitting the ball, and nail it all sharply," he says. "Sometimes I consider it like being out on a boat fishing. You throw your hook in the water and maybe you get something and maybe you don't get something, but it's always rewarding when you catch that big fish. You're out there waiting for the great capture, and that's what drives me on most of these sports action photoshoots."
More recently, Gibson has taken the low-light, high-speed challenge to new heights by photographing the Rolex 24, a 24-hour car racing event in Daytona, Florida, that features a variety of car classes. "During a 24-hour race you can go and rest and come back at midnight while these cars are zooming around the track. Supporting the Rolex 24 is something I greatly enjoy," says Gibson.
In addition to photographing equestrian sports and race cars, Gibson enjoys capturing people in his photojournalistic style at weddings and other events. "There's an elevated level of stress associated with weddings because there are no redos, but I enjoy being surrounded by that joyous event of two people coming together," he says. "I've also had the pleasure of working with Salamander [Resort & Spa] on their Middleburg Film Festival event. It's always neat to have behind-the-scenes action."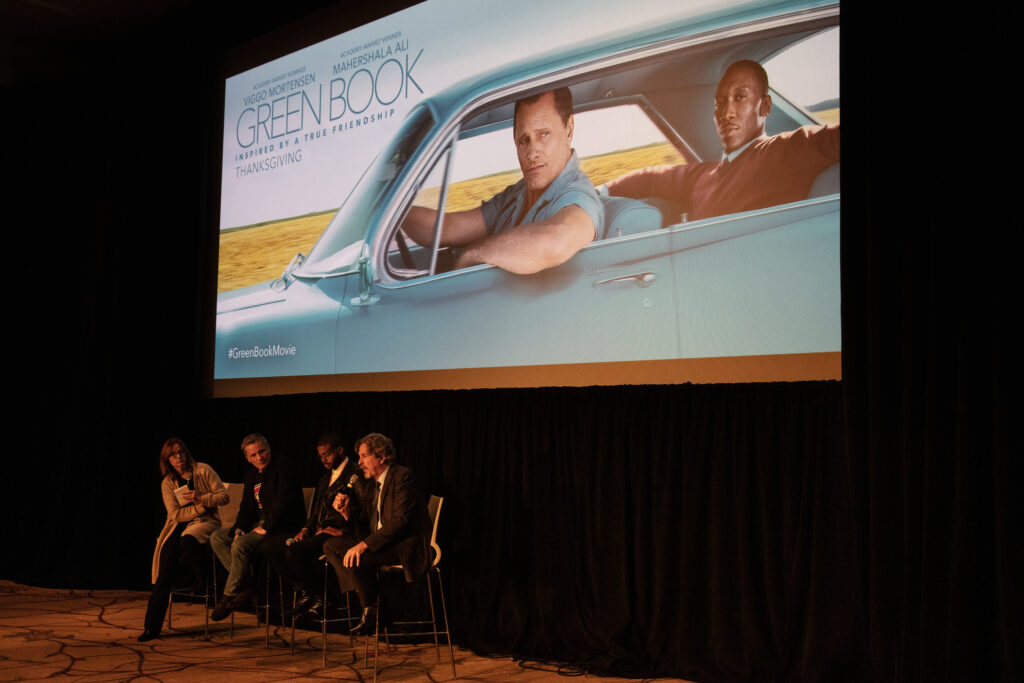 Gibson says he enjoys practicing photography in Middleburg because of its classic Virginia town charm. He says, "I love that old town look, especially coming from New York City," where he grew up. "It's that small town feel."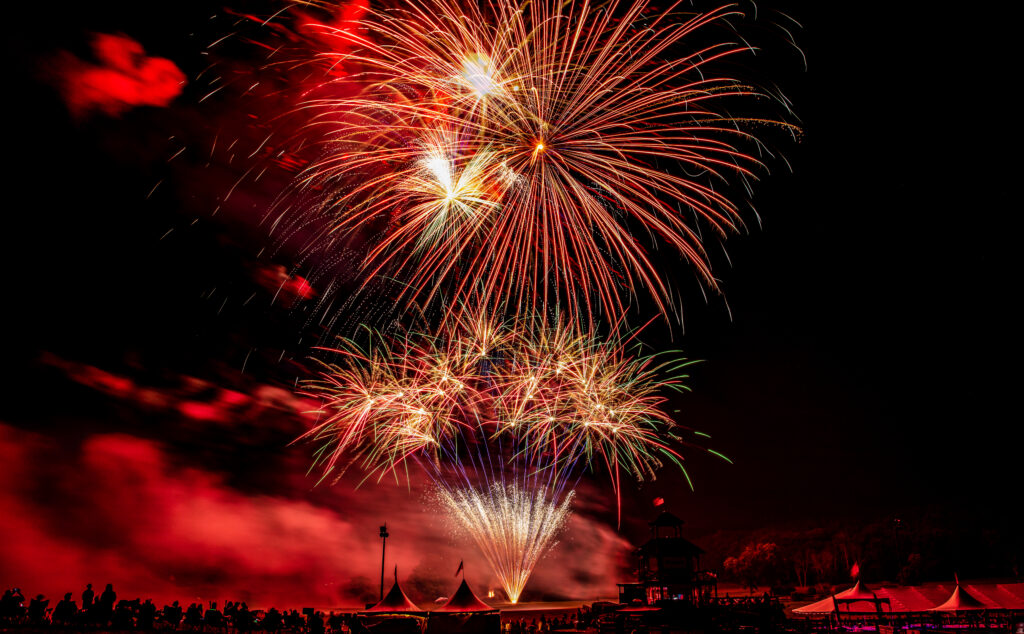 When he isn't behind the camera, Gibson stays busy with his work in the defense contracting business and supporting his wife in her dog training pursuits. "We rescue pit bulls, a misunderstood breed of dogs," he explains. "It's unfortunate the bad rep that they have, because they truly are extremely loving, passionate dogs, especially toward their owners. All they want to do is please you and get a whole lot of kisses and rubs."
Of Gibson's many talents, perhaps his most admirable quality is that he does it all with a contagious smile. Whether in the field clicking away as horses zoom by, or capturing a couple's first dance, Gibson's obvious delight in every minute of it takes his photos to the next level and brings joy to all who cross his path. ML
To see Gibson's photos, visit 22gates.com.
Published in the April 2023 issue of Middleburg Life.