Written by Laticia Headings | Photos Courtesy of Romey Curtis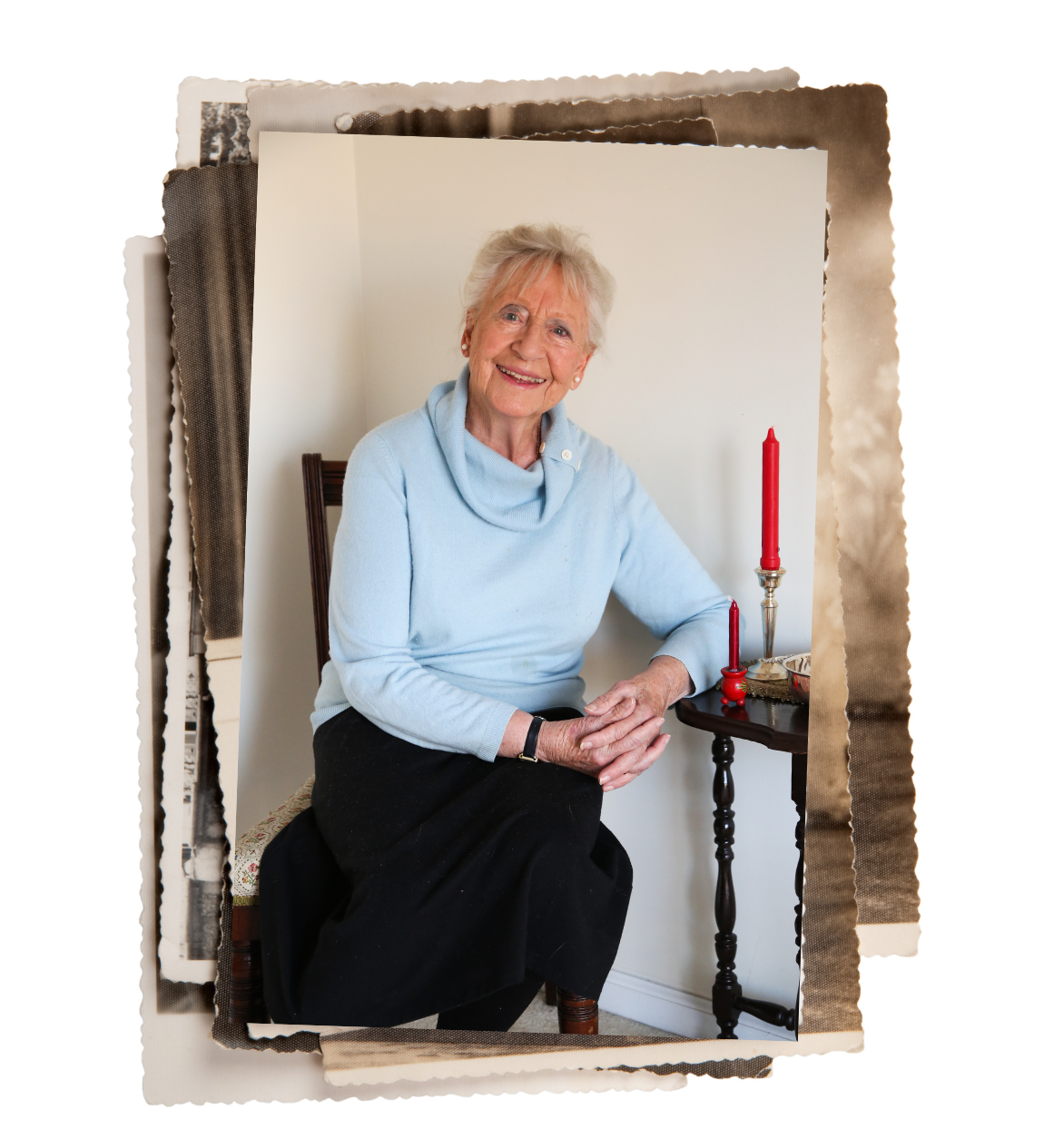 When Romey Curtis first visited Middleburg, Virginia, it brought back memories of Hampshire, the quaint village where she grew up in England. The pastoral countryside and sprawling fields and farms were familiar echoes of her childhood and serve as one of the many reasons why she loves living here today. "I do love it here, it's a very pleasant lifestyle," she says.
The youngest of three children, Curtis was raised near a port where her father served as a Royal Navy officer. Prior to the escalation of World War II, the family moved west to the countryside for several years to escape the risk of potential bombing. "Of course, the grown-ups were always talking about the war," Curtis remembers. "We moved to the deepest, darkest part of Somerset where nothing ever happens — to a safe place."
Throughout her early childhood, the young Curtis and her siblings lived simply and attended a village school. She was later enrolled at a primitive boarding school without heat where the inkwells would freeze during the winter, an experience she understandably disliked.
During the war, she remembers the family's diet being very limited and, like the rest of the country, having government-issued ration coupons for food and clothing. "There was a little shop that had biscuit boxes that should have been filled but, of course, they were empty. I used to look longingly at them," Curtis recalls. "I had no idea what an orange or a banana was like because we didn't get any imported during the war."
In 1950, Curtis' father was sent to Washington, D.C., for a two-year assignment. With her sister training to become a doctor and her brother an architect in England, Curtis moved with her parents. She finished her last two years of high school at National Cathedral School.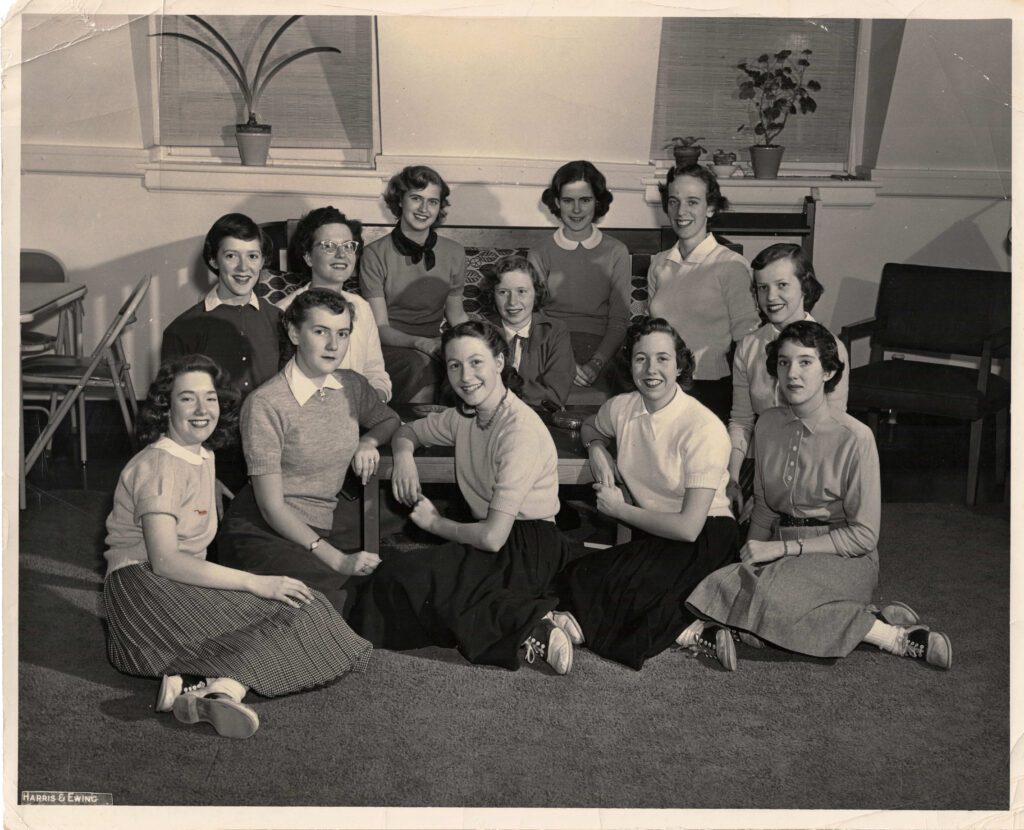 Like her two siblings, Curtis was career-focused. She knew from an early age that her path would involve the arts and went on to become an accomplished actress, playwright, and author.
Curtis had a natural flare for writing and theater as a young girl. Through the years, she took dance classes and wrote poetry, but didn't formalize her acting skills until after high school because no acting programs were available. "I don't remember how I got the acting bug, but I got it," she explains.
Upon returning to England after high school, Curtis was accepted into the Royal Academy of Dramatic Art (RADA) in London and completed the two-year curriculum. "I give great credit to my parents who allowed me to apply to RADA," Curtis says. "A lot of parents would have thrown their hands up in horror and said, 'Do something sensible, child!'"
After RADA, Curtis went on to become a repertory actor and performed in various plays. "Theater is a love of mine and it's a joy to be part of," Curtis shares. "Being on stage — it's a huge responsibility and you're very exposed. For me, it's not so much about the performance as much as it is the journey."
Though she never made an appearance on London's West End, she did land several television roles.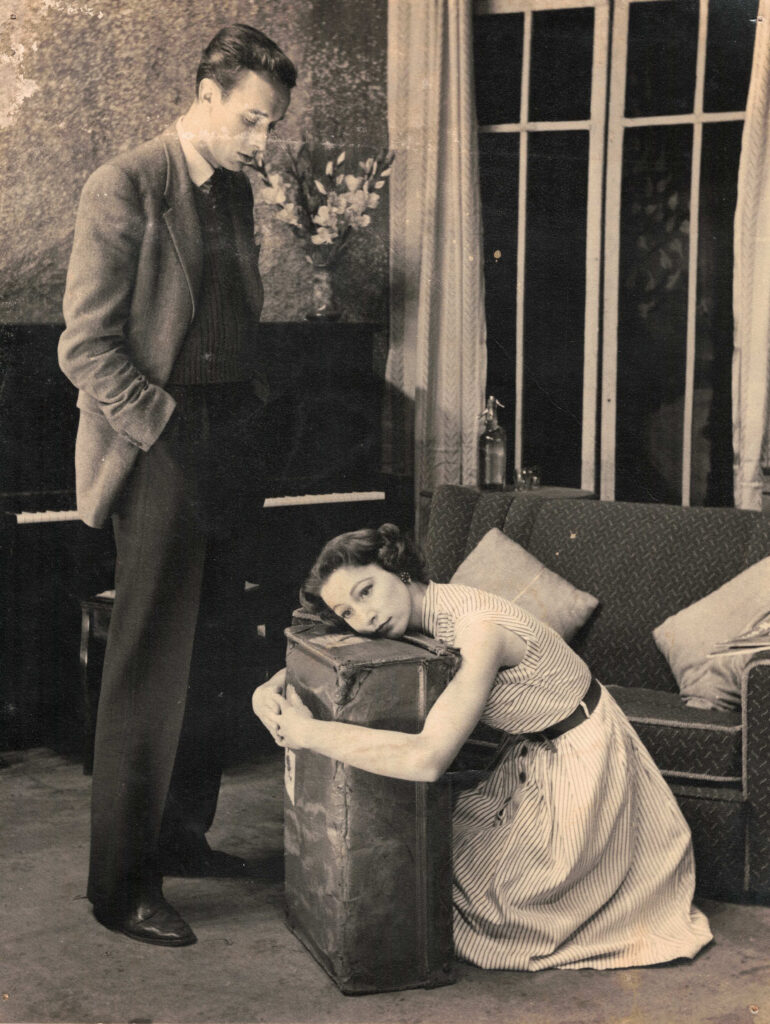 In 1959, 23-year-old Curtis married her race car-driving sweetheart of three years, Timothy Curtis. Her husband transitioned from cars to boats after they were married, both racing and selling them. The couple had three children: Lucinda, Matthew, and Catherine.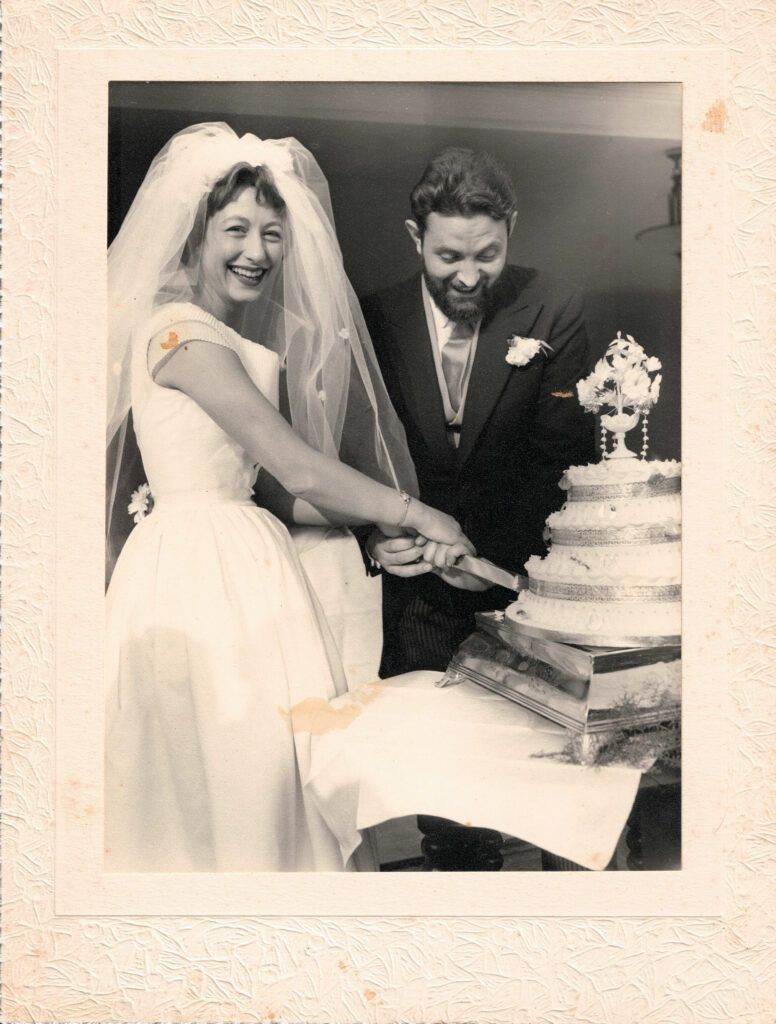 Curtis paused her acting career for a number of years to raise her children. Timothy got a job with Zodiac, the iconic inflatable boat brand founded in France in 1896. Shortly after, Curtis once again found herself in America when Timothy's job brought them to Annapolis, Maryland.
"Timothy was good with languages and spoke French," Curtis says. Zodiac was expanding into the American market and with Timothy's experience and linguistic abilities, he was an ideal representative for the company.
While in Annapolis, Curtis joined the Colonial Players, a local community theater company. She also got involved with Maryland Hall Story Theater, an outreach program committed to bringing the cultural enrichment of theater to the children of Anne Arundel County. "It was a very special time," Curtis says.
The couple eventually found their way to Costa Rica in the mid-1980s. Now empty nesters, they spent 13 years living the "Pura Vida" lifestyle. Curtis worked at an English language newspaper and expanded her love of the written word.
Their next adventure landed them in Hawaii. What started as a visit to an expecting daughter and son-in-law turned into a 15-year stay on the island of Kauai. During that time, Curtis got involved with a women's theater group and founded Kauai Shorts, an annual festival featuring 10-minute plays. Once again, she found herself acting, directing, and penning short stories.
A natural writer, Curtis decided her next artistic progression would be to write a book. Being a lover of murder mysteries, she wrote her own entitled, "His Death of Cold." "The more you read, the more inspired you are," she explains. "One naturally comes with the other for me." The dedication in the front of the book is to her husband, Timothy, who supported all of her creative endeavors over the years.
Curtis admits the publishing process was difficult but worth the effort, mentioning that "His Death of Cold" can be found on Amazon. "I think it's a truism that everyone has one book in them," she says.
The many chapters of Curtis' life led her to the Middleburg area in 2018, where her eldest daughter, Lucinda, lives. "I love the size of Middleburg and the feeling of a village; it reminds me of home," she says.
Curtis still finds ways to stay involved with the arts. For the past two years, she has volunteered for the Middleburg Film Festival. "It's fun and gives you a sense of belonging and contributing, both of which you need if you come to a place where you plan to settle," she says.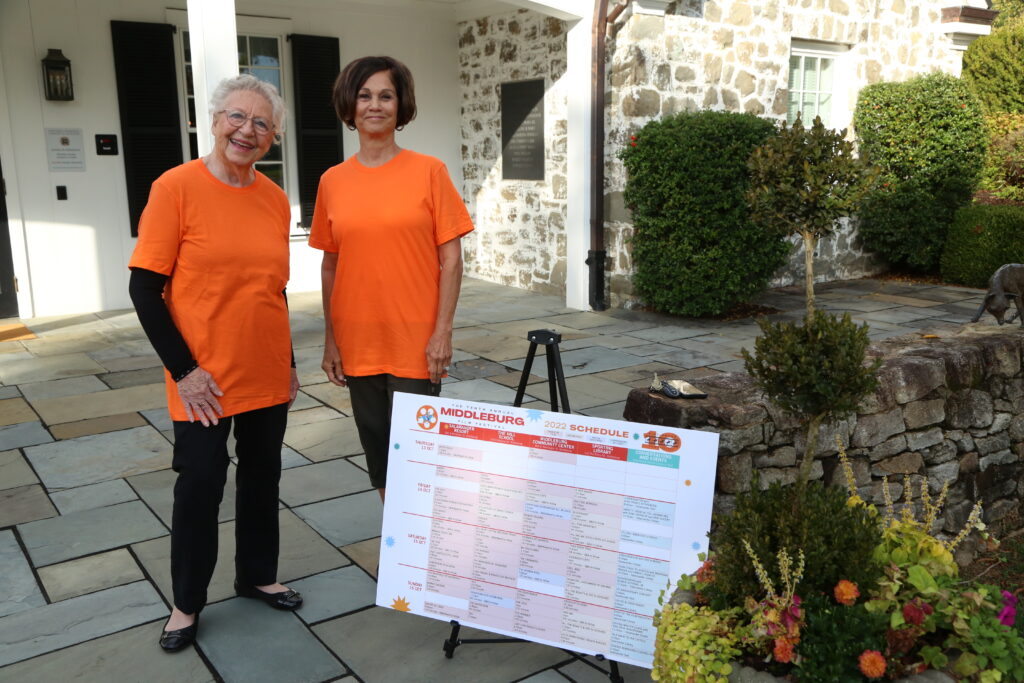 Though her writing days are over, the grandmother of four and great-grandmother of two is still an avid reader and doesn't rule out performing again should the opportunity arise. "Nothing is more exciting. It's not just the performance, it's the rehearsal…There's a lot of exploring that happens and you learn a lot about yourself," she says.
Curtis is grateful that theater was a guiding force for her throughout the decades. Without doubt, her lifelong passion for writing and performance has allowed her various talents to shine and make an impression on many. ML
This article first appeared in the January 2023 issue.