Photos by: Tony Gibson/ 22Gates.com
The Northern Virginia Therapeutic Riding Program (NVTRP) held its 15th annual Polo Classic on Saturday, September 25, 2021, at Great Meadow in The Plains, VA.
The event was a huge success – with a record-setting net income of $180,000 to support program operations – while complying with all safety standards and protocols for a safe, in-person fundraiser in light of COVID-19.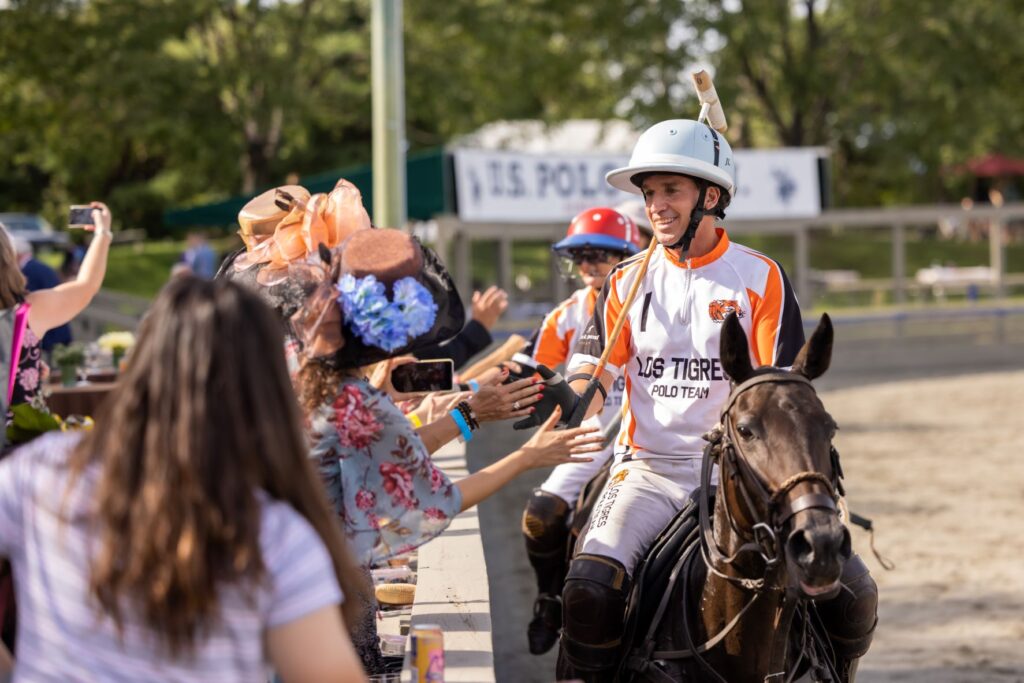 "What a spectacular day! We are so grateful for, and could not do it without, all of our sponsors, guests, volunteers and staff that make NVTRP's largest annual fundraiser such a success," shares NVTRP Executive Director, Kelsey Gallagher. "It takes a village and we are truly thankful to have such a passionate group of people that care about and support the work we do."
Guests were treated to an afternoon of polo, live and silent auctions, music, drinks, and dining in the heart of Virginia's picturesque hunt and wine country. The event benefits NVTRP's mission to provide equine-assisted services to children and adults with disabilities, youth-at-risk, military service personnel, and their families. All proceeds are used to subsidize lessons for NVTRP clients and assist with general operations at the farm.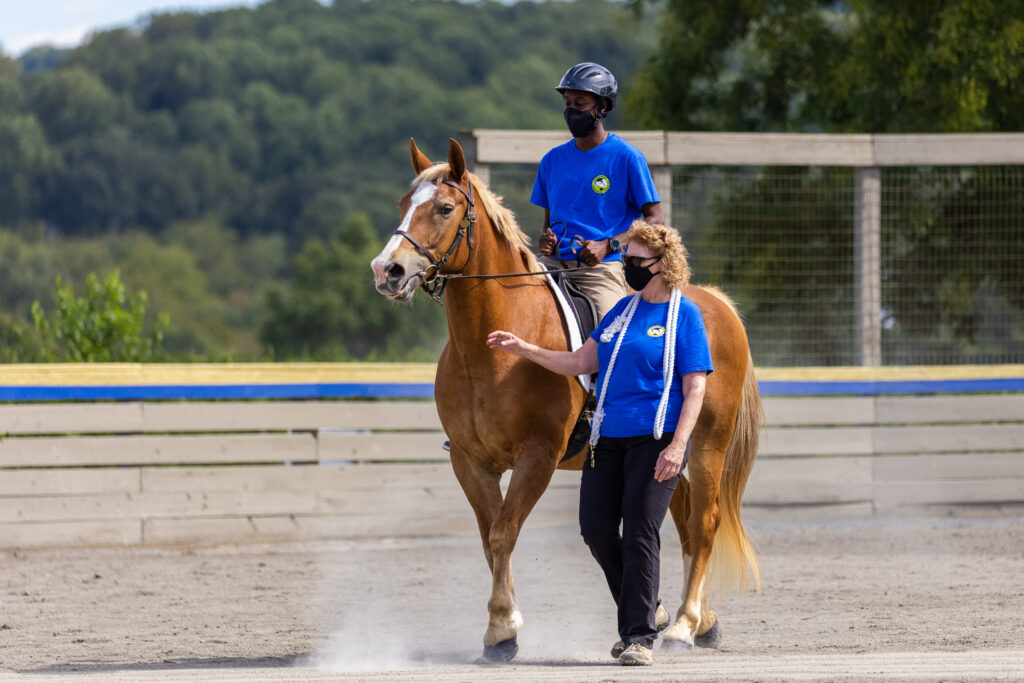 The COVID-friendly event format included individual guest tents with private lawn and deck space to allow for social distancing, a self-serve bar area, boxed or plated meals, increased restroom facilities, and contactless registration. This year, we were also able to offer a limited number of general admission tickets while still maintaining a safe and COVID-conscious environment.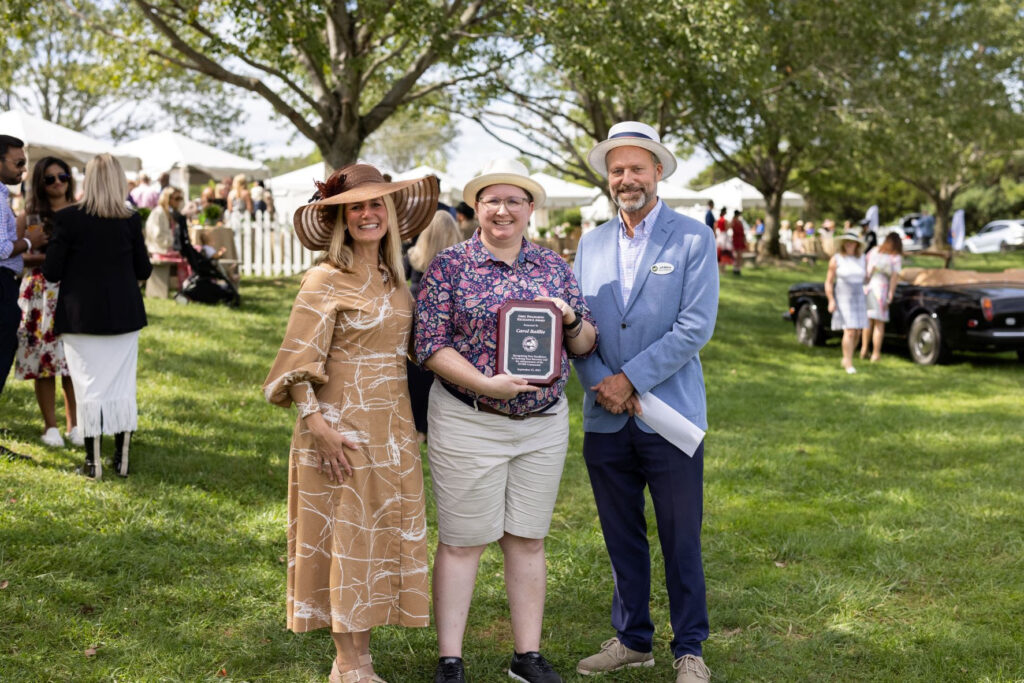 Above: NVTRP established the "Greg Pellegrino Excellence Award" which will be presented annually to a military client who has demonstrated excellence in pursuing both their own recovery and the advancement of the NVTRP community. The Greg Pellegrino Excellence Award was presented to Carol Baillie. Carol is an 8-year veteran of the United States Coast Guard.
Special events included music by local artist, Jahnel Daliya, the Color Guard of St. Andrew's Society of Washington, DC accompanied by NVTRP military riders and NVTRP therapeutic riding clients participating in a halftime quadrille – a choreographed drill pattern on horseback set to music.
Will Thomas, NVTRP Board Member and Vice President at TTR Sotheby's International Realty, and Sherrie Beckstead, partner at Liljenquist & Beckstead Jewelers, returned to co-chair the event and were joined this year by honorary co-chair and respected entrepreneur and philanthropist, Sheila C. Johnson.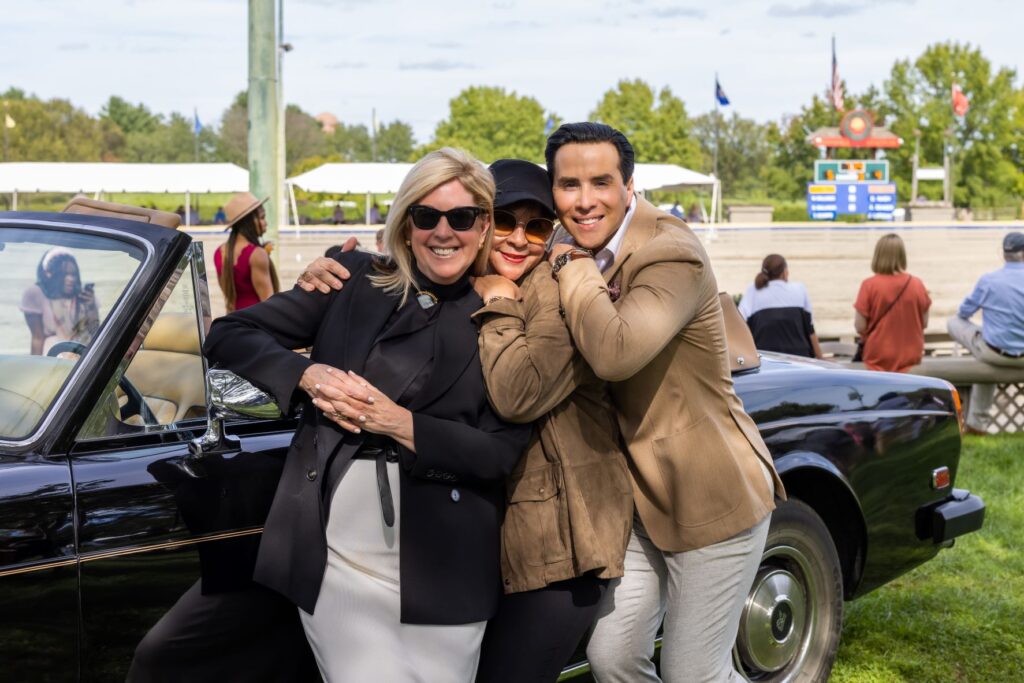 Many individuals and local businesses donated more than 100 items to this year's live and online silent auctions, including weekend getaways, golf packages, restaurant gift certificates, autographed sports memorabilia and more.
A special thank you to the lead 2021 Polo Classic sponsors: ITCON, Crescent City Charities, Deloitte, AT&T, Gary Cubbage, Barry & Alla Cline, The Peterson Family Foundation, Ginny & Bill Craig, Sheila Johnson and Salamander Resorts, Sherrie Beckstead, Will Thomas, and Campbell Wealth Management.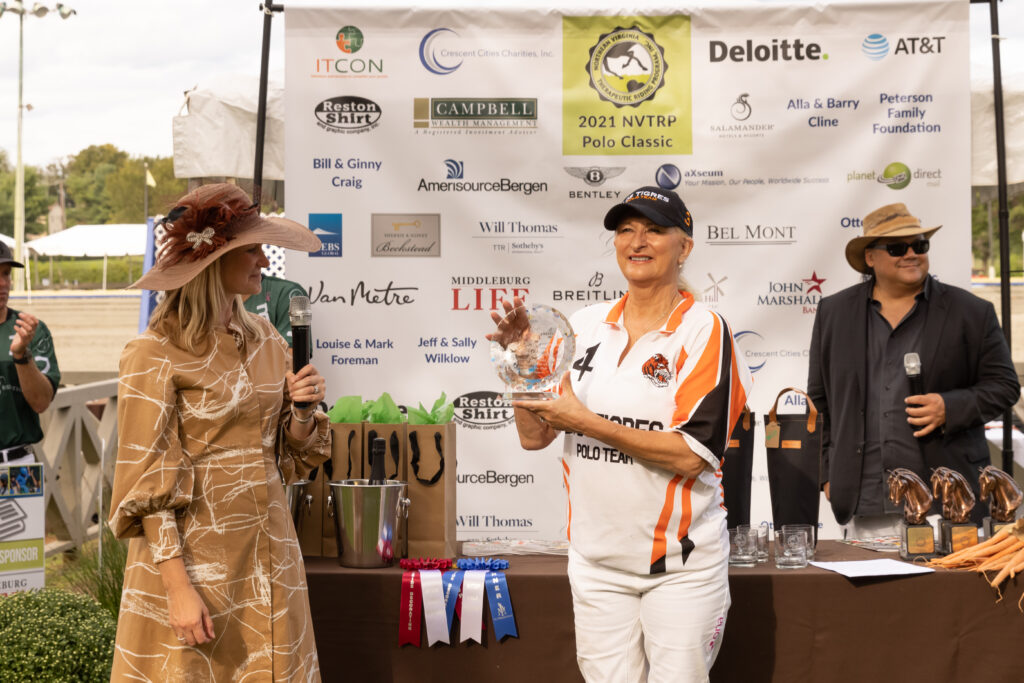 About NVTRP: Originally chartered in 1980, NVTRP is a non-profit 501(c)(3) organization dedicated to helping individuals realize their highest potential by providing equine-assisted services to people with disabilities, youth-at-risk, military service personnel, and their families in an inclusive, community setting. Learning to ride and care for a horse not only improves the physical health of the rider but also generates a critically important sense of accomplishment. Riders participating in NVTRP's program represent a range of disabilities, including attention deficit disorder, autism, cerebral palsy, developmental disabilities, vision and hearing impairments, and genetic syndromes. NVTRP is a Premier Center accredited by the Professional Association of Therapeutic Horsemanship International (PATH Intl), and a member center of the Therapeutic Riding Association of Virginia (TRAV). NVTRP is located in Clifton, VA. For more information on NVTRP and more on this event go here.
# # #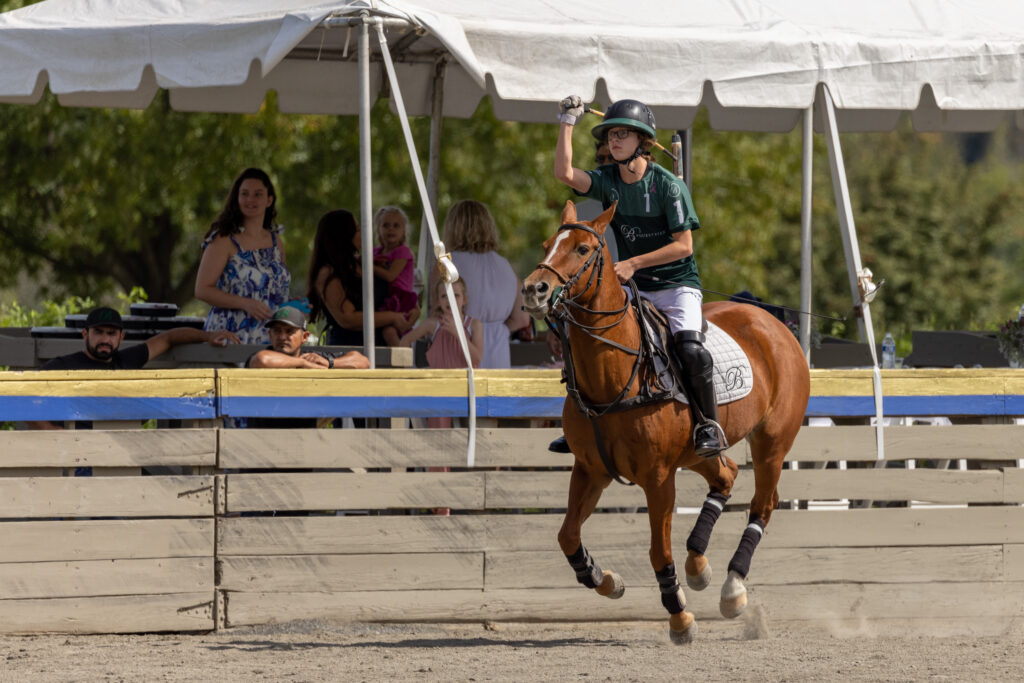 This article was published in October 2021