Pianists Katerina Zaitseva and Nikita Fitenko performed their favorite piano compositions On December 2, 2018  in the Greenhill Winery Barrel Room. The program took the audience through selected compositions by Schubert, Chopin, Grieg, Debussy, Tchaikovsky, and Rachmaninov.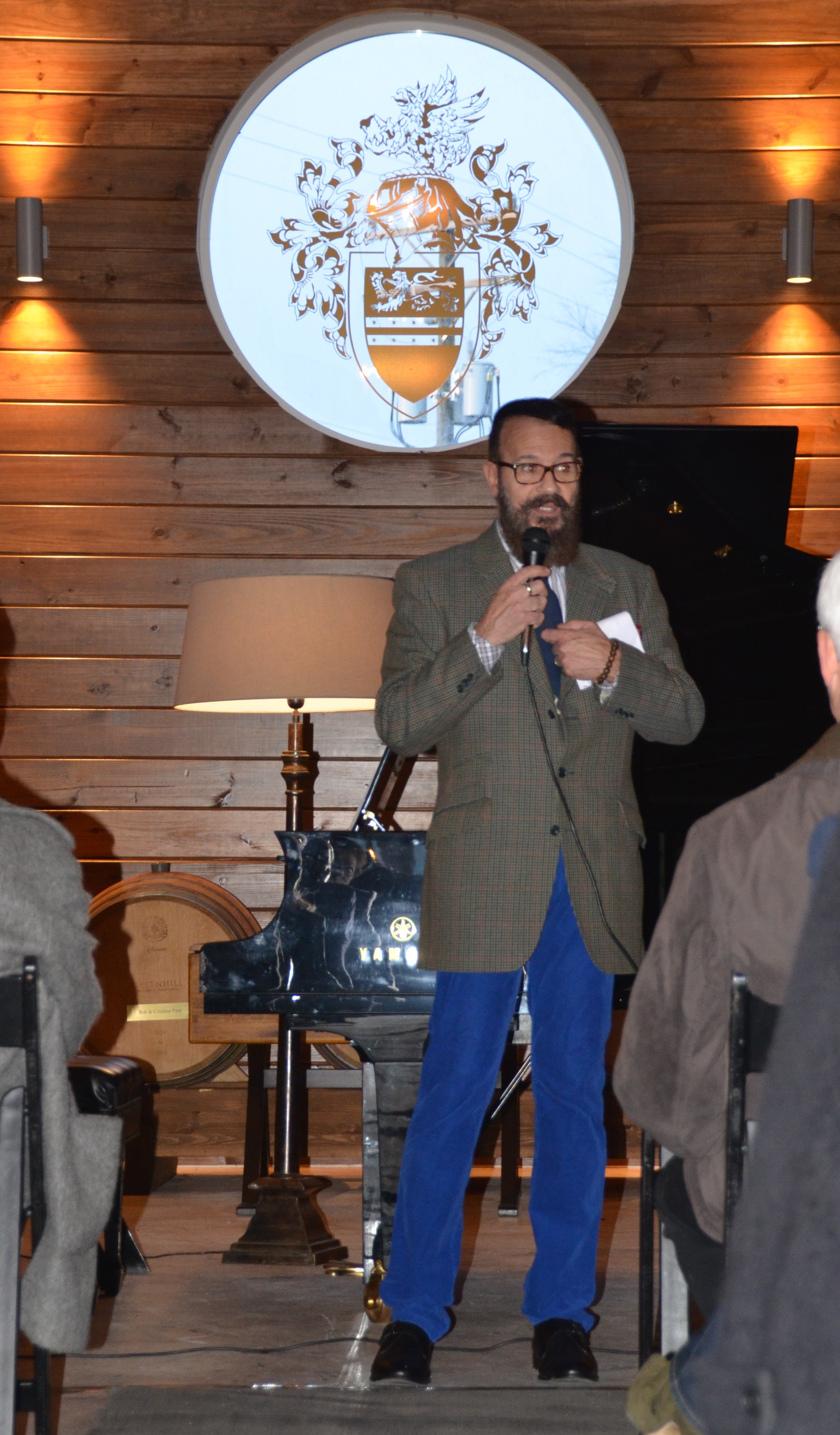 This event was part of the Middleburg Music Fest International, now in it's third year, which has become a beloved yearly tradition for those who love the piano world.
After the concert guests enjoyed a reception to meet the artists and accompanied by wine and delicacies produced at the beautiful facilities at Greenhill Winery.
About the Performers:
Internationally acclaimed pianist and Yamaha Artist Nikita Fitenko has performed recitals and with orchestras at important venues throughout Europe, Asia, South and North America. He holds degrees from the Saint Petersburg Rimsky-Korsakov Conservatory (BM) and from the University of North Texas (MM & DMA). He has also recorded seven commercial CDs for Altarus and Classical Records labels.
Dr. Fitenko has been invited to serve on numerous international piano competition juries. He currently holds the position of Chair of The Department of Music Performance at the Rome School of Music, Drama and, Art and at the Catholic University of America in Washington, D.C.; and he is also the Artistic Director and Co-founder of the Middleburg Music Fest International. Praised by Fanfare magazine as a pianist with an "imaginative and colorful approach", Katerina Zaitseva has performed at major venues in the United States, Europe and Asia. Her six CD recordings released by the Classical Records label have garnered international acclaim. She is a winner of national competitions and awards including the MTNA Competition, SMU Concerto Competition, Von Mickwitz Prize in Piano as well as the University of North Texas Outstanding Undergraduate Student Award among others.
Dr. Zaitseva holds her DMA degree from the University of Maryland, Master of Music from the Southern Methodist University, Bachelor of Music from the University of North Texas, and Diploma from the Music School under the Moscow State Conservatory in Russia. She is also faculty and the Levine School of Music.
This event is made possible thanks to the patronage of Greenhill Winery and the support of the
Town of Middleburg. For tickets information please check the announcement on Eventbrite.com, as well as on
Read about last years event
here.