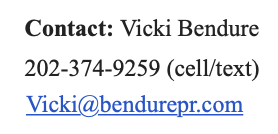 1000 Miglia Warm Up USA Official Time Trials take place on Saturday, Oct. 22

ALDIE, Va., Aug. 9, 2022—Some of the nation's most historic and unique automobiles will be at The Club at Creighton Farms (22050 Creighton Farms Dr., Aldie, Va. 20105) on Saturday, October 22 as part of the 1000 Miglia Warm Up USA. The event at The Club at Creighton Farms, known as Cars and Cappuccino, will also host the Official Time Trials of the 1000 Miglia Warm Up USA. The event is in the spirit of the 1000 Miglia, held each year in Italy—a dream event for millions of automotive enthusiasts around the world. The 1000 Miglia Warm Up USA is a much more intimate format than the 90+ year-old Italian 1000 Miglia. It allows for enthusiasts to interact with 1000 Miglia management and staff in a "Spirit of 1000 Miglia" competitive experience, meant to match the technical race characteristics of the modern-day race in Italy.
Cars and Cappuccino will take place from 8 a.m. to 11 a.m. and will include a "Then & Now" auto showcase featuring spectacular vehicles from Ferrari, Lamborghini, McLaren, Bentley, and other examples of the world's most iconic automotive marques. Spectators may also watch the Official 1000 Miglia Warm Up USA Time Trial event. Tickets are $60 through Sept. 1 and $75 after Sept. 1 and include a full breakfast buffet. Children 12 and under are complimentary. Tickets are limited and must be purchased by Oct. 19.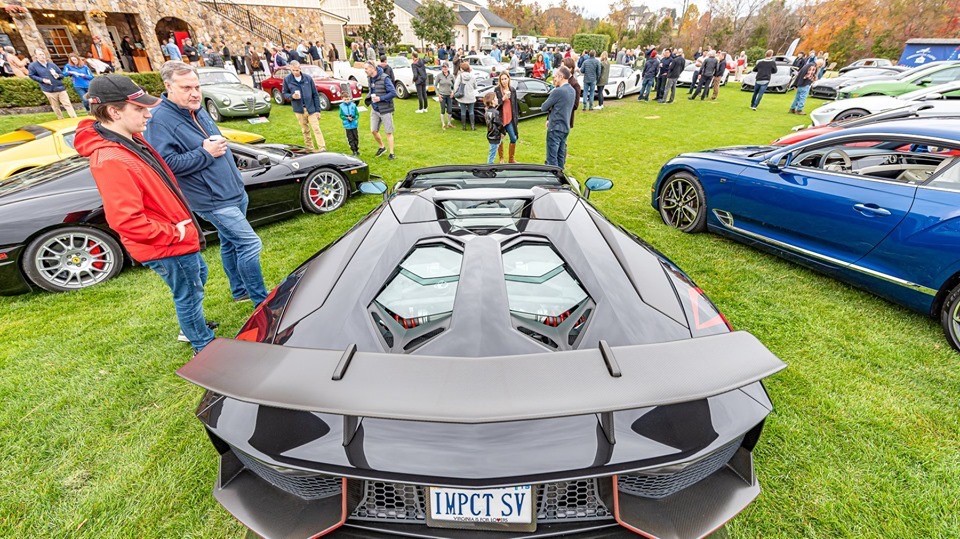 "We are delighted to welcome this event back to Creighton Farms," said Tommy Southworth, president and COO of Southworth Development, owners and managers of the 900-acre gated Creighton Farms community. "This auto showcase is representative of our luxury lifestyle brand as well as the curated exclusive events offered for our residents and members." While The Club at Creighton Farms has held a luxury car show on this weekend for the past two years, it has not been able to host the 1000 Miglia Warm Up USA since 2019, due to Covid.
Each spring in Italy, more than 700 cars line up for a 1,000-mile road race that has been called "the most beautiful race in the world," and is a 90+ year-old tradition. Because it is so popular, it is difficult to participate in the 1000 Miglia in Italy. The 1000 Miglia Warm Up USA provides entry space in the 1000 Miglia for the top performers. The event includes training days and 1000 Miglia-style tests during which one can learn or study how to participate in the 1000 Miglia race. The 1000 Miglia Warm Up USA event is reserved for up to 30 cars in two classes: the 1000 Miglia Era Class and the Post-1000 Miglia Era Class. The first is open to 1000 Miglia-eligible cars, built between 1927 and 1957, as well as significant sports and ground touring cars built during the same period; the second is open to select sports, grand touring, and supercars built from 1958 to present.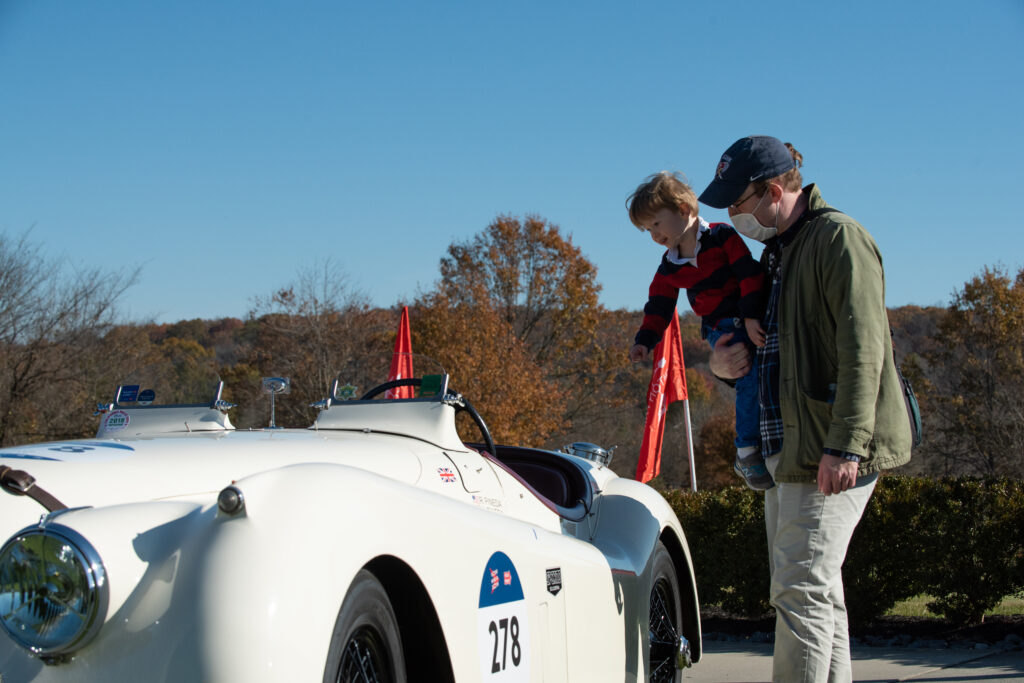 Winners of the 1000 Miglia Warm Up USA will qualify to participate in the 1000 Miglia in Italy where entry spots are hard to come by.
Entries for drivers wishing to participate in the event close on Sept. 9 at 5:59 p.m. EDT. For details, updates and entry information, go to www.1000miglia.it/warmupusa2022 or www.groupinc.net/mm2022. Entrants are expected to arrive on Tuesday, October 18 and stay through Sunday, October 23.
Partners for the event include the Town of Middleburg, the Embassy of Italy in Washington D.C., Vredestein, Creighton Farms, Salamander Resort & Spa, Group Outdoors and Summit Point Motorsports Park.
# # #
About Creighton Farms
Located in picturesque Northern Virginia horse country, Creighton Farms is just 20 minutes from Dulles International Airport and 55 minutes from downtown Washington D.C. The 900-acre gated community offers one to seven-acre home sites with dramatic views of the stunning rolling horse country landscape, nearby mountain range and picturesque golf course, plus a choice of exceptional homes ranging from exquisite villas to extravagant legacy homes. This extraordinary private community features an unprecedented list of amenities including an award- winning 34,000-square-foot clubhouse complete with full-service locker rooms, steam rooms, golf shop, meeting space, pub, massage rooms, resort-style pools, two-story Fitness Center, Har-Tru and all-weather tennis courts, a state-of-the-art golf performance center, and private club rooms for overnight guests. Since opening in 2008, the Jack Nicklaus Signature Golf Course here has received such accolades as being named one of the "Best New Private Courses" by the likes of Golf Digest, Golf Magazine, Golfweek and T+L Golf. Creighton Farms is also home of the annual Creighton Farms Invitational hosted by Jack Nicklaus, a tournament created to benefit local children's healthcare charities for which it has raised over $7.5 million to date. For more information about building a custom home at or becoming a member of Creighton Farms, please visit CreightonFarms.com
About Southworth Development LLC
Southworth Development is a privately held company that specializes in the development of residential resort and amenitized real estate communities. Through wholly owned subsidiaries Southworth Golf and Southworth Europe, Southworth is also a leader in the international golf community, having served as owner, manager, consultant or construction manager to dozens of properties throughout the United States, Scotland, The Bahamas, Puerto Rico and The Dominican Republic. Located in Newton, Massachusetts, USA, Southworth was founded in 1991 and currently owns and operates private clubs and residential communities in Massachusetts, New Hampshire, Virginia, Scotland and The Bahamas. The properties include: Willowbend on Cape Cod, Mass.; Renaissance on Boston's North Shore; Meredith Bay on New Hampshire's famed Lake Winnipesaukee, Creighton Farms in Aldie, Va. 35 minutes west of Washington, DC; The Village at Machrihanish Dunes in Argyll, Scotland; and The Abaco Club, located on Great Abaco Island in The Bahamas.