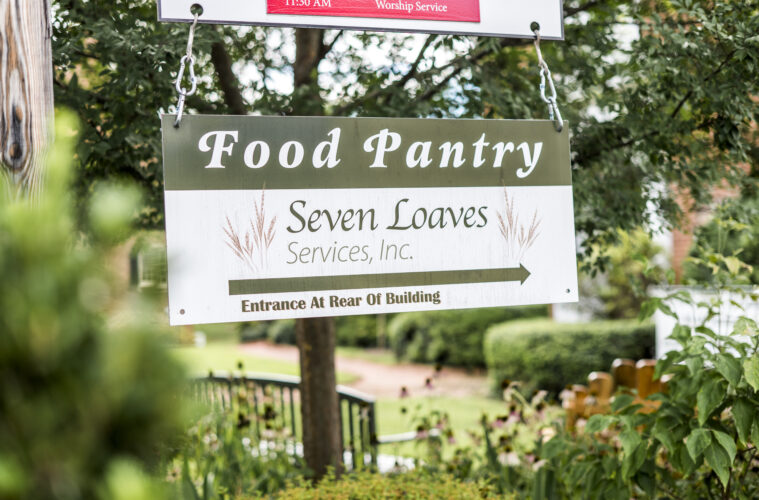 Written by Victoria Peace
Photos by Gracie Withers
If there is one thing that Tami Erickson, the pantry manager of Seven Loaves Services, wishes Hunt Country residents would keep in mind, it's that despite living in one of the richest counties in America, surrounded by wealth and opportunity, there are still people in the community who struggle with food insecurity on a daily basis. "It's hard in our area to remember that the need still exists," Erickson emphasizes. "I wish people recognized how quickly any of us could be food insecure."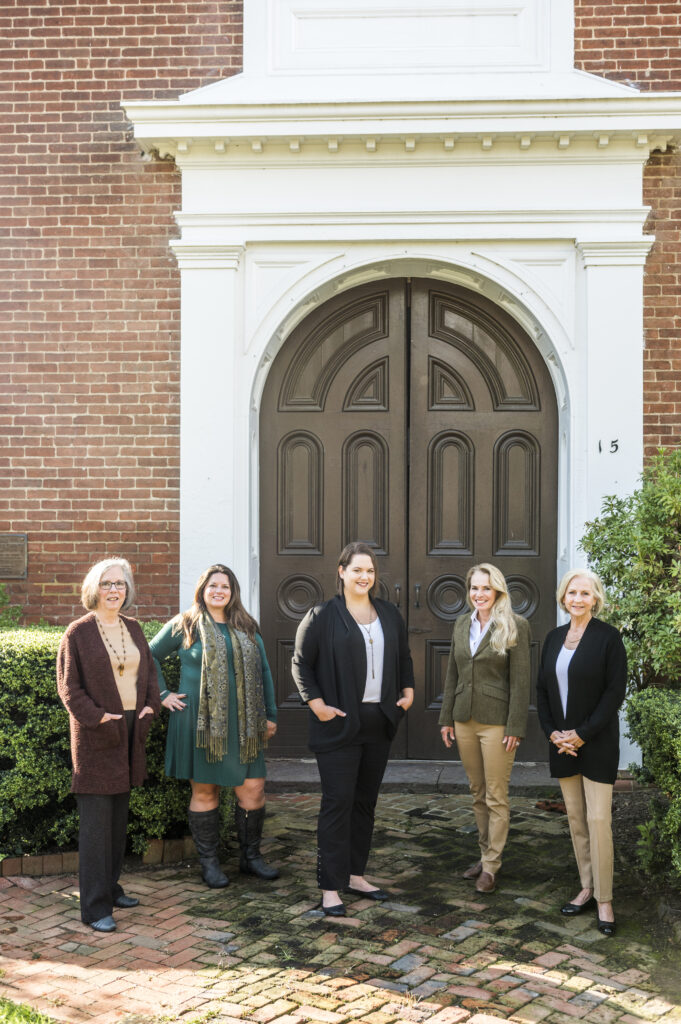 In Loudoun County, over 15,000 people experience food insecurity on an annual basis. Unfortunately, this number only increased as a result of the COVID-19 pandemic. Seven Loaves Services was established in 1994 in order to help combat food insecurity by supplying nutritious food to those in need in Middleburg and the surrounding area. Today, the pantry provides approximately 90 families per week with shelf-stable goods, dairy items, meat, breads, and pastries, in addition to special snack packs for households with children.
The food is primarily donated from four local, Loudoun County grocery stores that Seven Loaves has formed partnerships with. The stores donate items to the pantry which would otherwise go to waste including deli items, frozen foods, and meat. Seven Loaves also purchases some canned goods and fresh fruits and vegetables wholesale and receives large quantities of donated vegetables from local farmers. In fact, the day of this interview with Middleburg Life, Erickson received 300 pounds of fresh produce from the Oak Spring Garden Foundation.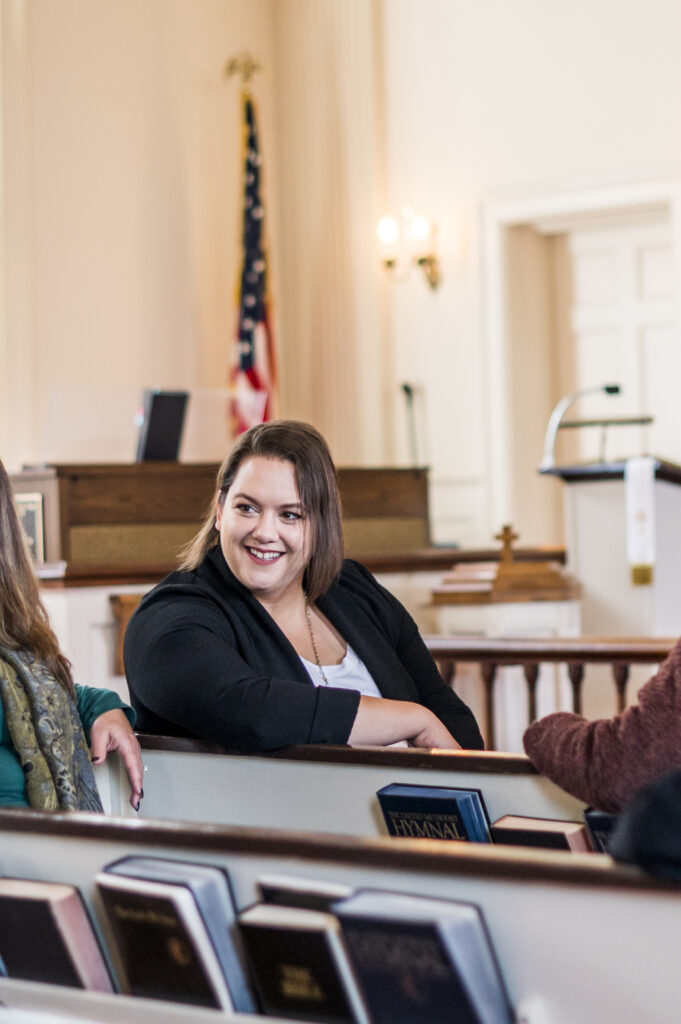 About 50 percent of the families that the pantry serves live in Loudoun County. The other 50 percent come from 15 other surrounding counties. According to Erickson, this sets Seven Loaves apart from many of the Loudoun-based pantries that exclusively serve local households. The majority of patrons travel to Seven Loaves each week to pick up groceries from the pantry located in the basement of the Middleburg United Methodist Church. However, Seven Loaves volunteers also do weekly home deliveries to a small group of Middleburg-based at-risk seniors.
Currently there are around 50 to 60 Seven Loaves volunteers. According to Erickson, they do everything from food distribution, to repackaging food, to sorting grocery store donations, and driving to pick up food from local stores.
If you're looking to get involved, the best way to find opportunities is through the volunteer tab of the Seven Loaves website. The biggest volunteer need that the pantry currently has is for drivers. However, they can always use people to help out with assembly and organization on distribution days.
If you can't volunteer but you are still looking for a way to support Seven Loaves, the pantry also accepts both food and monetary donations. Monetary donations can be made through Paypal on Seven Loaves' website, and shelf-stable food donations can be dropped off at the pantry on Tuesdays from 10 a.m. to 12 p.m. and on Thursdays from 9 a.m. to 12 p.m.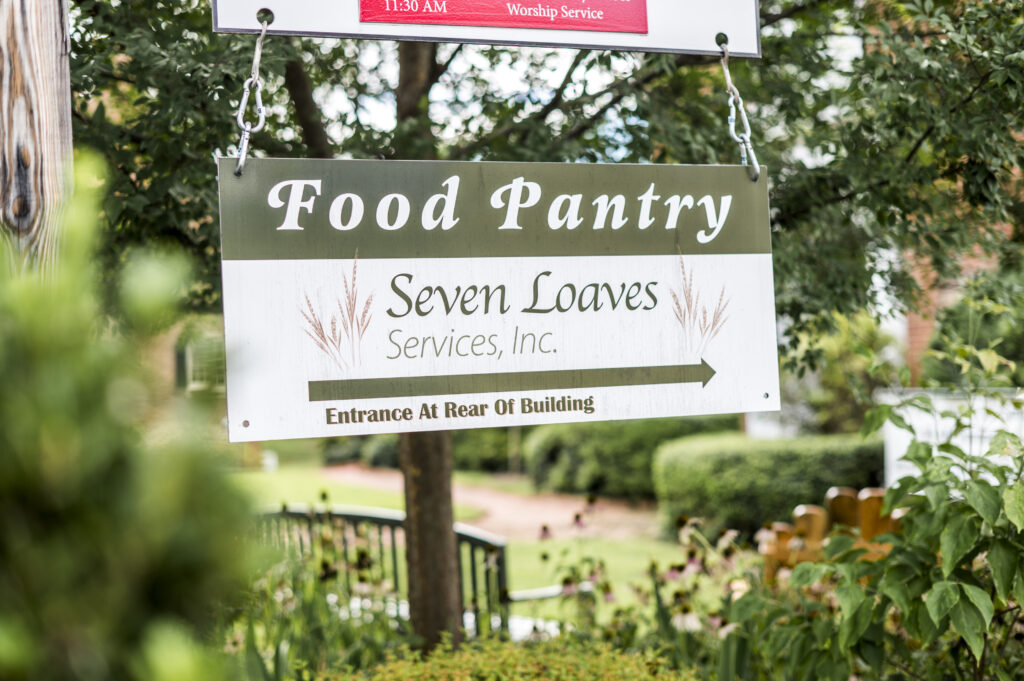 Right now, the Seven Loaves team has already started gearing up for the holiday season. "It sounds crazy to say this but we are beginning our holiday food collection," Erickson says. "Every year we give our families a special bag around Thanksgiving and the winter holidays that includes everything for a holiday meal." Seven Loaves is specifically looking for donations of boxed mashed potatoes, stuffing, gravy, canned yams, cranberries, green beans, oil, chicken broth, and canned pumpkin. People can reach out to the pantry at [email protected] if they are interested in dropping off one or more of these items.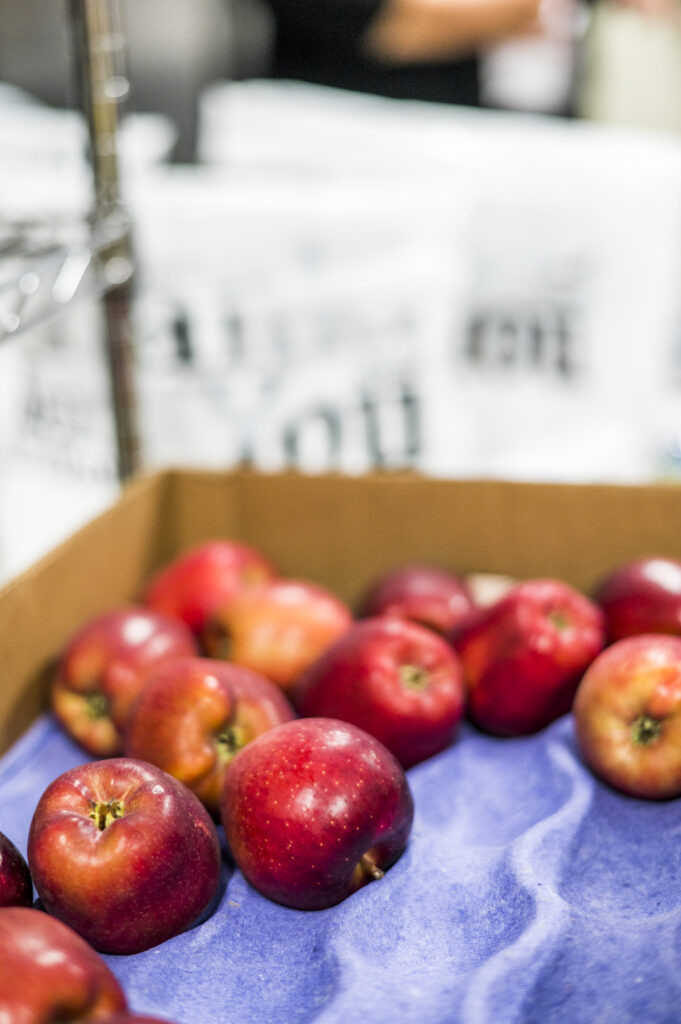 Erickson has been the pantry manager at Seven Loaves for almost a year now. For her, the most fulfilling aspect of her job is "providing for families what they wouldn't otherwise be able to have." With the rising costs of fruits, vegetables, and meats, it has never been more important to have an organization that ensures that all members of the community can have access to healthy, nutritious meals.
If you are looking for a way to have a direct impact on the lives of your fellow community members, consider donating to or volunteering with Seven Loaves this fall. Even here in Hunt Country, "There are still families in need," Erickson says. "Don't forget about your local food pantries." ML
For more information about donation and volunteer opportunities, please visit sevenloavesmiddleburg.org.
This article first appeared in the September 2022 issue.