PALM BEACH, FL – March 15, 2021

What began as an uncertain, treacherous year for fundraising, turned into a 'think outside the box,' reimagined success!  The question was never 'IF' there would be an Old Bags Luncheon®, it was 'HOW'.  The creative minds at Center for Family Services took a leap of faith in their community and delivered something so special and so unique; the consensus was astounding.   
The focus of the Center's 60th Anniversary, Old Bags Luncheon® Diamond Jubilee, was to raise much-needed funds to continue serving the rising needs of mental health services in Palm Beach County. The event also gave back to the community; a community that has, for so many years, supported the Old Bags Luncheon® with silent auction donations and generous sponsorships. Due to the reimagined design, over 60 businesses on Worth Avenue partnered with Center for Family Services to create an event unlike any other held on Palm Beach Island before.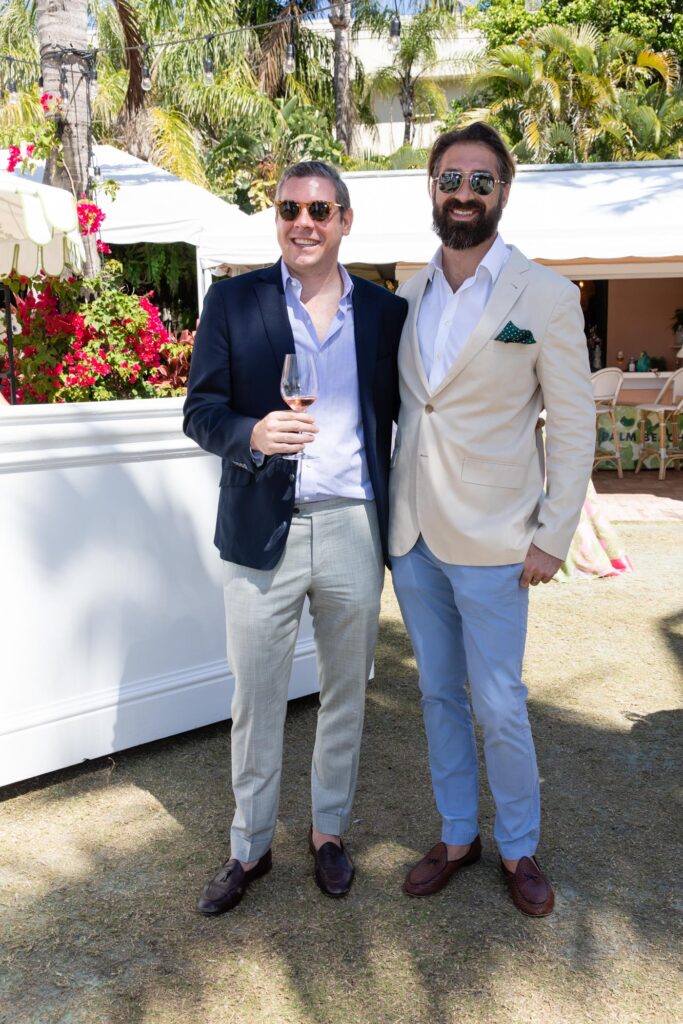 Highlights from the event included a sold out luncheon, the most gorgeous weather Florida has to offer, and a spectacular designer handbag silent auction including a Katy Perry signed tote (anonymous gift), two golf bags signed by LPGA Golf Pros, Jessica and Nelly Korda, several Chanel's, Gucci's, Louis Vuitton's, Valentino's and other coveted bags. The auction also featured an incredible VIP, or Very Important Purse-on, exhibit of notable philanthropists and their elite collection of designer handbags. Modeled this year was the 'IT' Bag, designed by Daniella Ortiz and one-of-a-kind OBL Palm Beach Ring, donated by Coastal Girls.
Following the auction, guests entered a whimsical Pop-Up Garden, and then made their way down Worth Avenue for lunch at one of Palm Beach's renowned restaurants. They strolled the Vias and enjoyed shopping with exclusive events, live music and a percentage of sales donation to the Center. The afternoon closed with a cocktail party back on the lawn at The Colony, complete with signature drinks including the Pink Paradise and an Old Fashioned. The unfamiliar but welcomed chatter of old and new friends filled the air alongside sounds of Latin Jazz by Jaime Cuadra.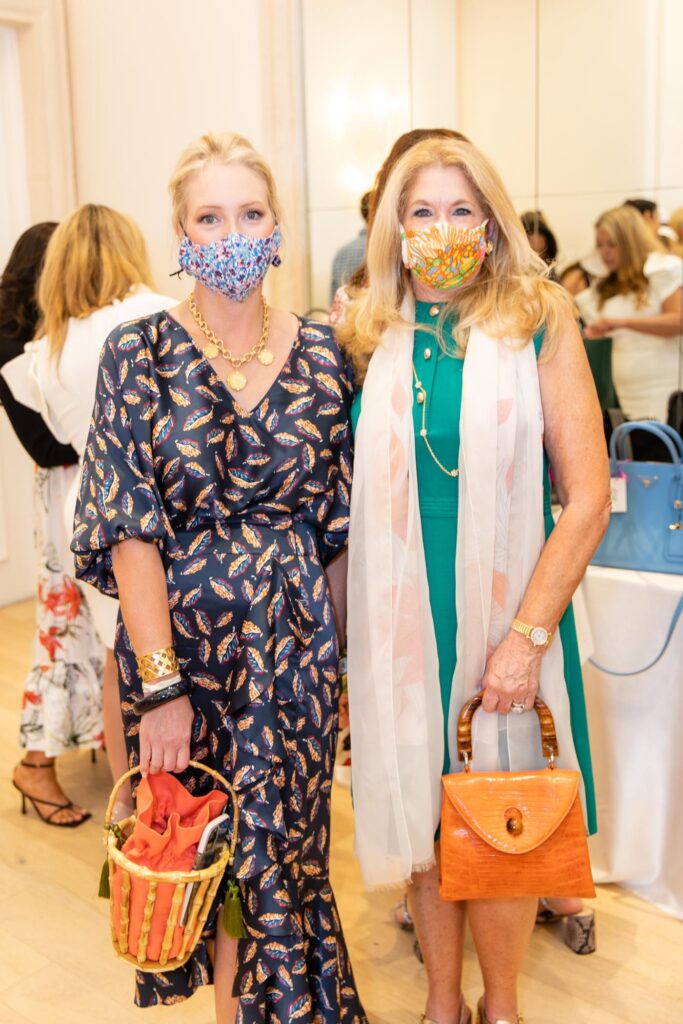 The event was generously hosted by The Colony Hotel and chaired by Daniella Ortiz, Karen Swanson, and junior chairs, Lizzi Bickford Meadow and Stacey Leuliette. Honorary chairs were Laura Moore Tanne and Michelle Gluckow, and the auction was chaired by Shawn Jan. Director of Special Events, Kristen Bardin, orchestrated the reimagined event and introduced the Center's new CEO, Dr. Fabiana DesRosiers. Top sponsors included Auction Sponsor Nest Seekers International, Cocktail Party Sponsor Addison Hines Charitable Trust and Shoulder Bag Sponsor Tammy and Charlie Pompea.
The most anticipated event of the season has now come and gone, exceeding all expectations. The new purse-onality of Old Bags Luncheon® is here to stay… there's no going 'bag' now!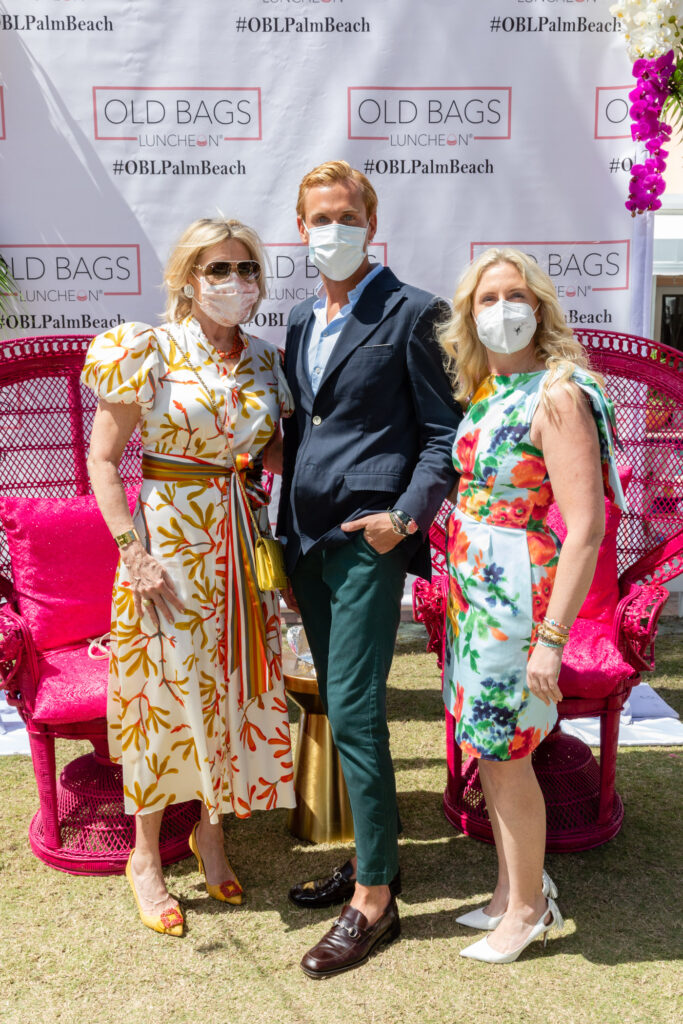 For additional information and sponsorship opportunities for next season, please contact Kristen Bardin at 561-616-1257 or kba[email protected]  For information on Center for Family Services, please visit www.ctrfam.org.
About CFS
Center for Family Services was established in 1961 to meet the mental health needs of the most vulnerable residents in Palm Beach County. The Center strives to strengthen individuals and families through professional and affordable behavioral health and psychoeducational services.