Local leaders engaging more young people in life skills development and equity promoting activities.
LEESBURG, VA — Today's young people are facing extraordinary challenges and change. For nearly 70 years, The Duke of Edinburgh's International Award equips young people with the skills and confidence needed to adapt and thrive in an ever-changing world. The program encourages young people to improve their mental and physical health, give back to their communities, and find their purpose, passion, and place in the world. The Award just announced it is expanding its availability in the D.C. Metro area and across the USA.
This past week a gathering of local leaders with The Duke of Edinburgh International Award USA focused on how to expand the Award in the D.C. metro, Virginia, and Maryland regions. The Award is a global, non-formal education framework which challenges young people to develop new skills, get physically active, learn about teamwork and leadership through adventurous journeys, and volunteer within their communities. Throughout they work with multiple mentors. Once achieved, the Award is a globally recognized resume credential and Award holders join a prestigious global alumni network.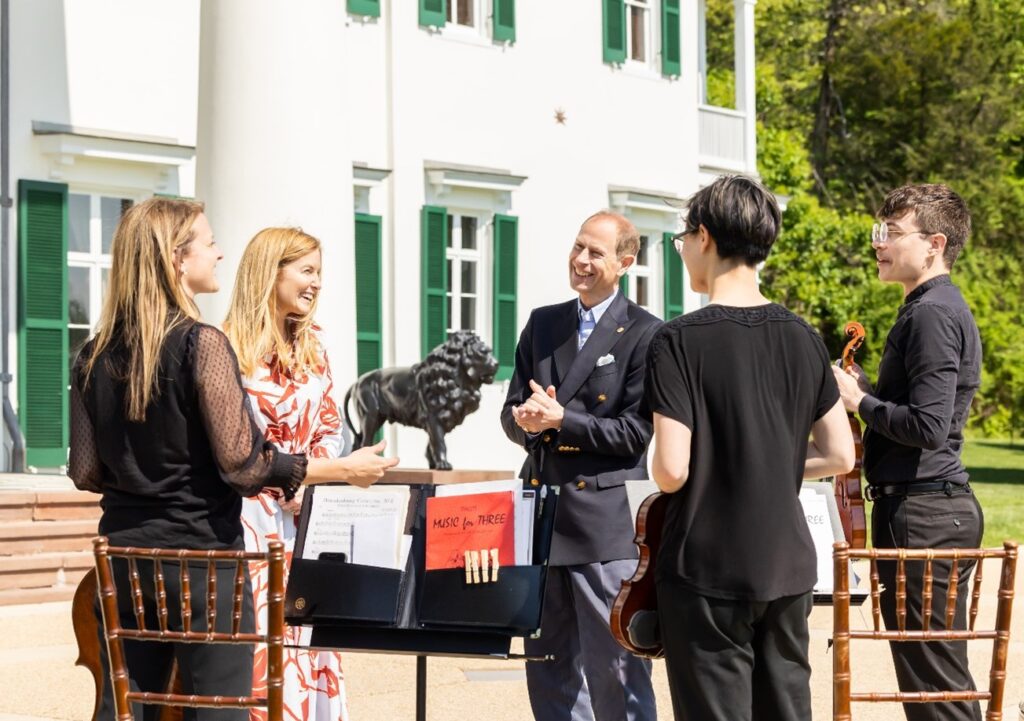 "We are excited to grow the availability of the Award in the D.C. metro area. As always, we are working to be sure the cost to participate and undertake activities is not a barrier as the Award is open to all young people inclusive of their background, circumstances, and self-defined interests," shared CEO Buffy Higgins-Beard.
The event was attended by Prince Edward, the Duke of Edinburgh, who is especially passionate about organizations and causes which provide opportunities to young people around the world. A Gold Award holder himself, he is patron and chairman to the global Duke of Edinburgh's International Award Foundation and has previously chaired the International Council covering 130 countries and territories for 17 years. Prince Edward continues the legacy of his father, Prince Philip, who founded the Award, and His Royal Highness was named the Duke of Edinburgh by King Charles III earlier this year.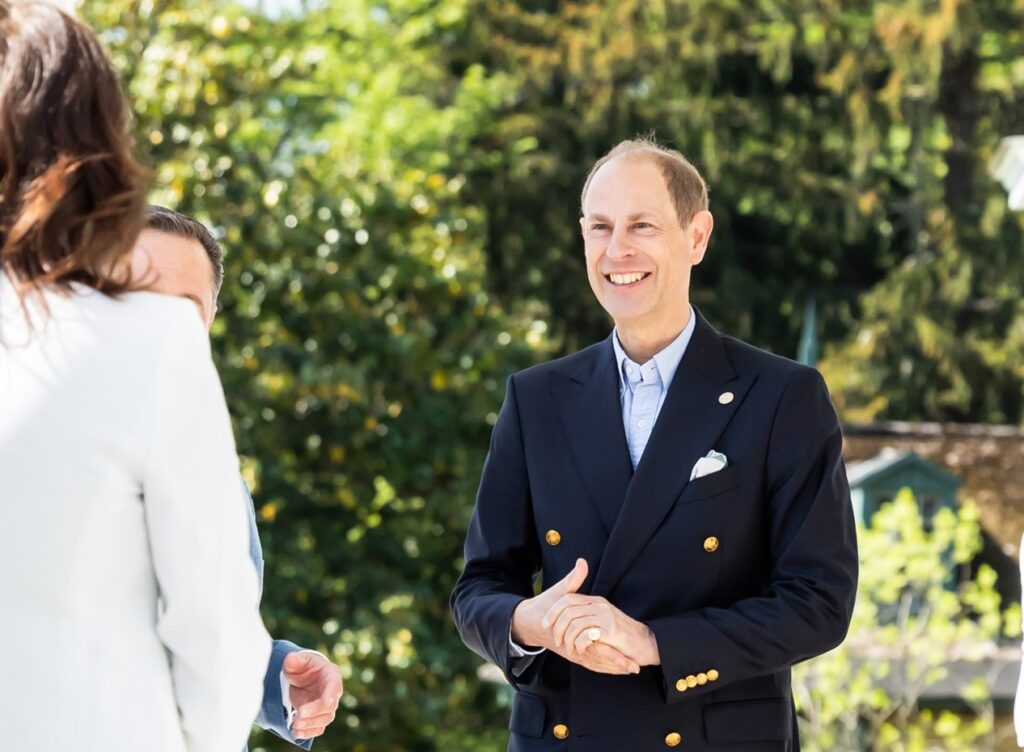 Loudoun County Virginia's Morven Park was the location for a recent gathering of philanthropists determined to assist young people's wellbeing, civic engagement, and sense of potential. Exploring how the framework of The Duke of Edinburgh's International Award can impactfully increase confidence, community connectedness though service, health, and leadership skills for all young people, the gathering was borne of seeing synergy in the Award's aims and Morven Park's Center for Civic Impact. Morven Park through its center works to empower young people to know their voices matter and that they can impact the world around them.
"We were honored to host HRH and the members of Duke of Edinburgh's International Award USA in Morven Park," shared Stacey Metcalfe, executive director to Morven Park. "Their mission resonates deeply with our Morven Park Center for Civic Impact's goal of empowering children to find a confident voice that will inform the actions of engaged and motivated citizens. We are inspired by the long-term commitment to young people around the globe exemplified by the Duke of Edinburgh's International Award."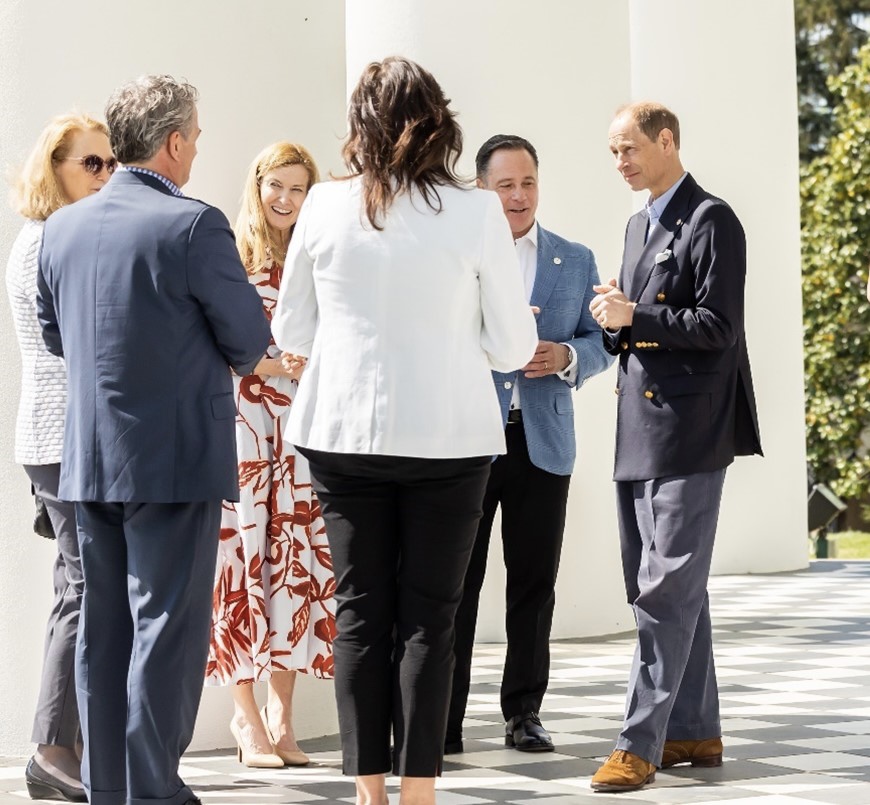 The event was hosted by Lara and Eric Major. Joining them was HRH the Duke of Edinburgh, US Chair to Award USA Ryan Ruskin, and CEO Award USA Buffy Higgins-Beard, as well as Executive Director to Morven Park Stacey Metcalfe along with 14 other guests.
To find out more about the Award in the United States, please visit usaward.org. To find out more about Morven Park, please visit morvenpark.org.
Photos by Genevieve Leiper Photography.
Posted on: April 27, 2023