Photos by Joanne Maisano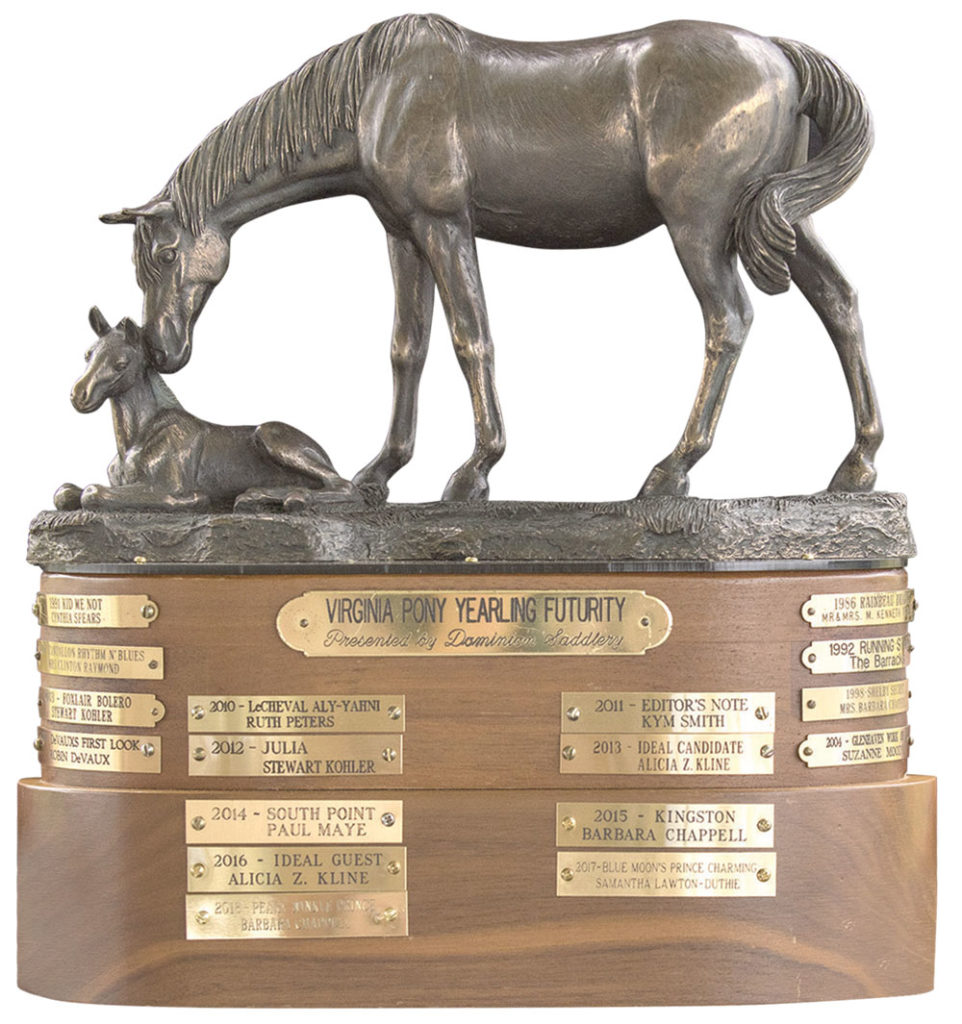 The Upperville Colt & Horse Show brought out the crowds old and young in the first week of June. Whether it was making art at the Fuog/Interbuild, Inc. Youth Art Program tent, riding in the Leadline Division or just hanging out with family, children enjoyed the week as much as the adults.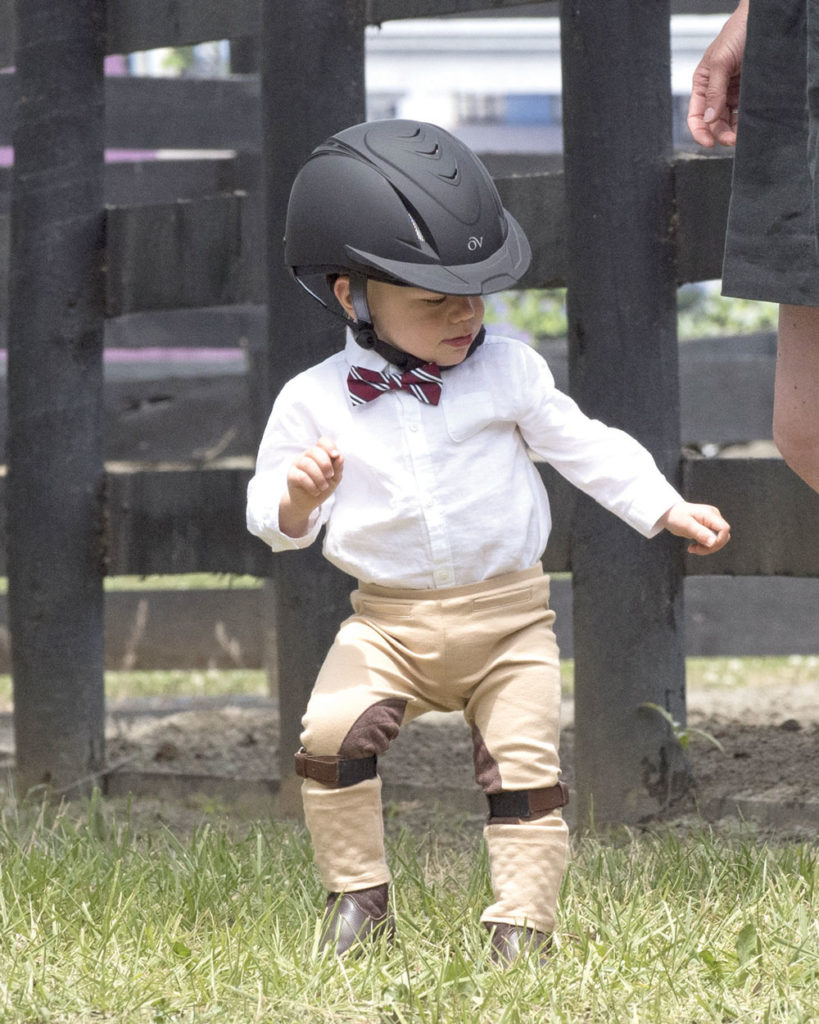 Families who ride together win together. Just ask the Fout Family who won the Family Class. Dressing for success was important to riders of all sizes and ages. Hadley Brewer was adorable in her boots and gloves.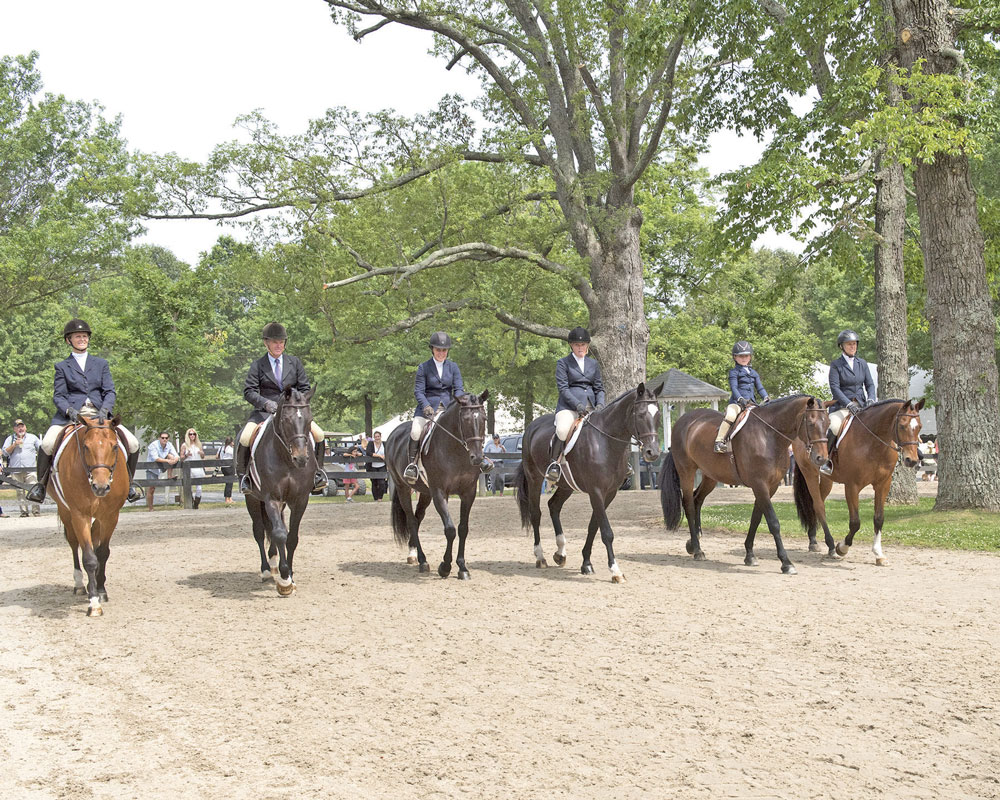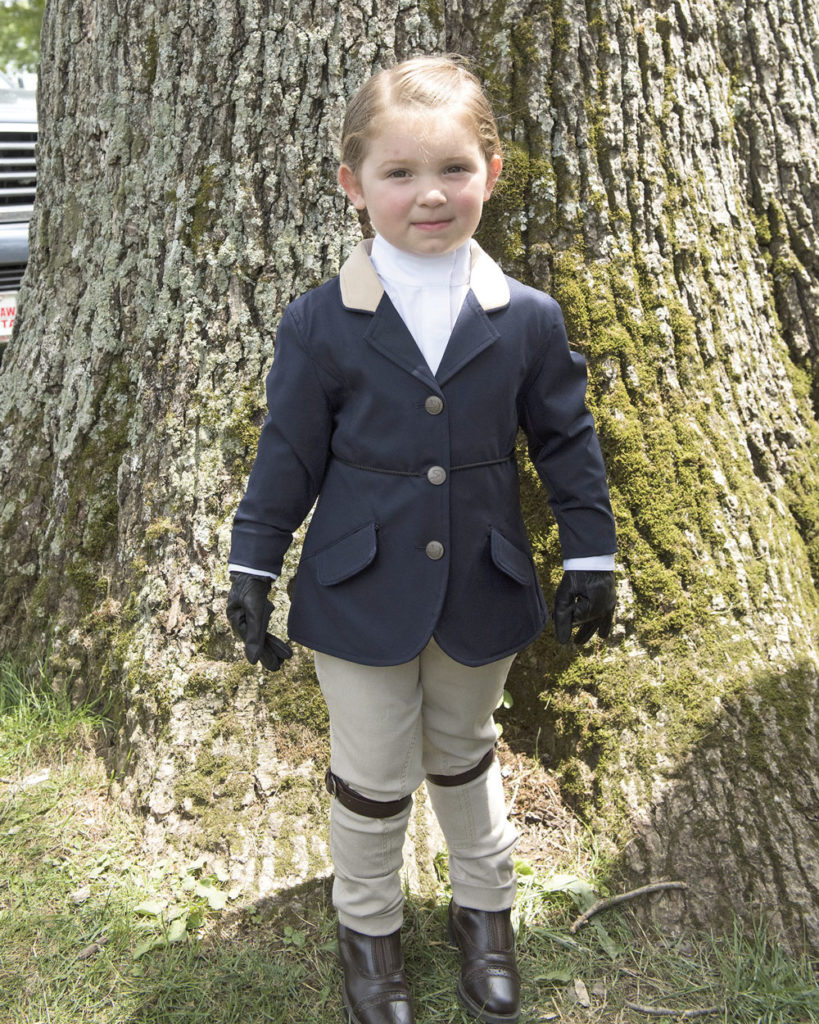 A best dressed award could have been given to UCHS President Barbara Roux who was on the move throughout the week in all types of weather. She talked, walked and even led winner Natalie Handy on Piccolo in the Leadline Class 1-3.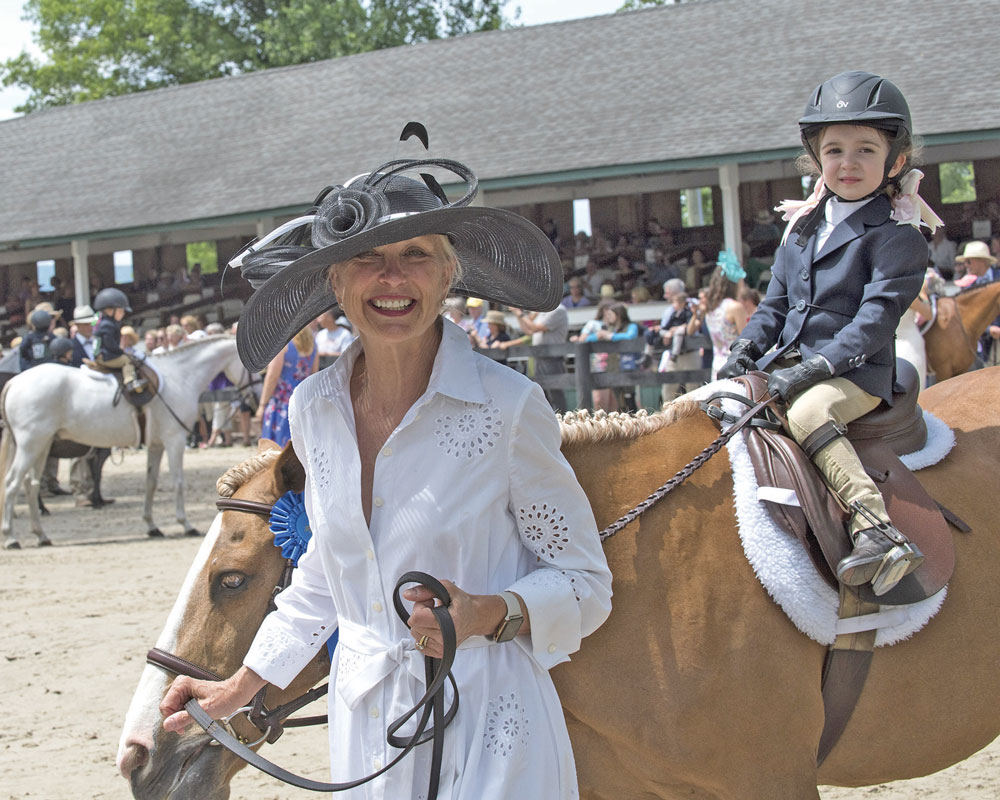 Talk about making a debut. The youngest little UCHS competitor, London Olivia Beale, even placed on her first debut out. With her beautiful mother, Lindsay Simmons Beale, by her side for moral support, Little Miss Beale was a hit.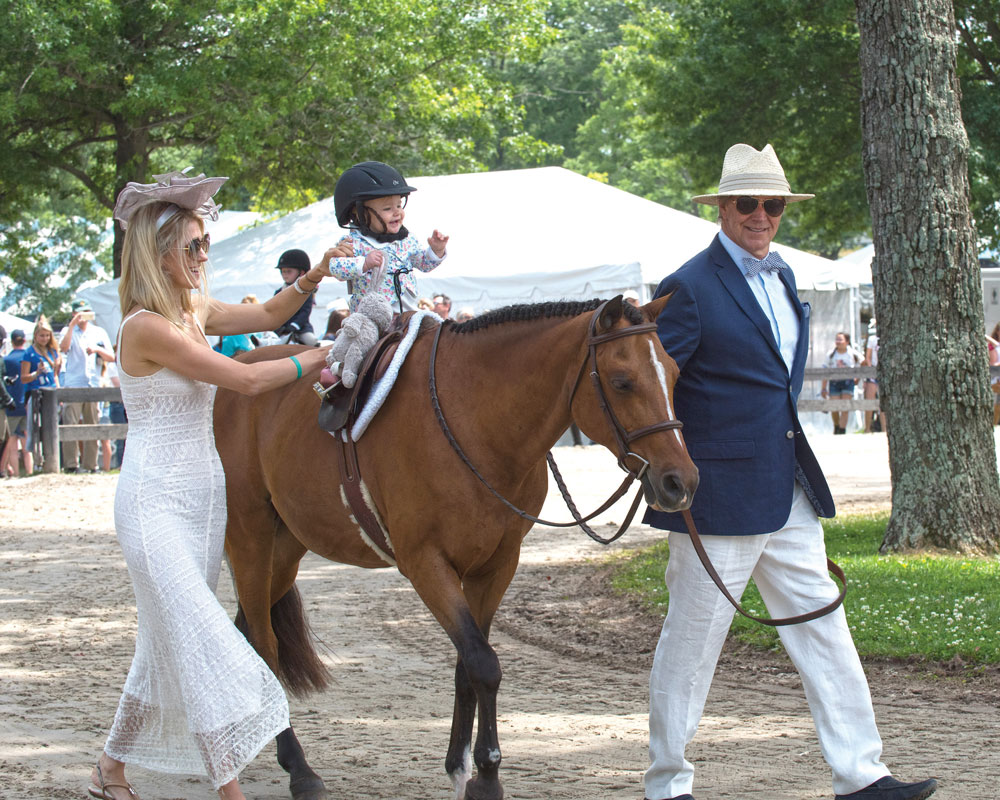 What is just as cute as a baby-a foal! Sandstone Blue Jasmine, owned by Luci Strange, took honors as the winner of the Pony Hunter Foal category.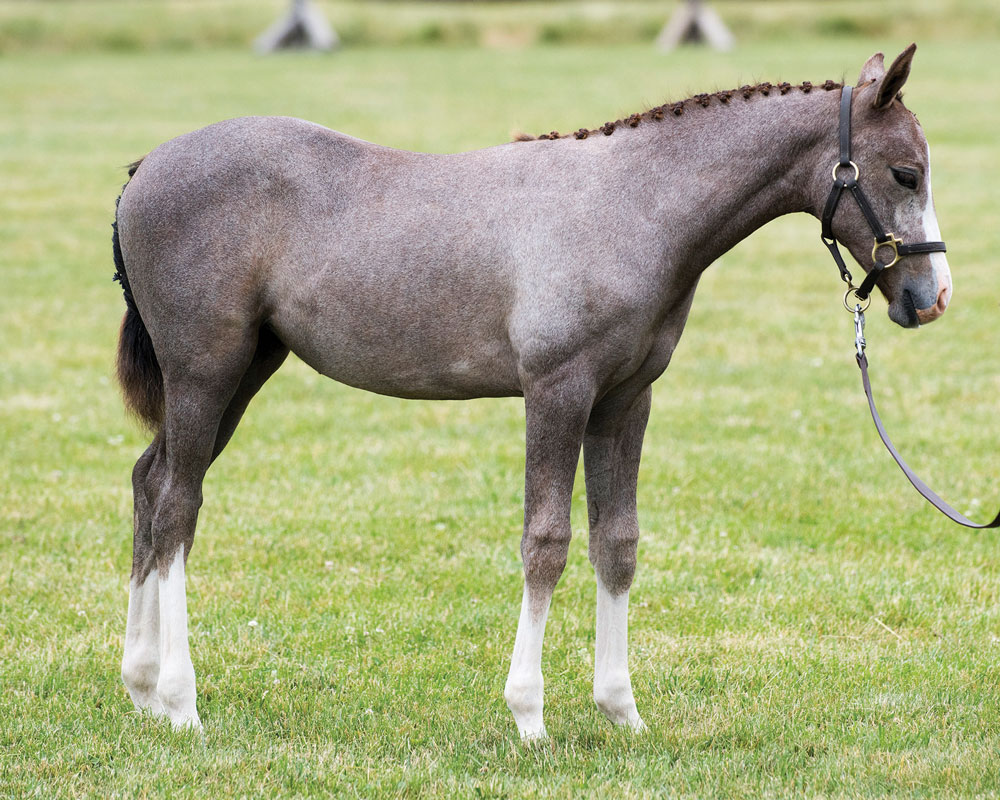 This article first appeared in the July 2019 issue of Middleburg Life.