WATERFORD, Va., Sept. 6, 2022—Since 1943, the Waterford Foundation and the historic village of Waterford have welcomed visitors to experience one of the country's most unique fall crafts and arts fairs and tour some of the historic homes in the charming village. The Waterford Fair takes place on October 7-9 from 10 a.m. to 5 p.m. daily with an early bird ticket available for entry on Friday, Oct. 7 at 9 a.m. This historic village provides an opportunity to step back into history and is the perfect setting for a fall outing.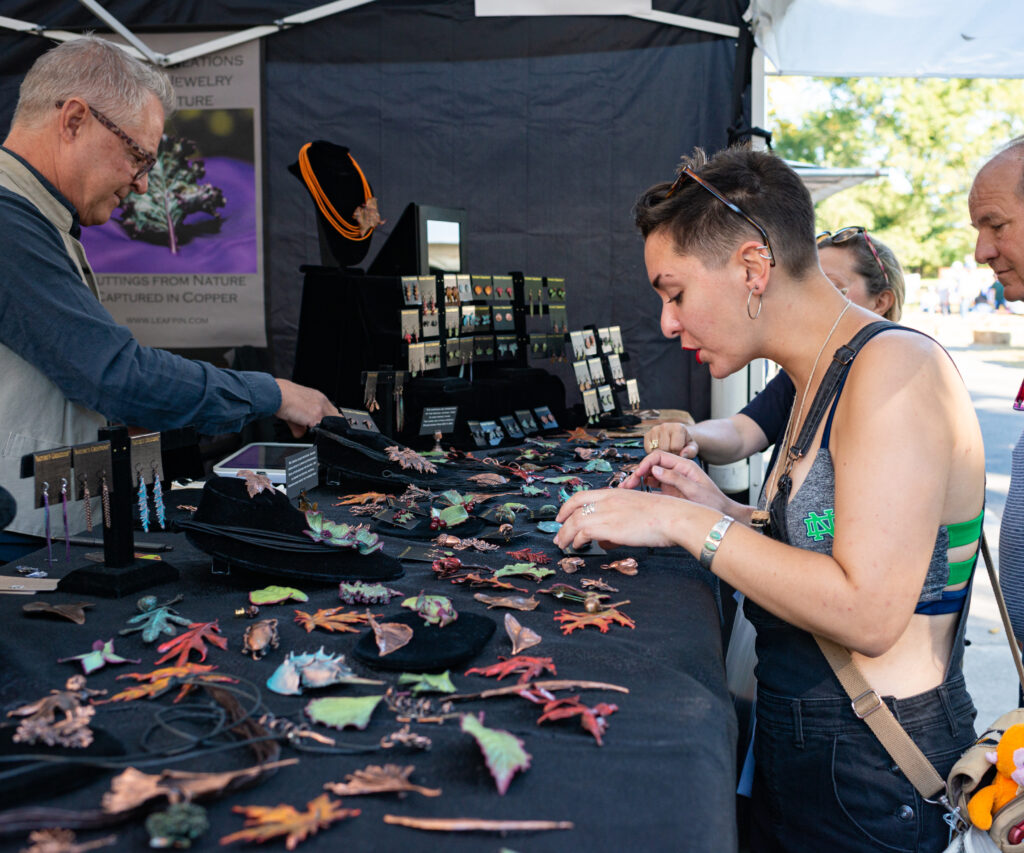 The weekend features 60 of the finest American artisans, many from Loudoun County and the Mid-Atlantic (many nationally known), that will demonstrate their crafts and sell their beautiful, handmade. In addition there will be lively performances of traditional music and dance; reenactments by Colonial and Civil War-era militia and cavalry; and art and photography exhibits.  A tour of the village will offer guests a look into restored historic homes and buildings with more than 9 homes and buildings on the tour (different places open daily), and will include a walk through Civil War and Quaker cemeteries. On Friday, a special reenactment of a day in an 1880's classroom will take place in Waterford's one-room schoolhouse.  Check the website for specific vendors, specific homes on tour, walking tours, daily schedules and other activities (www.waterfordfairva.org).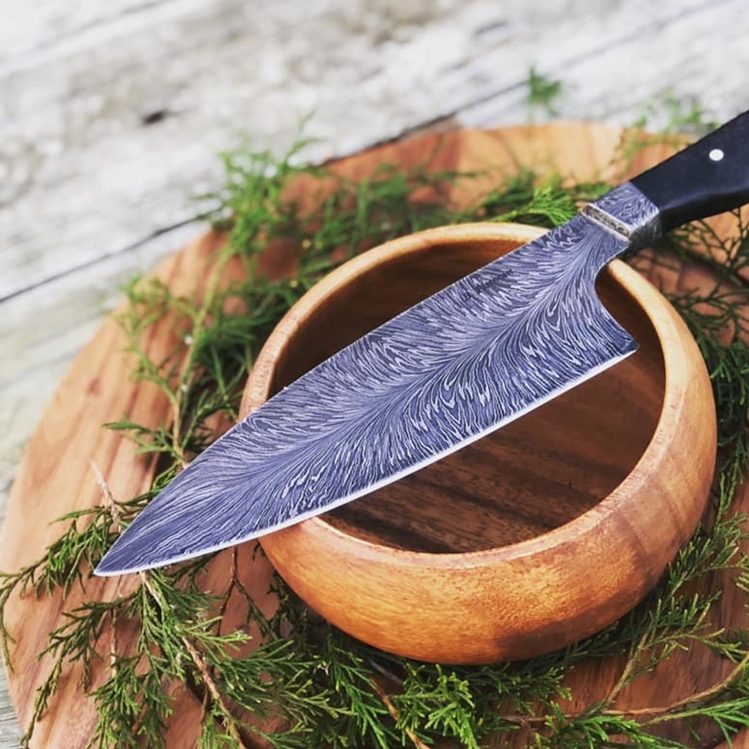 Other exciting features of the fair include three floors of juried handcrafts by 57 artisans for sale
in a restored brick mill; vintage barns full of art for sale, traditional music and dance, Colonial era militia encampments, marching fife and drum corps, Civil War re-enactors including infantry and living historians.
There are lots of children's activities throughout the weekend that include the chance to earn a Waterford Explorers badge upon completion of a village scavenger hunt. Children can also help to make a penny rug, a stenciled floor cloth or try their hand at the potter's wheel and make a clay pot. There's a magic show, a chance to play in a jug band and an opportunity to see a real one-room schoolhouse and learn what school was like in the 1800s.
There's a lot of food available throughout the fair including at the Old Mill Shop that will offer homemade baked goods, candles, tote bags, ornaments and more. Throughout the day, enjoy sampling of fine and faire food. All types of food will be available including a Farmer's Market and "Talbott's Tavern" will offer the best in local wines and Virginia craft beers.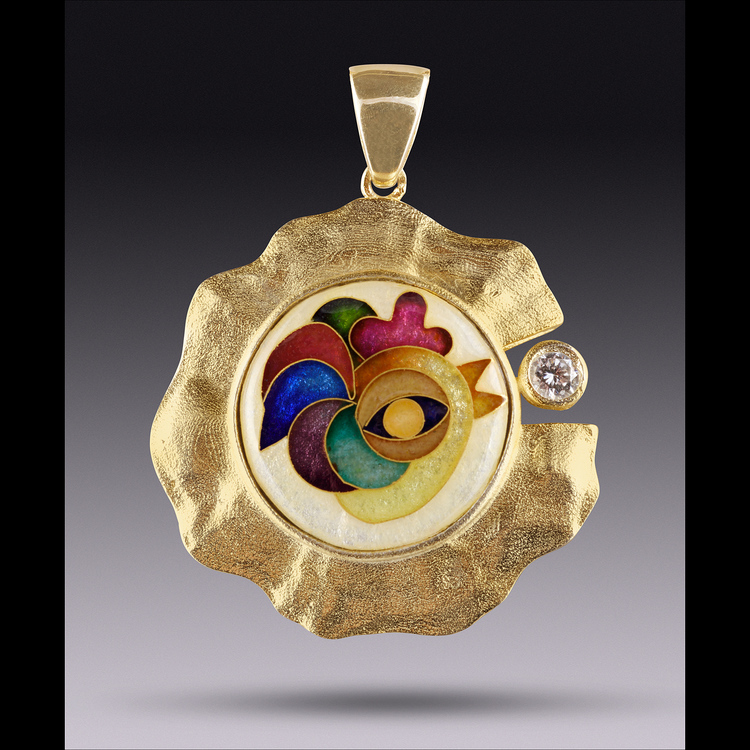 The Waterford Fair takes place throughout the historic village of Waterford which was founded in 1733 by Amos Janney, a Quaker from Bucks County, Pennsylvania. Waterford is one of only three villages in the U.S. designated a National Historic Landmark District. Many of the village homes and structures, and the surrounding farmland, have been preserved thanks to the residents, friends of Waterford and annual proceeds from the Waterford Fair that have helped preserve and protect this unique place. The Fair provides a once-a-year opportunity to fully experience this community which is brimming with history and character.
Tickets for the Waterford Fair are on sale now at www.waterfordfairva.org or by calling 540-882-3018 Tuesday through Friday from 10 a.m. to 2 p.m. Purchase in advance and save up to 50%. Tickets at the gate are $20 per adult per day, $18 for seniors and military per day, $15 for students per day and free for children 12 and under. An Early Bird special, three-day pass, and group rates are also available. All musical performances are included in the ticket price.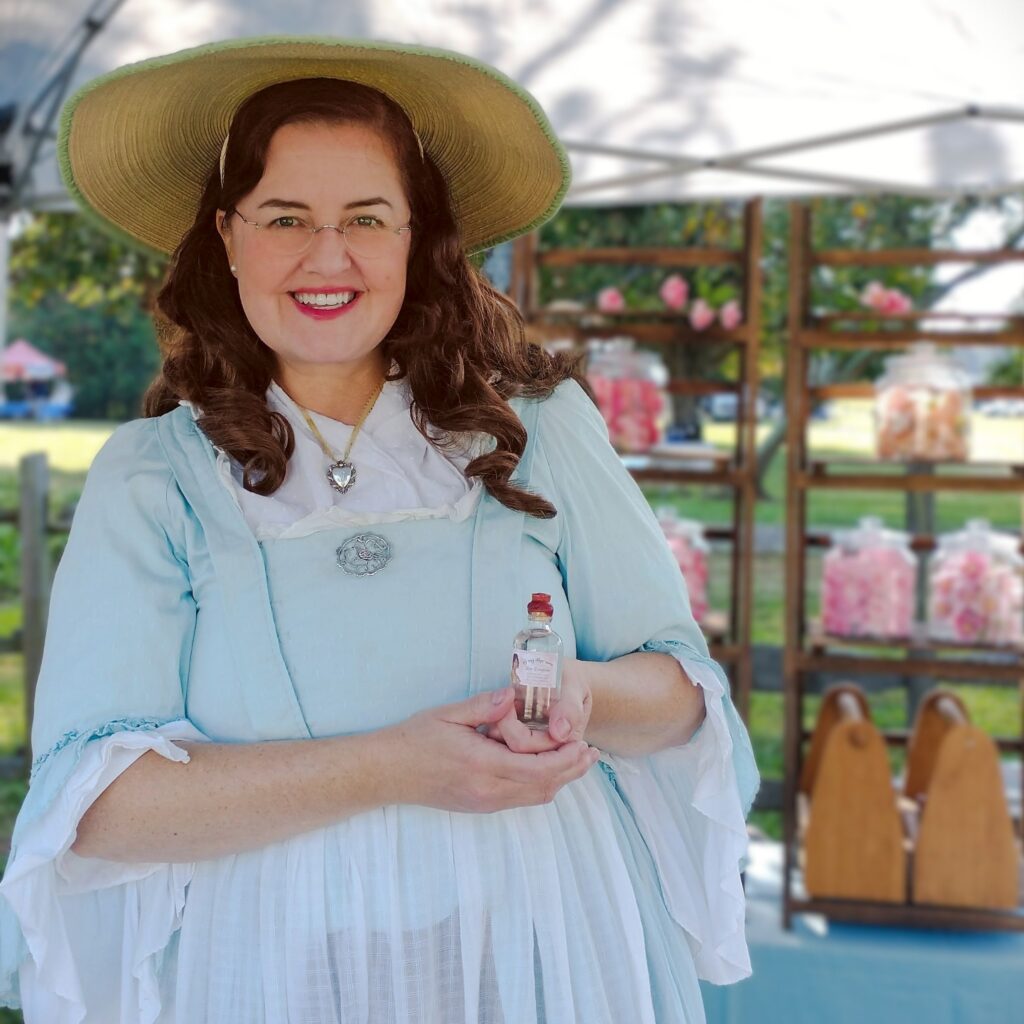 Saturday evening of the Fair offers a separately ticketed event, "Feast with Friends," a farm-to-table dinner using products from local farms, prepared by Nick Wiseman of D.C.'s Little Sesame. Cocktails will be served in a lovely Waterford garden while dinner will be served under the stars at the Walker Phillips House. Tickets are $275 per person, $4,000 for a table and are available at www.waterfordfoundation.org/event/feast-with-friends/.
# # #
Waterford, Virginia is a historic, unincorporated town that has so well-preserved its 18th and 19th century architecture and landscape, it has earned a place on the National Historic Landmark register. With 59 of Waterford's 107 buildings having been constructed prior to 1861, many of the town's views are just as they were in the 19th century when Waterford was a robust flour milling town. Residents of Waterford see themselves as caretakers and stewards of history. They maintain their homes and protect historic authenticity to ensure the character of the village endures. Residents who buy homes in the town agree to share their community with the public at least one weekend a year when the Waterford Fair takes over the town. Over the years, proceeds from the Fair have been a significant asset in protecting and conserving the land around the village. For more information, visit the Waterford Foundation, a 501(c)3 nonprofit at www.waterfordfoundation.org.