Photos from the day by Joanne Maisano
On Saturday, June 27 at Great Meadows, in The Plains, Virginia, the 95th Virginia Gold Cup ran with no spectators for the first time in history. It took place two months after the original May 6 date. COVID-19 has pushed steeplechase, a spectator sport, to livestream its races. There were 10 races that took place from 12:30 p.m. to 5 p.m. Purse money was provided for participants.
With no spectators, the silence was deafening. In 90-degree weather, the breeze was a big help. Everyone on the Great Meadow premises wore a mask and socially distanced themselves. The jockeys were the real winners as most rode in every race, braving the extreme heat.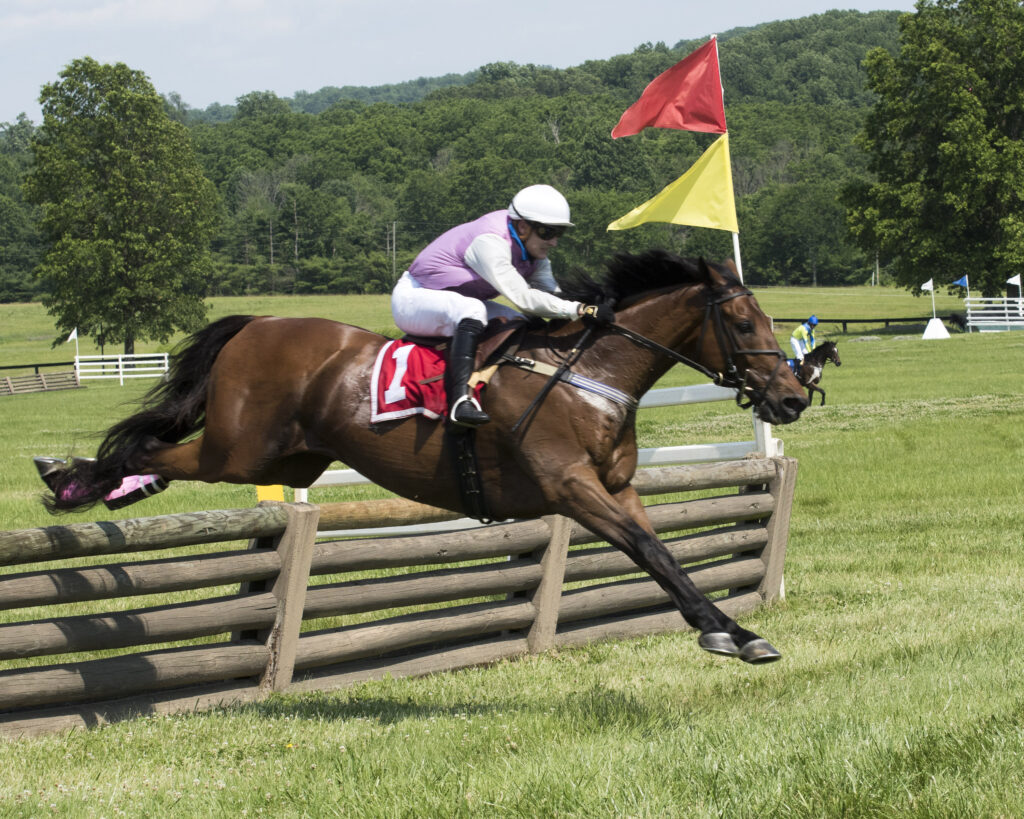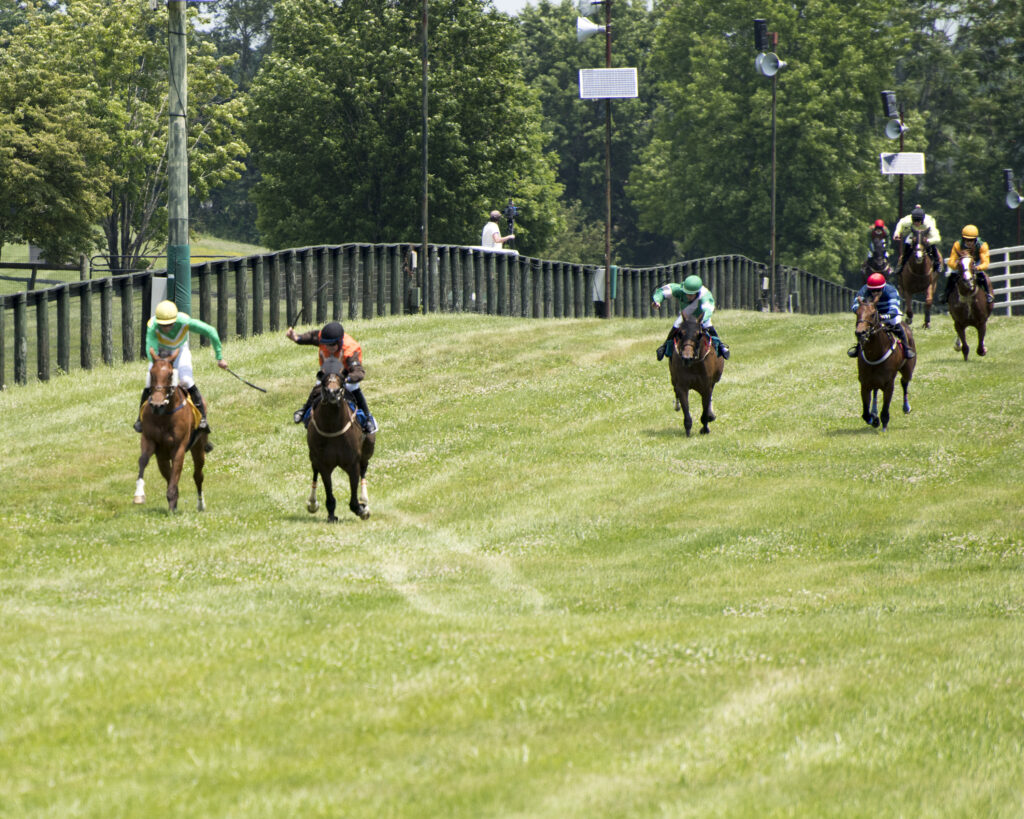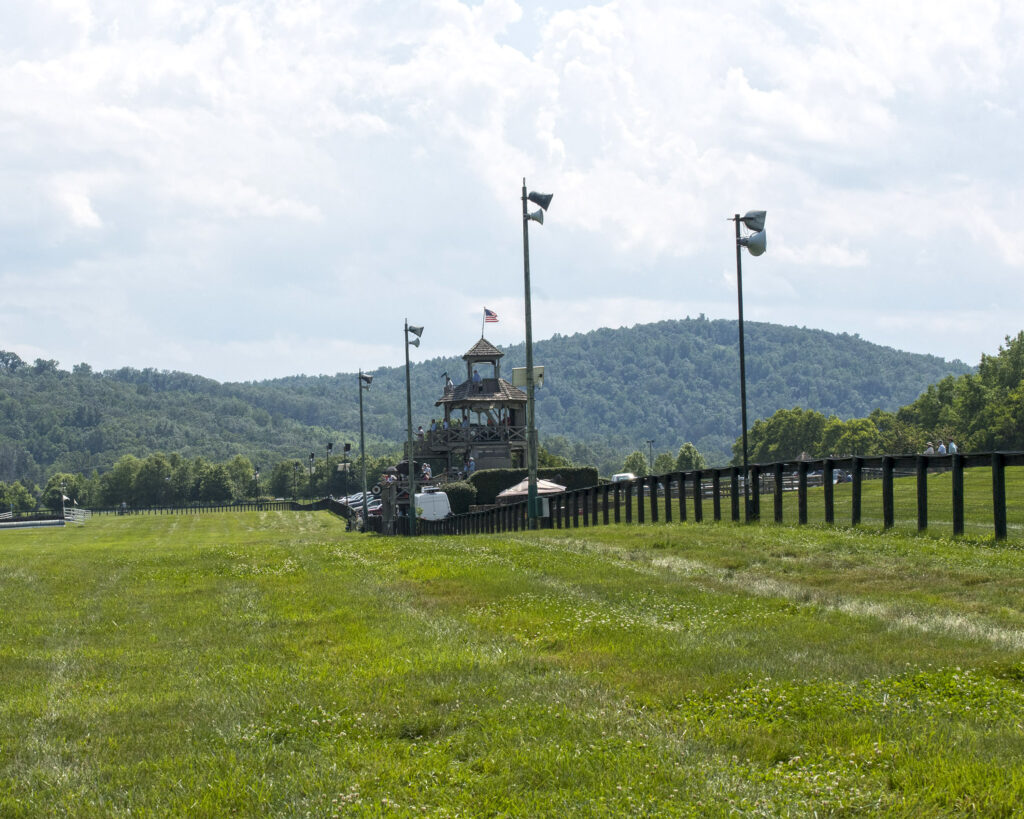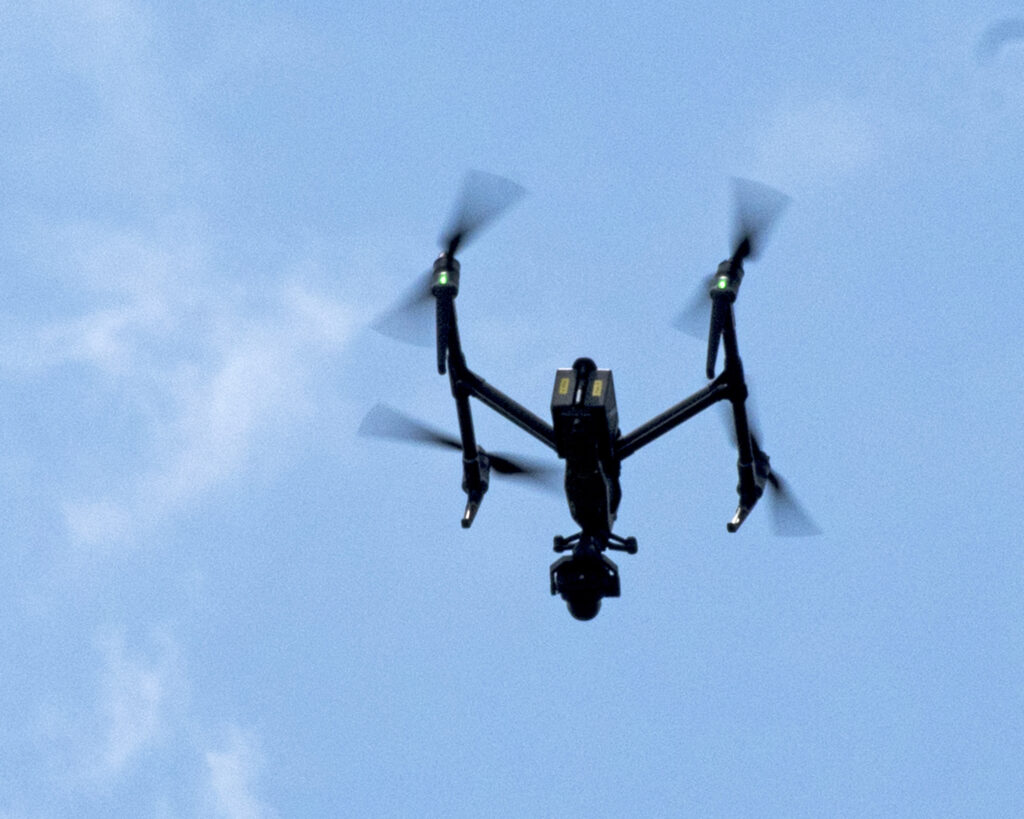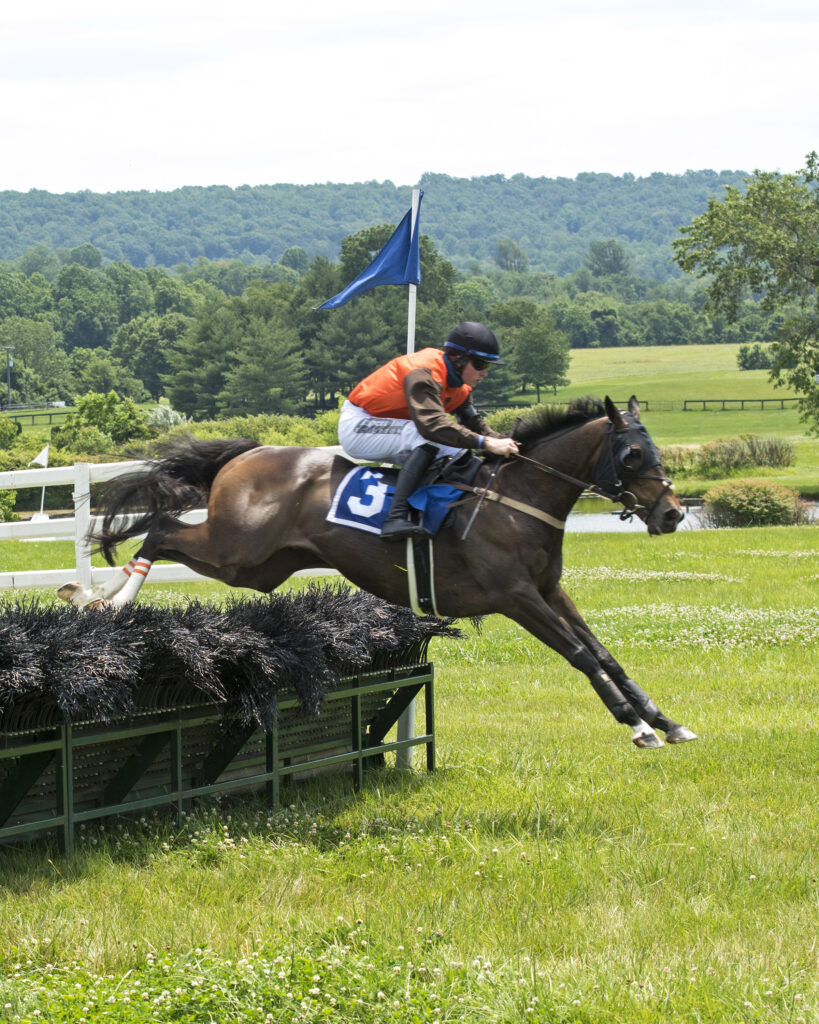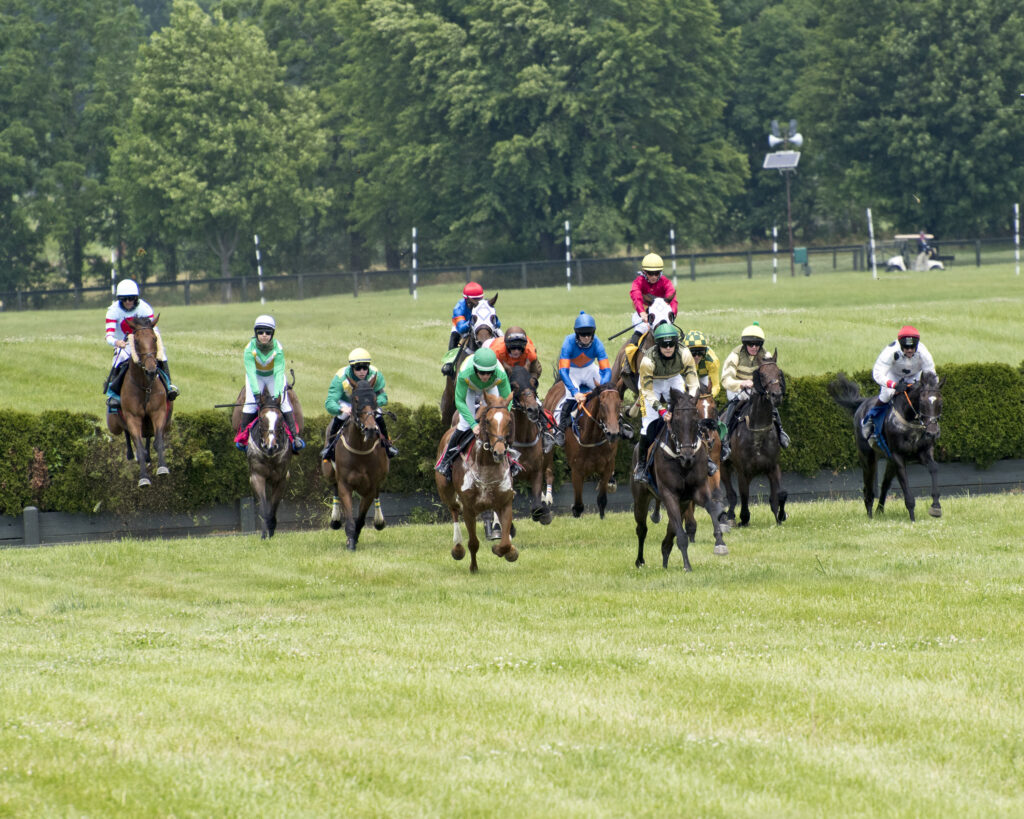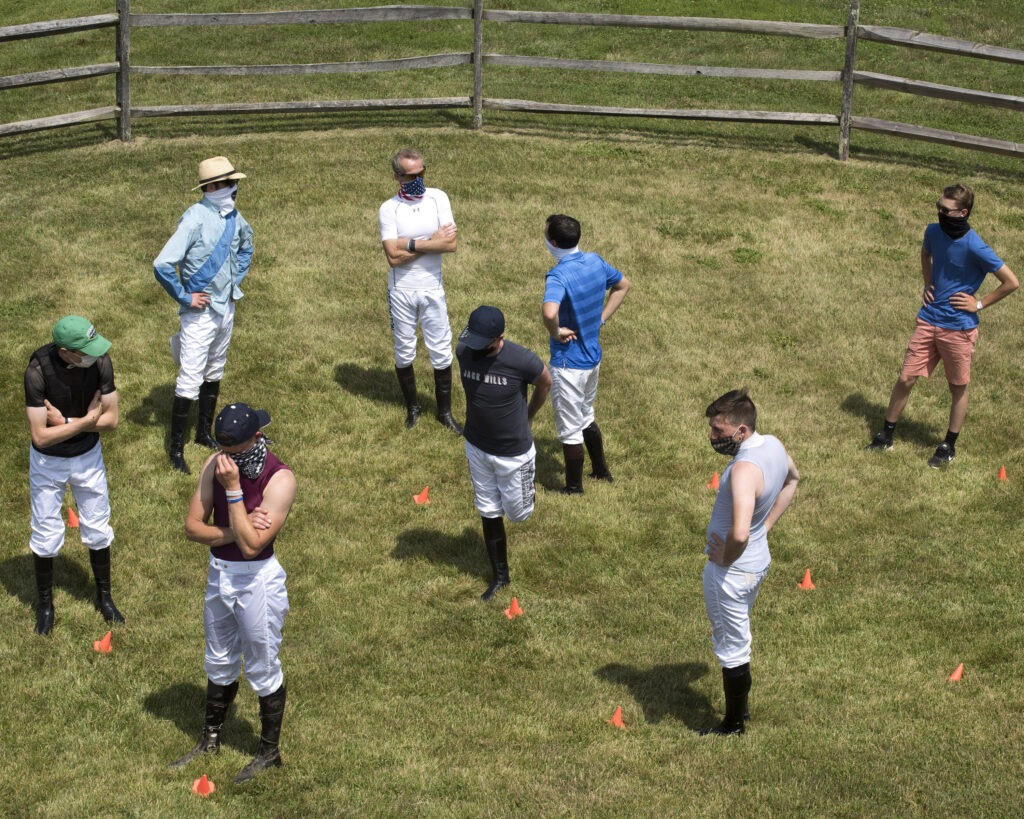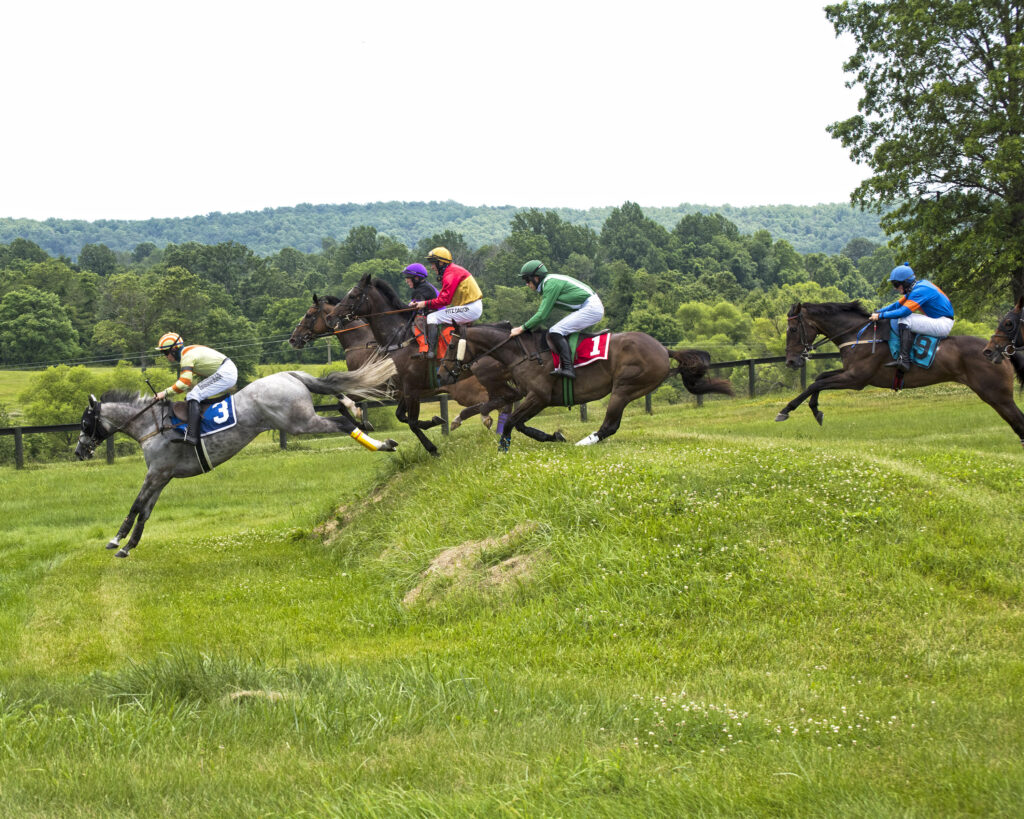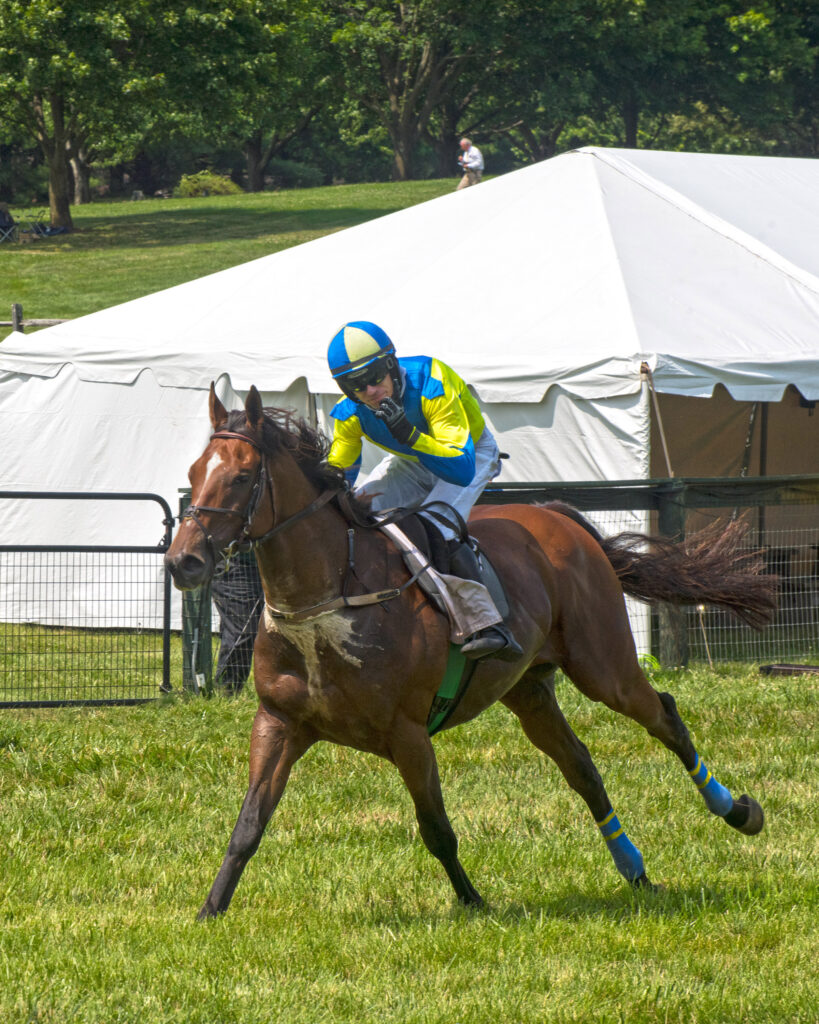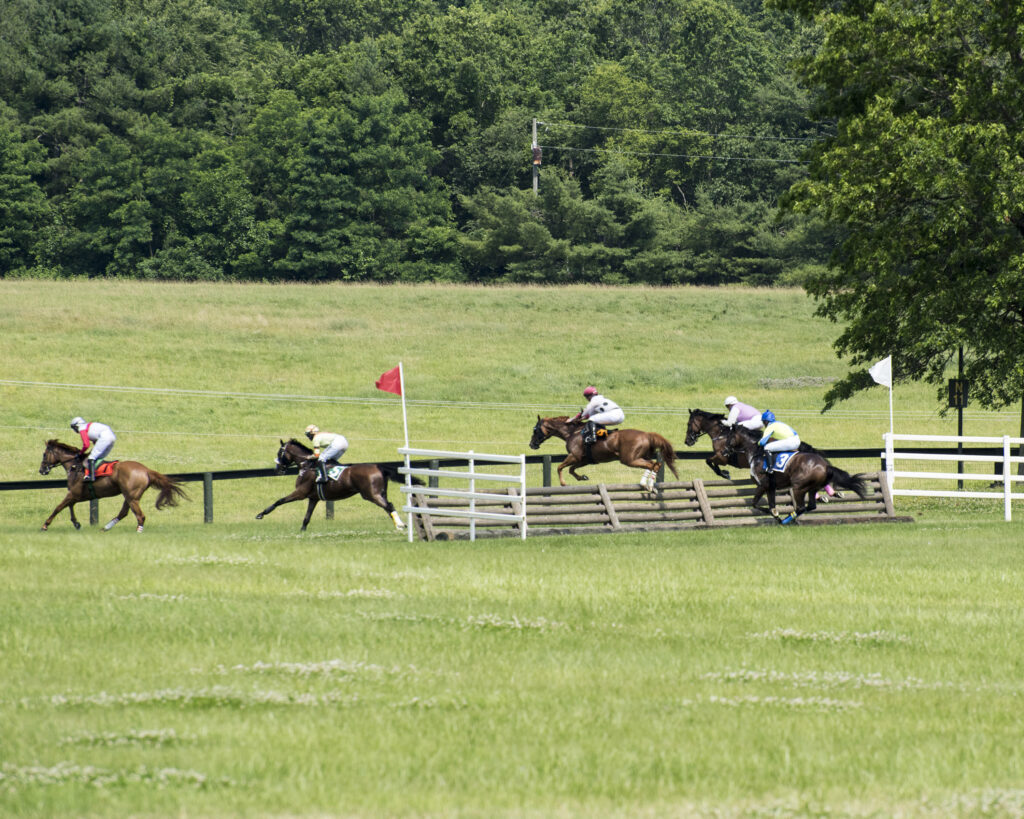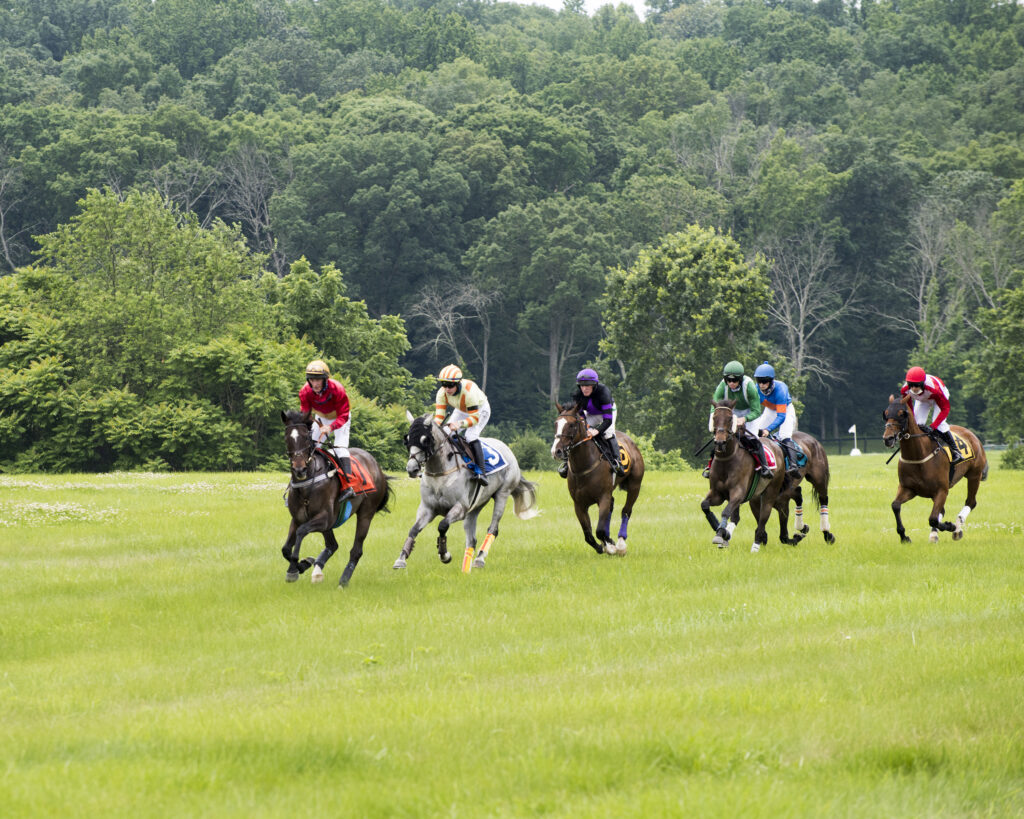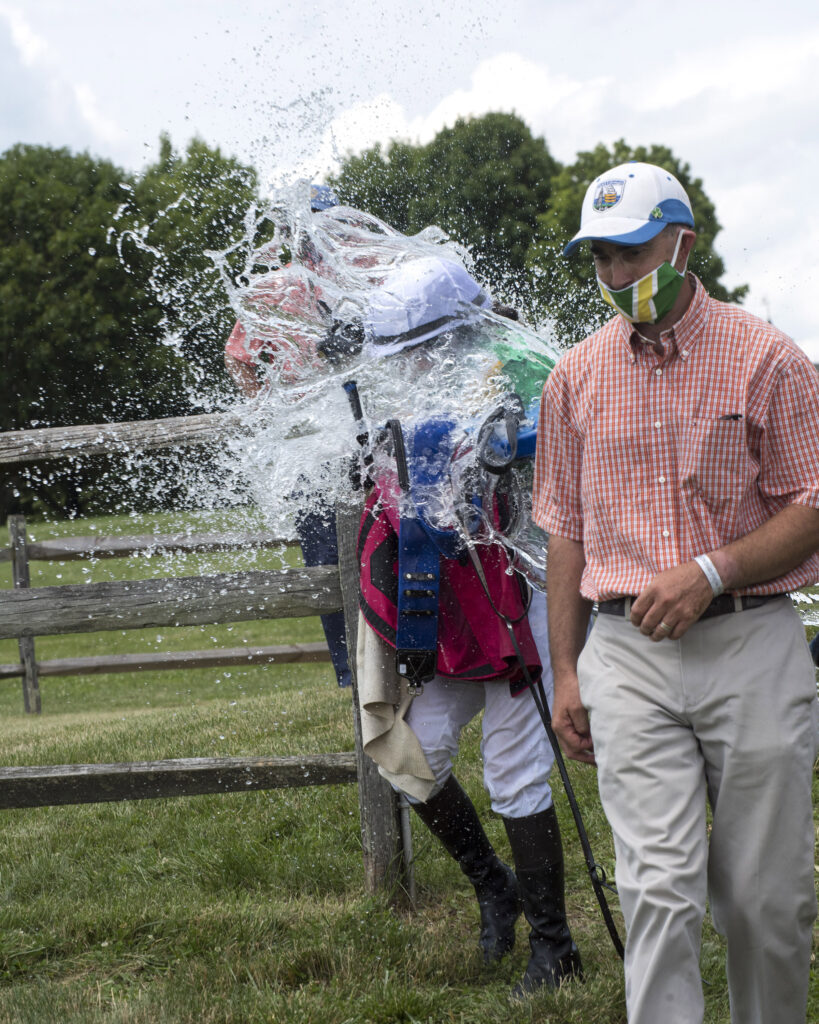 Find out more at https://www.vagoldcup.com