AFTER A MISSION TRIP TO HAITI, ONE SPARROW TAKES FLIGHT
Written by Lia Hobel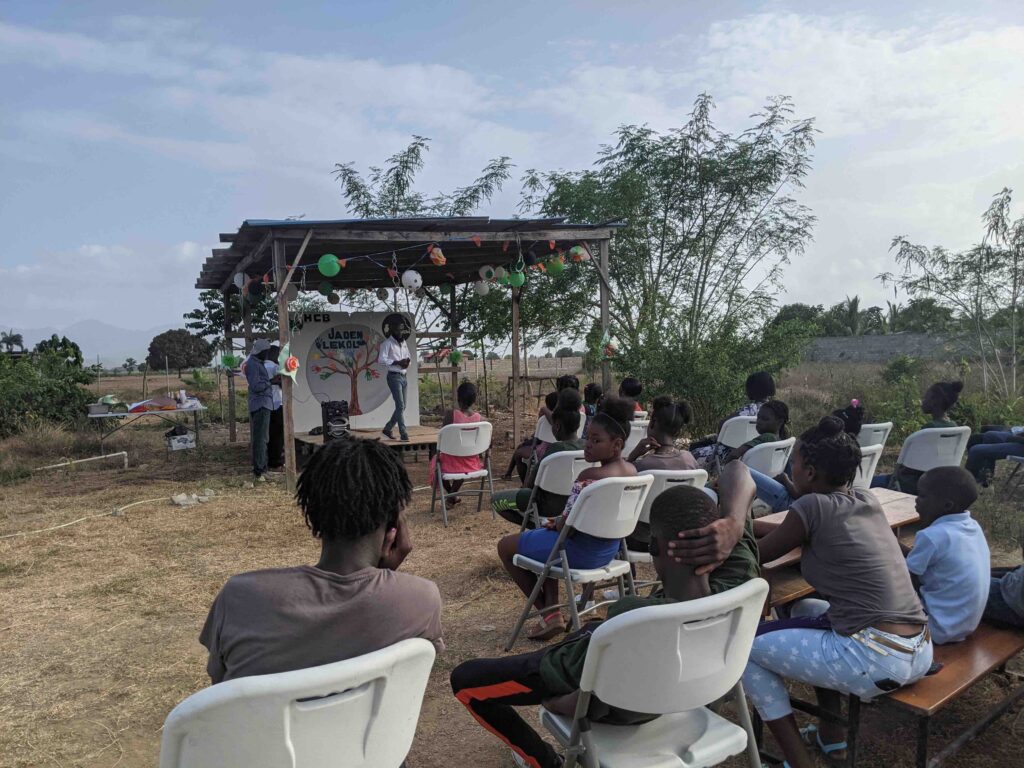 Solitaire Carroll, executive director of One Sparrow, co-founded the nonprofit organization with her husband, Jeffrey Carroll.
After a mission trip to Haiti, the couple felt compelled to help the Haitian people by providing better access to education and medicine. Since that initial trip, the couple has worked with their dedicated team, volunteers and partners to change the lives of those in Haiti.
One Sparrow works to reduce poverty around the world through empowerment and accessible education. The goal is to develop long-term, sustainable solutions while reaching out to local leaders and global organizations to gain lessons learned from those on the ground.
An agriculture program is one of the more recent programs to launch. Solitaire says the program has had a lot of positive impact on the community, particularly during the COVID-19 pandemic. "We teach them about nutrition; we teach them about running a business, sustainable agriculture, and we teach them also about teamwork and leadership skills," she says.
Partnering with other non-profits has aided in One Sparrow's success. "Locally, we have our partnership with INMED USA, which is a similar organization with a similar mission and goals," Solitaire says. "It's been a great partnership for us over the last year because we've been able to expand our education programming and support their students as part of the Sterling Family Resources Center. Partnering with other local non-profits is beneficial because we can increase capacity in both of our programmings without too many additional resources, so it's been a great synergy for both of our organizations."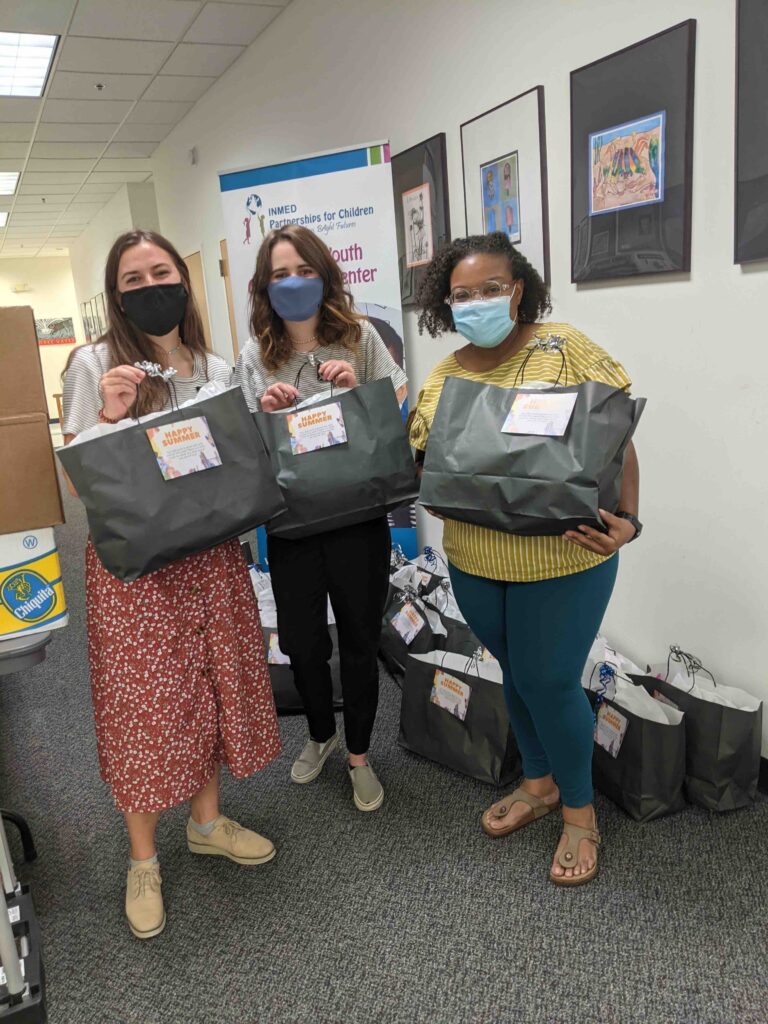 In the last eight years, One Sparrow has raised local awareness for Haiti, donated funds for durable medical equipment, basic medicine, education and enrichment programming for hundreds of children whose families lack the resources, helping them hold true to the meaning of the name, "One Sparrow." The name is pulled from the bible verse, Matthew 10:29, "Not one sparrow falls to the ground without the Father noticing."
"We really loved that verse because every single person has value," Solitaire says. "Every person needs to be heard and helped. One Sparrow is about helping everybody." ML
SUPPORT ONE SPARROW THROUGH A SEPTEMBER FASHION SHOW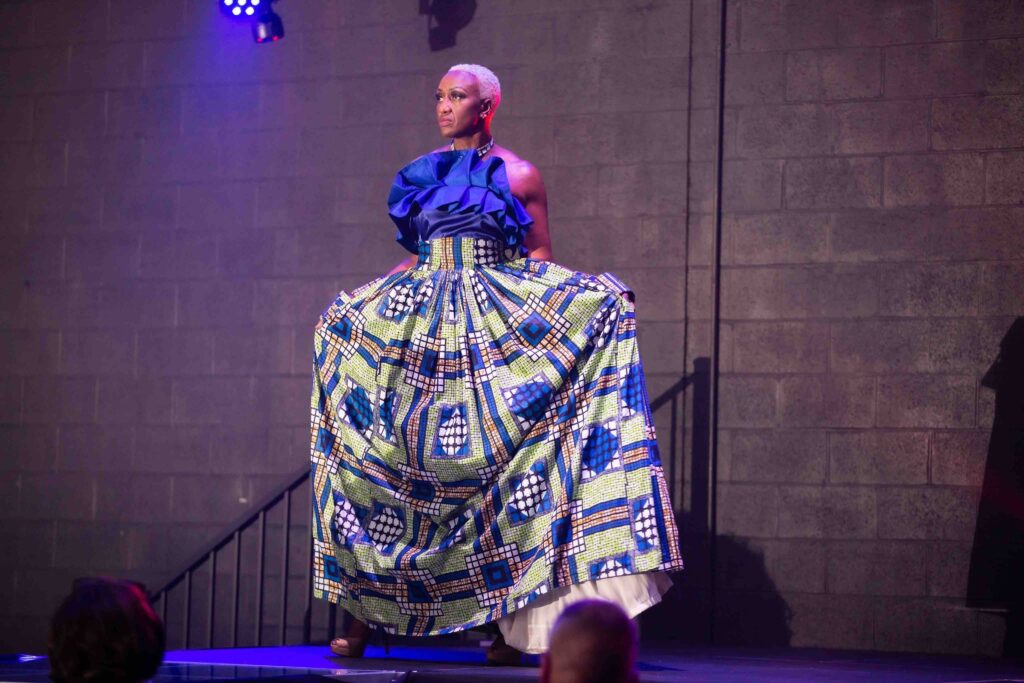 The second annual Powerful7 Fashion Show will be held at the Events Center, located at 21586 Atlantic Blvd., Suite #110 in Sterling, to benefit One Sparrow. The MC for this event on September 18 will be news reporter Christy Matino (WDVM), and produced by local artist and philanthropist Lisa Jones. The models will wear designs by Studio D'Maxsi's renowned designer Afua Sam, with hair and makeup by Logan14.
The evening begins with VIP access and a special whiskey tasting by Uncle Nearest, followed by black tie dealer casino tables, a performance by jazz artist Tulani, silent auction, gourmet hors d'oeuvres, followed by the fashion show. ML
For more information, visit fineartsmovement.com.
This article first appeared in the September 2021 Issue.