Written by Victoria Peace
Photos by Nancy Milburn Kleck
Overview of the Evening
On Saturday April 30, the Middleburg Humane Foundation (MHF) held its annual gala at The Middleburg Barn. This year's theme was "Denim & Diamonds."
The evening featured a delicious pescatarian buffet, a decadent dessert selection, music by the band 8 Track Jones, and dancing. Attendees also had the opportunity to participate in a raffle for a selection of fine spirits and a live auction.
The funds raised at this annual event usually account for a third of MHF's operating expenses. According to the nonprofit's executive director, Sarah Wees, the money raised at this year's gala surpassed their fundraising goal. "We were honored that so many supporters joined us for the Denim & Diamonds Gala," Wees says. "Thanks to our generous community, MHF is able to continue a lifesaving mission to rescue, rehabilitate, and adopt out at-risk animals."
MHF's mission is "to provide a haven for at-risk animals, large and small." They take in animals as small as gerbils and as large as Angus steer — and everything in between. In 2021, over 700 animals received assistance at the MHF's shelter.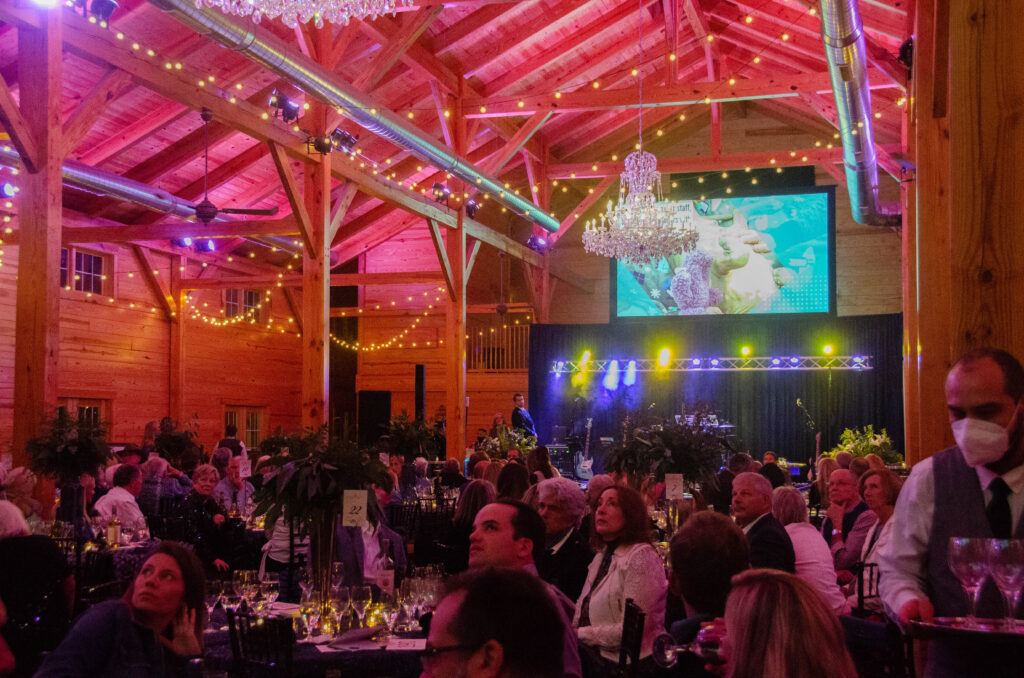 Kitten College
One of the MHF programs being featured at this year's gala was the Kitten College. Volunteer Crystal Yauch explained that the purpose of the Kitten College is to vet and socialize kittens who are currently being fostered in order to prepare them for their eventual adoption. Yauch has fostered 107 kittens since December 2019 and 100% of them have been adopted. Her havanese dog, Charles Xavier, helps her raise them. He frequently grooms and plays with the kittens. The majority of the program's "students" are from MHF's Trap-Neuter-Return program.
Pet of the Year
Each year as part of their fundraising efforts, the MHF auctions off the honor of being named "pet of the year" for next year's gala. The "Pet of the Year" for 2002 was Spike, an 8-year-old chihuahua. Spike's owner, MHF board of directors member Candy Fazakerley, originally bid on Spike to be the "pet of the year" in 2019. However, after the postponement of the 2020 and 2021 events due to COVID-19, Spike finally got his moment in the spotlight.
Fazakerley and her husband adopted Spike while he was being fostered at MHF after being seized from a puppy mill. "Animals are lucky if they make it to Middleburg Humane," she emphasizes. "We are very fortunate that [at MHF], we have the financial and emotional support of the community."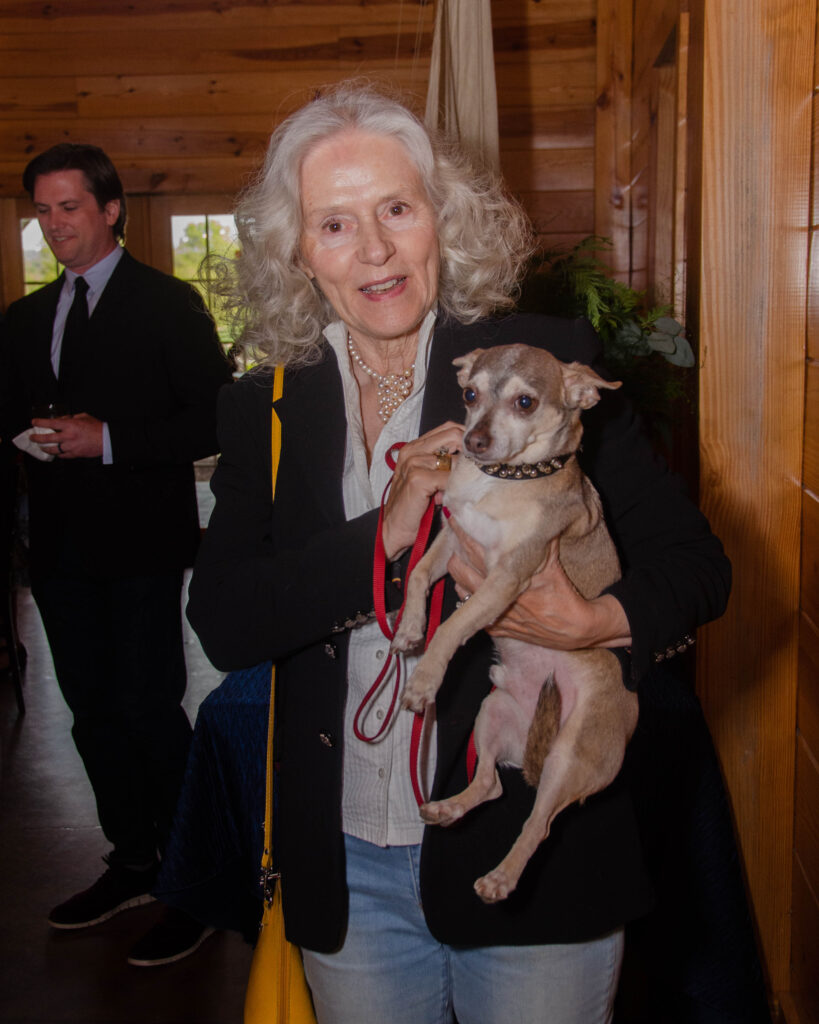 In addition to adopting Spike, Fazakerley has also fostered several horses for MHF, and even two jersey calves. "We have all kinds of animals that we rescue," she says. It is rumored that the 2023 "pet of the year" might even be a bull!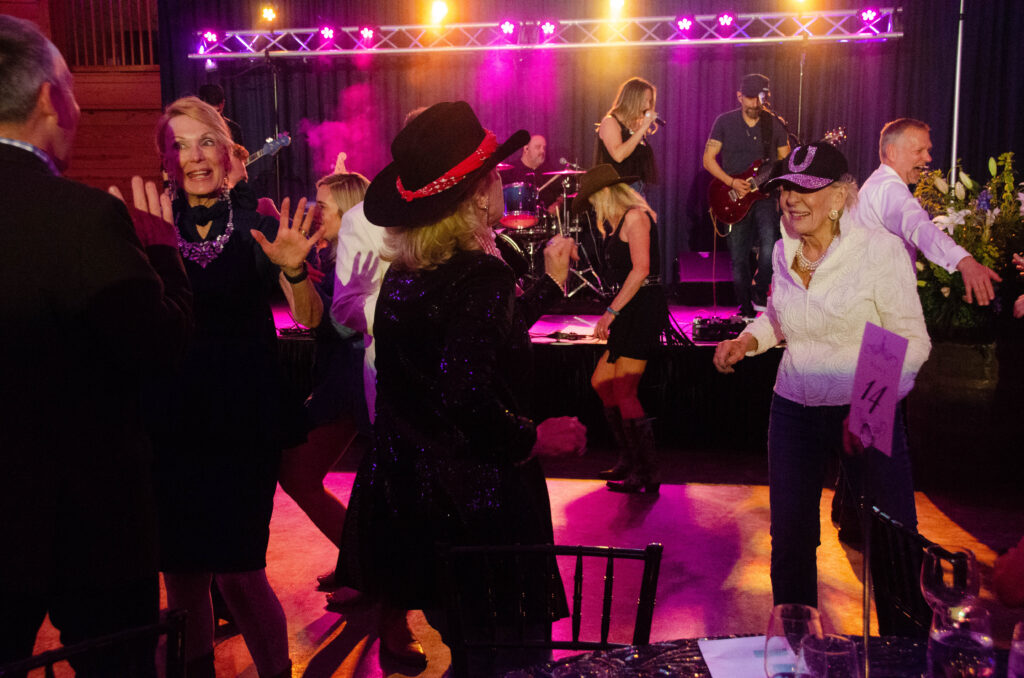 If you are interested in supporting this wonderful cause, please visit middleburghumane.org and stay tuned for tickets to next year's gala! ML