How The "Garden Kitchen" Is Taking Root in Middleburg
Written by Chelsea Rose Moore | Photos by Jodi & Kurt Photography
Husband and wife Kurt and Jodi Baier never planned on cooking for a living. If anything, food found them. Their background as high-end wedding photographers, serving couples in the Greater Washington, D.C., area for 12 years, couldn't have been further from a career as restaurant owners. But Kurt felt pulled towards the restaurant industry, a field he had worked in during high school and college. He started working part-time in restaurants, where he met Ben Dore, and the two hit it off immediately, sharing similar food philosophies.
Together, Jodi, Kurt and Dore began dreaming about opening a restaurant named Provender. They planned a large garden and bought seeds, but then COVID happened, so they offered the vegetables they grew as part of a Community Supported Agriculture (CSA) share, arranging a pickup at Nature Composed in Middleburg. Jodi also made granola and sourdough, offering a sourdough subscription. The group hosted private garden dinners featuring vegetables grown in their garden.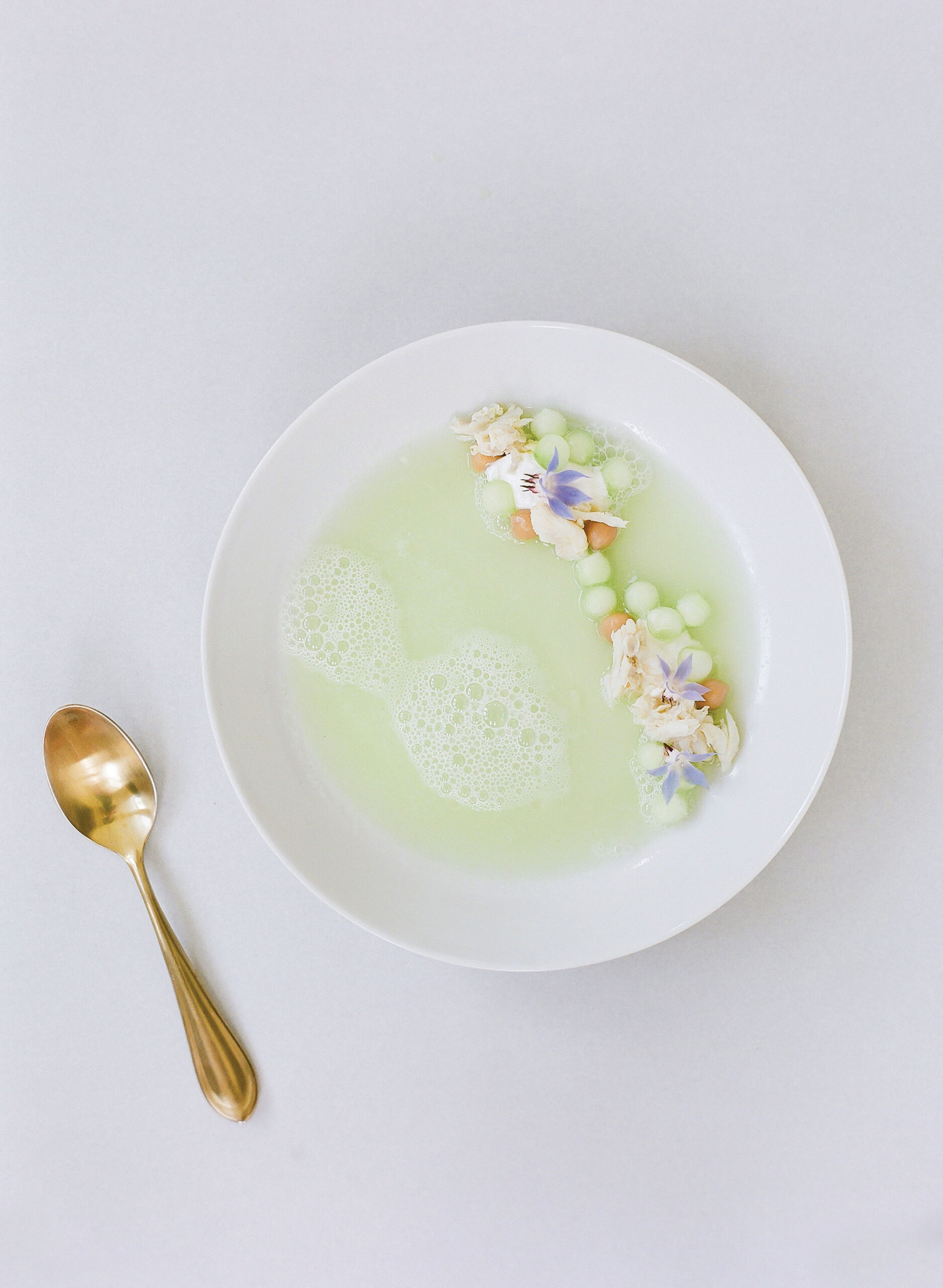 "You can taste the difference," Dore said. "Compared to something you might get at the grocery store — even something labeled organic — you don't know how long it's been since that plant was picked. When we were doing garden dinners, we were picking the very same day we were serving food. People at our dinners said, 'This is the best carrot I've ever had.' It's not like we're doing anything magical to the carrot; it's just the quality of the food. It gives people a different relationship with the food."
The name "Provender" is designed to encapsulate food provided or foraged from the land. In the book "The Wind in the Willows," the characters open their garden basket and have their provender or provision, Kurt said. They hope the name speaks to their mission to cook seasonally, or perhaps more accurately, cook according to what is growing in their garden.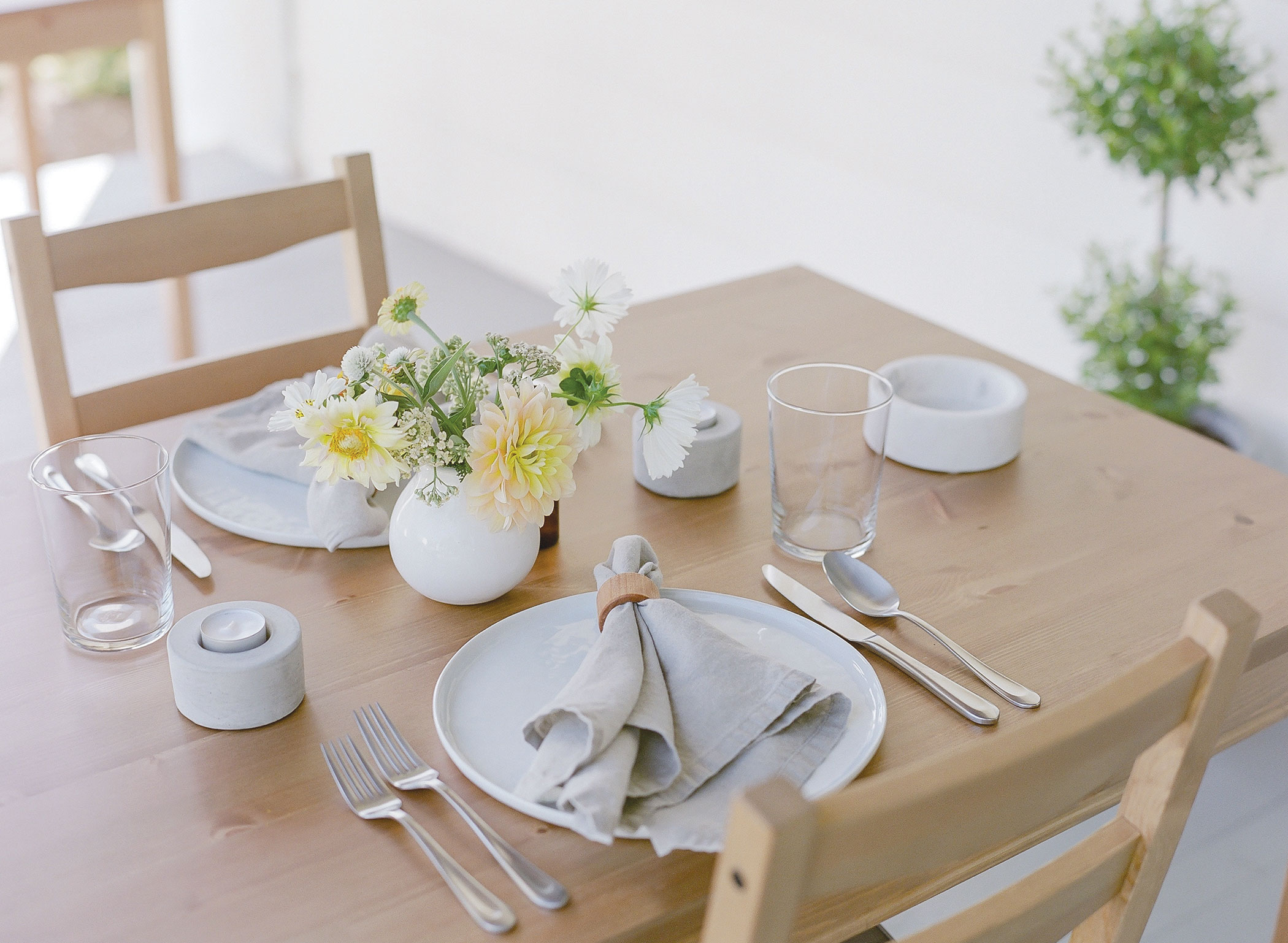 "It's become very trendy for restaurants to say 'we are sourcing locally,'" Dore said, pointing out that it's become a marketing term. "But when you work behind the scenes, you realize that maybe one ingredient is sourced locally, and everything else is from a normal supplier. [Restaurants] have to say that on the menu or they're not part of the zeitgeist. In our case, when you're growing the ingredients, this is what we have. We are letting the garden drive what we are serving and having it truly be a garden-to-table experience."
For Kurt, the chef of Provender, having a garden-to-table restaurant gives the food more value. He can watch the vegetables grow in his backyard in Boyce, care for them, and harvest them alongside Jodi.
"When you put in the hard work to grow something, you value it more," he said. "You don't want to say, 'We didn't get around to eating this, so I'm going to throw it out.' You value it more."
During last year's CSA, they were struck by the idea of renovating the garden space behind Nature Composed and turning the shed into a compact kitchen to offer meals to-go with seating available in the garden.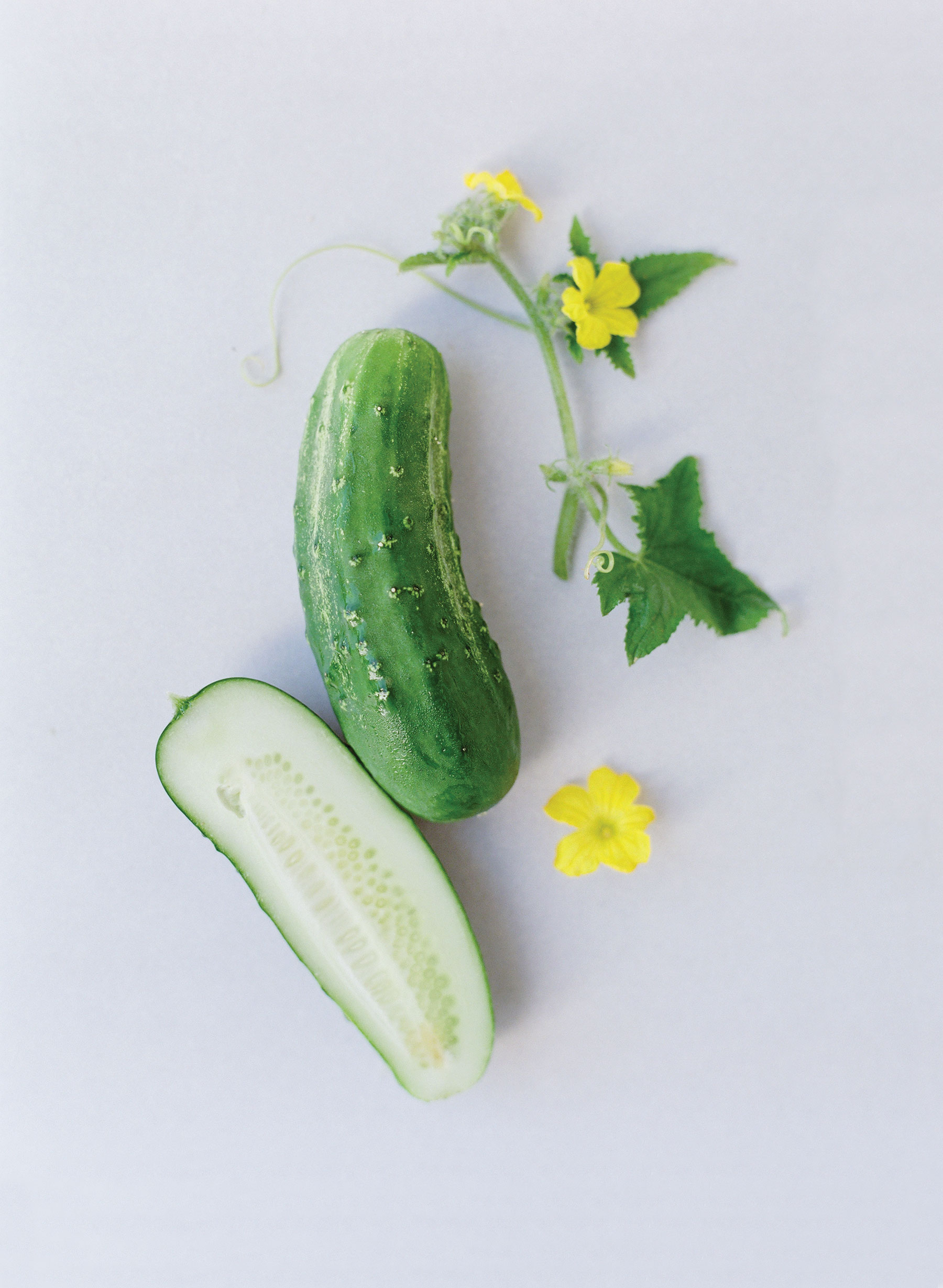 "Middleburg has been our ideal location to have some kind of restaurant or cafe," Dore said. "We didn't have a firm concept of what it might look like; we always thought we would tailor it to the space."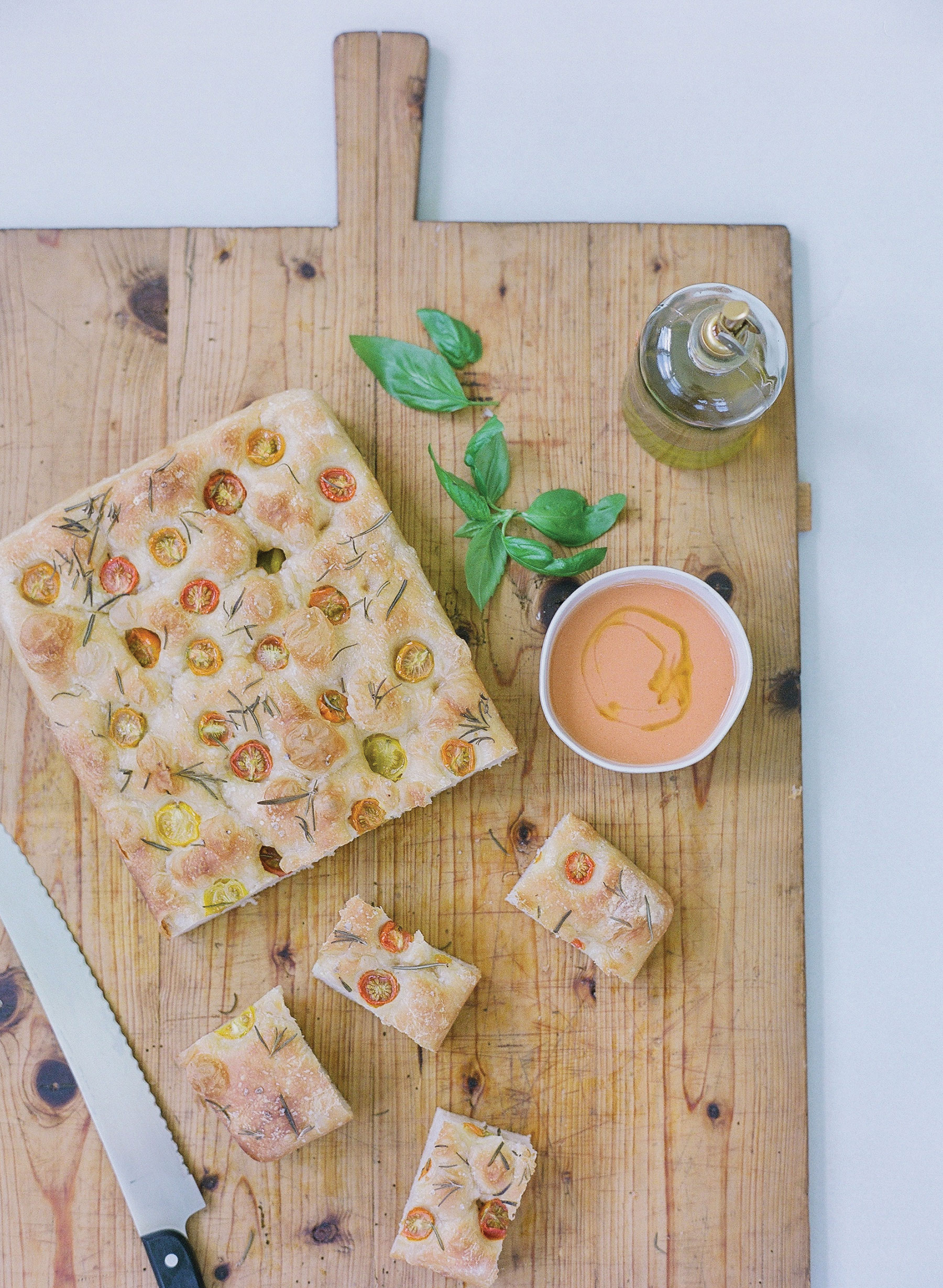 Middleburg encompasses everything they align themselves with as a group and as a restaurant. "In Middleburg, people care about the land being preserved," Kurt said.
With the goal of opening in early summer, they are currently walking through the permit process to open Provender behind Nature Composed.
They are planning to offer lunch service from Thursday to Sunday, and every Wednesday they will feature fresh baked sourdough, vegetables from the garden, and other homemade products to go. While the menu will be their take on laid-back cafe food, they will feature spreads to share with hummus and cheese, salads, smoothies, and other garden-based options. Their private garden dinners will return.
"We are calling ourselves the garden kitchen, which is kind of the roots of Provender," Jodi said. "I've been very involved in working with the land, understanding how everything works together, and marrying that with Kurt's pursuit of food. We wanted to be able to work with the food we would grow and understand where food came from."
Jenn Pineau of Nature Composed will be offering gardening classes and seminars, and is working with Jodi to design the space.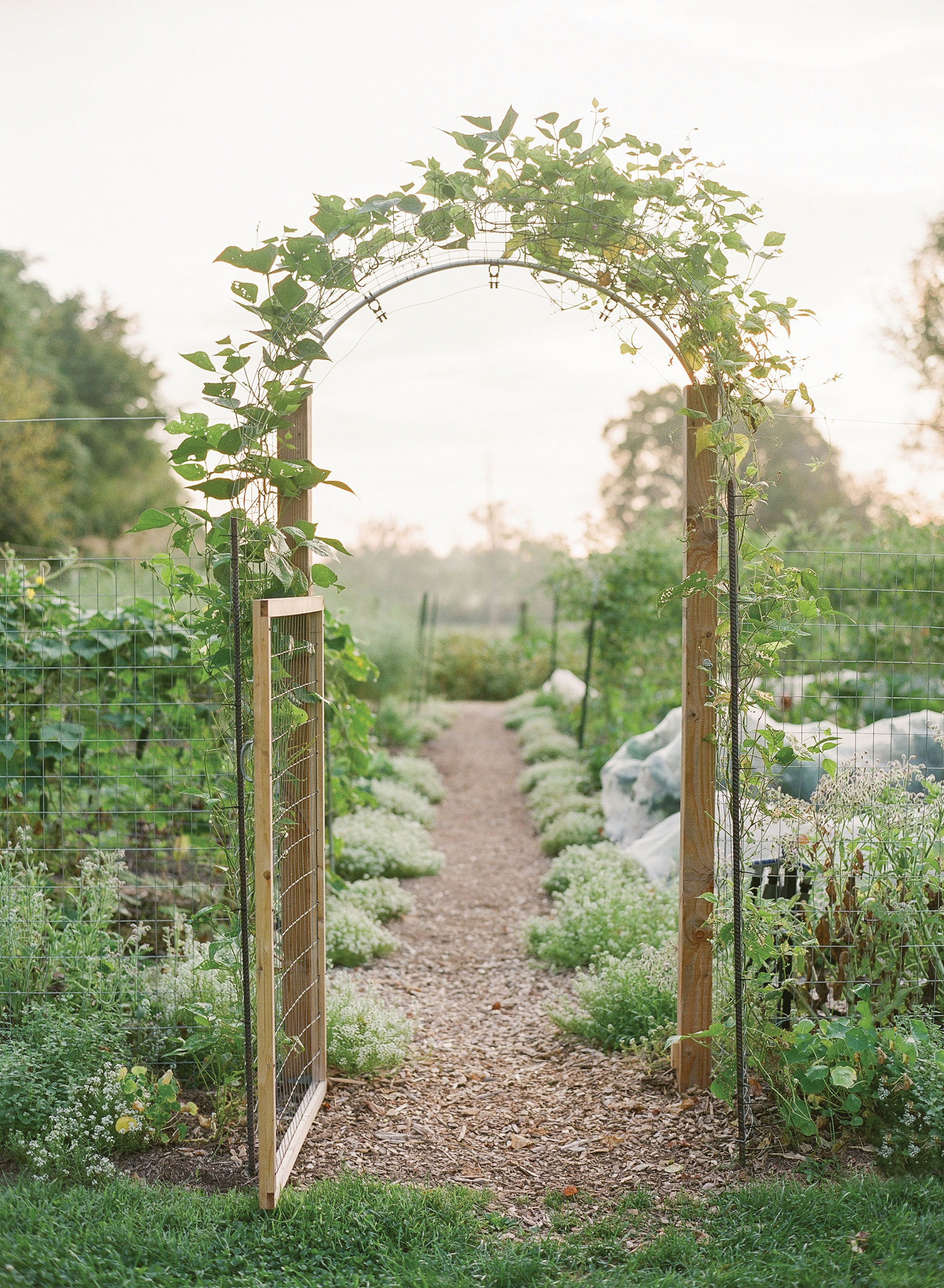 "We are trying to create a little community hub of activity," Dore said. At present, they are no longer offering a CSA, sourdough subscription, or garden dinners as they work to get Provender's doors open this summer and give Middleburg residents fresh, healthy, and organic food options.
"The pandemic showed a lot of problems with our infrastructure and how food gets from Point A to Point B," Kurt said. "We are passionate about where our food comes from and how it grows. Most people don't have the time to go to each local farm and pick up each ingredient. We grow up with the mindset that you get food from a grocery store. We are providing another option for people." ML
To stay up to date with Provender's progress, visit provendergardenkitchen.com and sign up for email updates or follow them on Instagram @provendergardenkitchen.
Published in the May 2021 issue of Middleburg Life.