Written by Heidi Baumstark
Photos by Joanne Maisano
On May 4, 2022, two former U.S. ambassadors were guest speakers at Goodstone Inn's "Extraordinary Lives" speaker series. The event, which was held outdoors on the beautifully manicured grounds at Goodstone, featured Marie Yovanovitch — former ambassador to Ukraine (2016-2019) — in conversation with American diplomat, Michael McKinley, to discuss her new memoir titled, "Lessons from the Edge."  Before her appointment in Ukraine, Yovanovitch worked in multiple State Department posts, including serving as ambassador to Armenia and Kyrgyzstan. Throughout her 33-year foreign service career, she served under six administrations.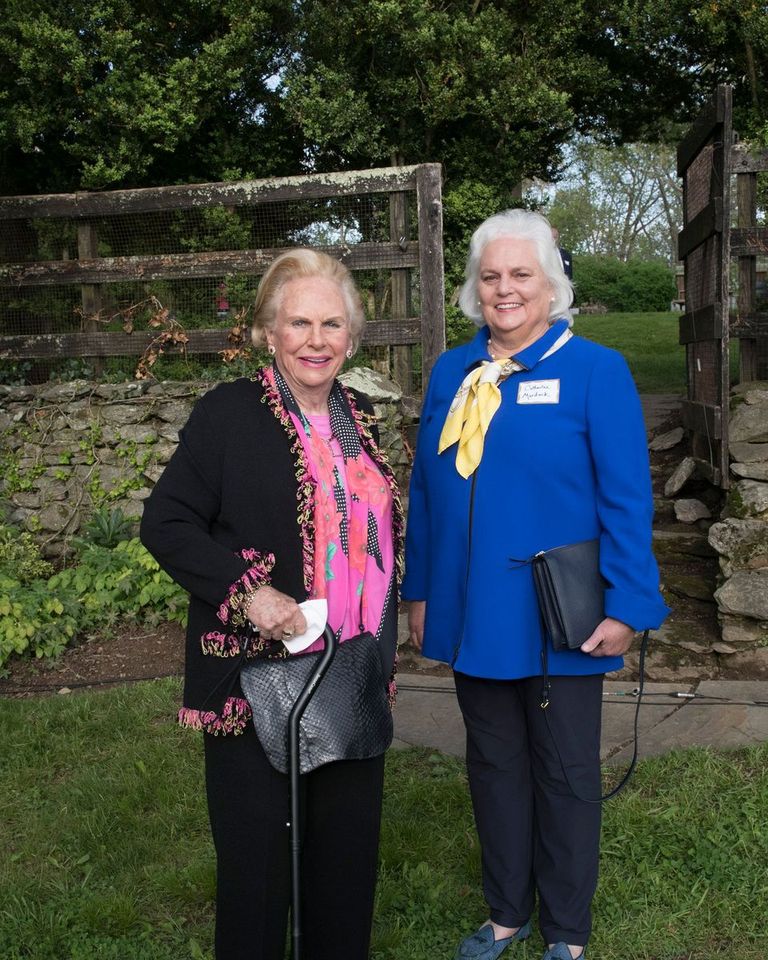 McKinley — former special advisor to the Secretary of State and former ambassador to Brazil, Afghanistan, Columbia, and Peru — guided the conversation about Yovanovitch's first-hand experiences as a diplomat. Eventually, the discussion expanded to current foreign affairs relating to the Russian invasion of Ukraine on February 24, 2022, just weeks before the March 15 release of Yovanovitch's book.
Mark Betts welcomed guests to his Goodstone estate, which he owns with his wife, Shelley Slade. "This evening [we have] two of America's finest diplomats — Yovanovitch and McKinley – [who] have been in foreign service for decades. Yovanovitch's book is amazing, and she has an incredible story to tell," he emphasized. Part of that story encompasses her ambassadorial duties which included furthering American interests, fighting corruption, promoting good government, human rights, and the rule of law.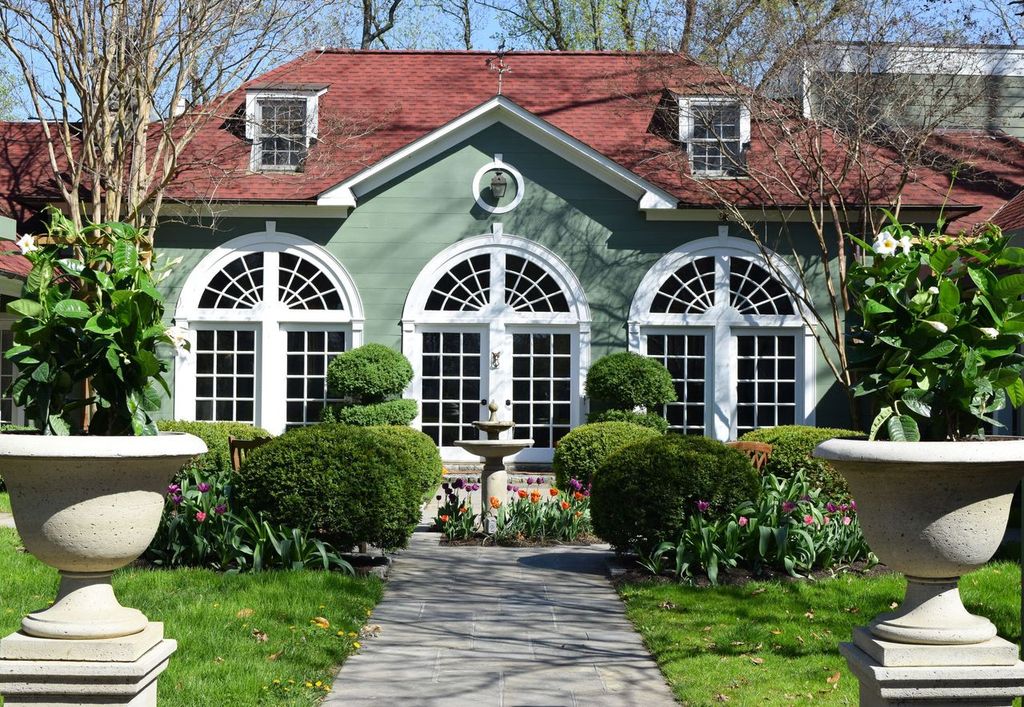 During the conversation, McKinley noted how the book highlights Yovanovitch's personal courage. He explained that Yovanovitch's parents lived in war-torn Europe, and in the 1940s, fled Nazi and communist regimes. They emigrated to Canada after World War II where they got married. In 1962, they moved to America and lived in Kent, Connecticut. As a young girl, Yovanovitch remembers her mother telling stories of growing up in Nazi Germany. She explained, "One reason I wrote the book was to honor my parents who endured so much and were real role models. Coming from another country, my parents had a sense of 'dislocation'… We grew up hearing about their experiences and it made me want to experience different cultures."
Commenting on the current war in Ukraine, Yovanovitch shared, "It's a terrible thing. Ukraine is fighting for its freedom and Russia wants to bring Ukraine back into the fold. That's a tragedy for Ukraine."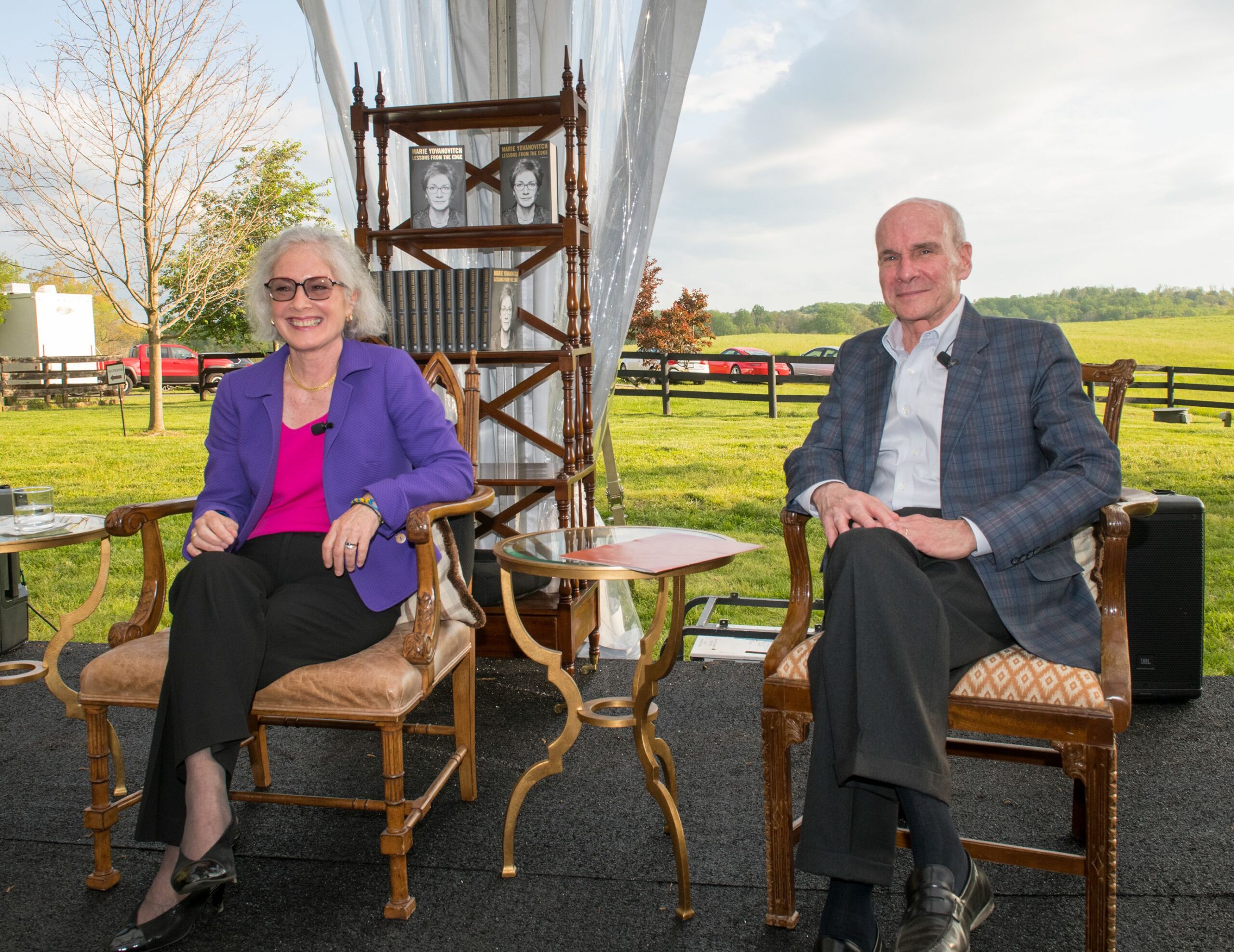 The guest list for Yovanovitch's Goodstone Inn talk included alumni from her alma mater, Princeton. One of these Princetonians was Betts' wife. "Shelley was [Yovanovitch's] roommate at Princeton," he added.
Another friend in attendance was Bruce McBarnette of Sterling, Virginia, who went to the same high school as Yovanovitch in Kent, both part of the class of 1976, and then studied with her at Princeton. "I'm happy to see her doing well given the mistreatment she endured; it's a witness to her integrity and character that she was able to prevail," McBarnette said.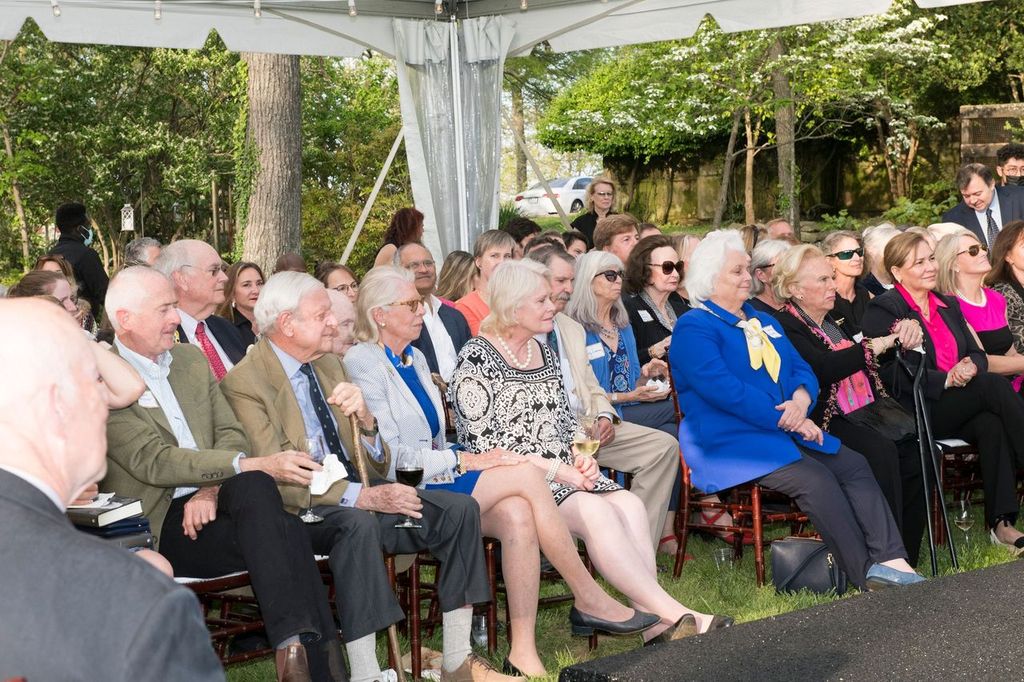 Perhaps her ability to prevail is inspired by a comment Yovanovitch included at the end of her book, a quote from the late Colin Powell: "Diplomacy is an optimistic profession."
"He made a huge impression on me," Yovanovitch explained. "Optimism — it's a discipline. It helps us get through the day."
Regarding future speakers for the "Extraordinary Lives" series, Slade says, "We're considering different speaker options and intend to host another event this fall." ML
Goodstone Inn & Restaurant is located at 36205 Snake Hill Road in Middleburg, Virginia. For more information, call 540-687-3333 or visit goodstone.com.
This article first appeared in the June 2022 Issue.