Photos by Crowell Hadden
Foxlease Farm in Upperville, former estate of John Archbold, a co-founder of Standard Oil, is today home to the Foxlease Polo Club, JS Polo, and CO'R Equestrian.
In the late 90s, it was bought by Eric and Jeffrey Steiner. Today, Foxlease Farm has turned into a one of a kind equestrian facility operated by Julia Steiner. ML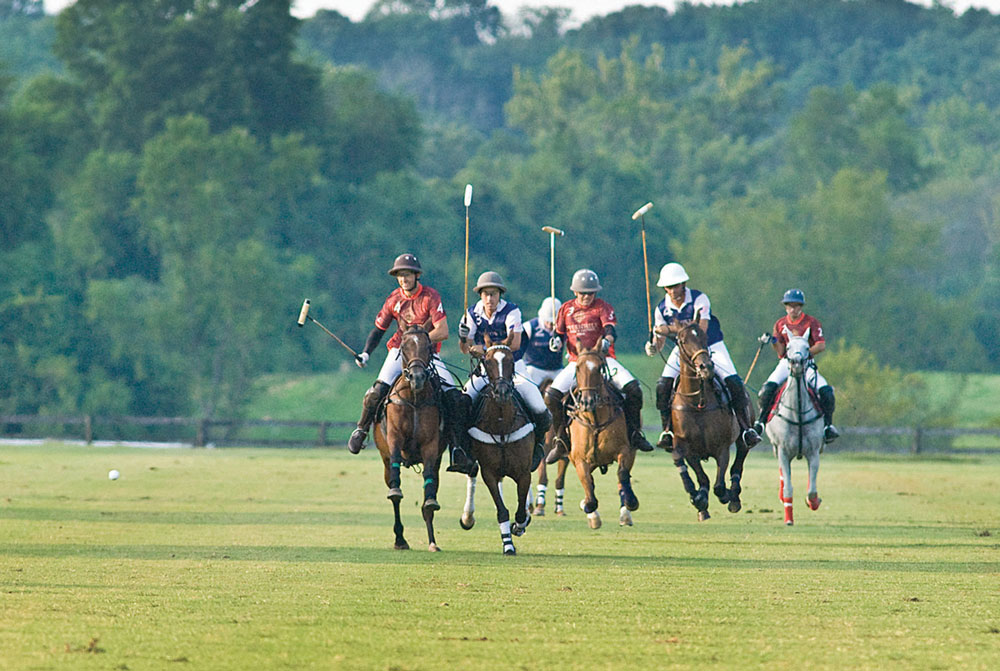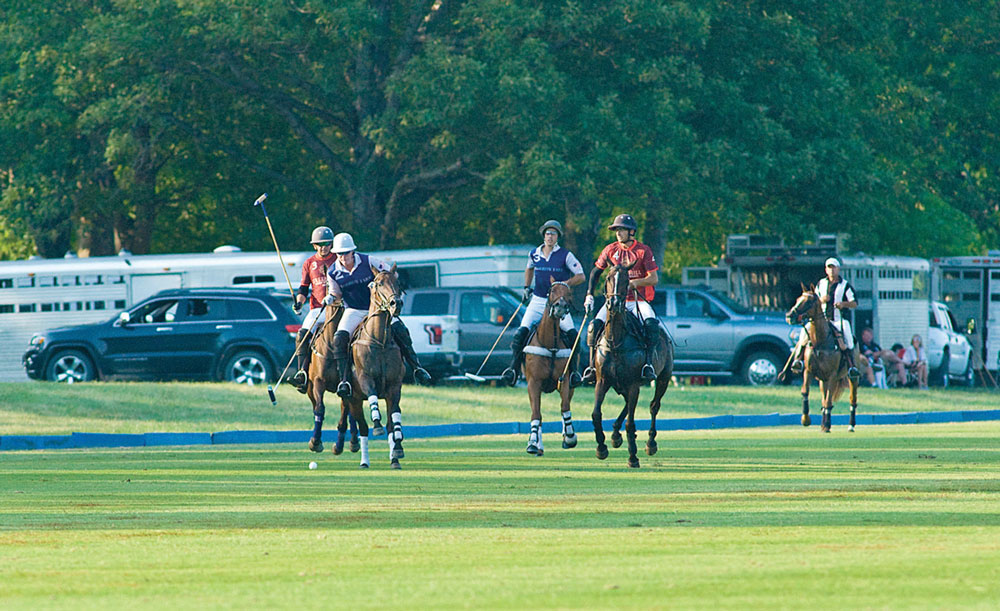 This photo series first appeared in the August 2019 issue of Middleburg Life.