Fleetwood Farm showcases the rolling hills and majestic mountain views that Virginia's Hunt Country is known for. Comprised of 26 parcels totaling 2,490 acres of mature farmland, this massive plot sits a mere 60 miles west of Washington DC. On the property are 4 rental homes and a historic stone mill, c. 1820, surrounded by Gap Run, Crooked Run, and other creeks, streams, and ponds.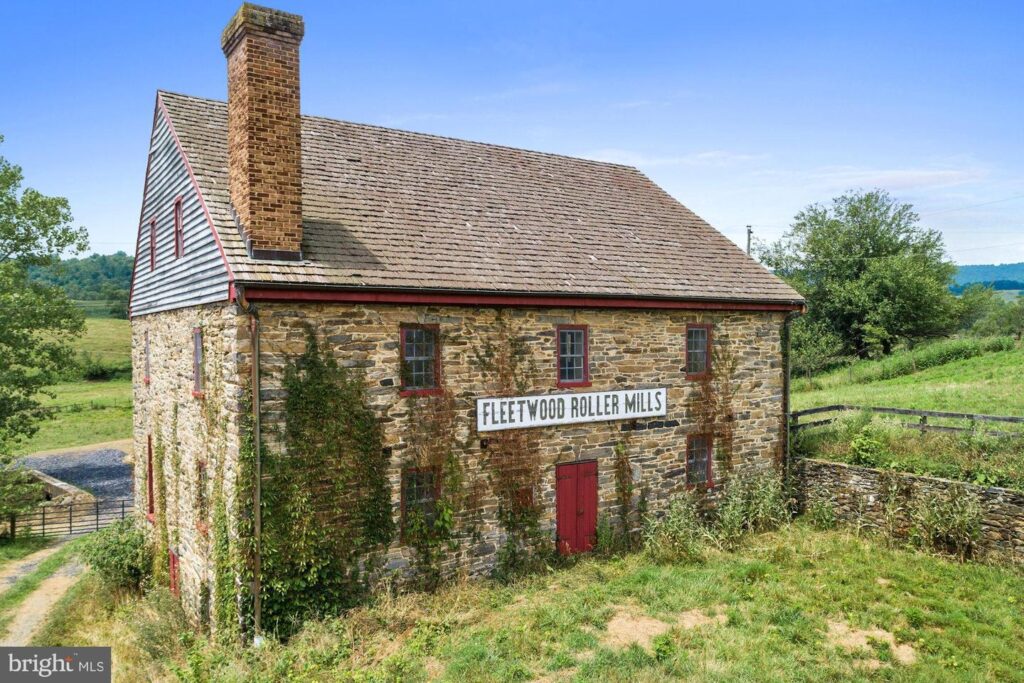 Located a stone's throw from Sky Meadows State Park and multiple country towns, there are ample trails and local activities to enjoy. Access to the property is a snap with road frontage that includes Carr Ln, Route 17, and Leeds Manor Rd. This is a phenomenal investment opportunity! Not in conservation easement.Additional offering: Mostly open parcel totaling approximately 147 acres featuring fabulous valley and Crooked Run views. Partially fenced. Located north of Leeds Manor Road. Can be purchased as a standalone parcel or in addition to the 2,490 acres.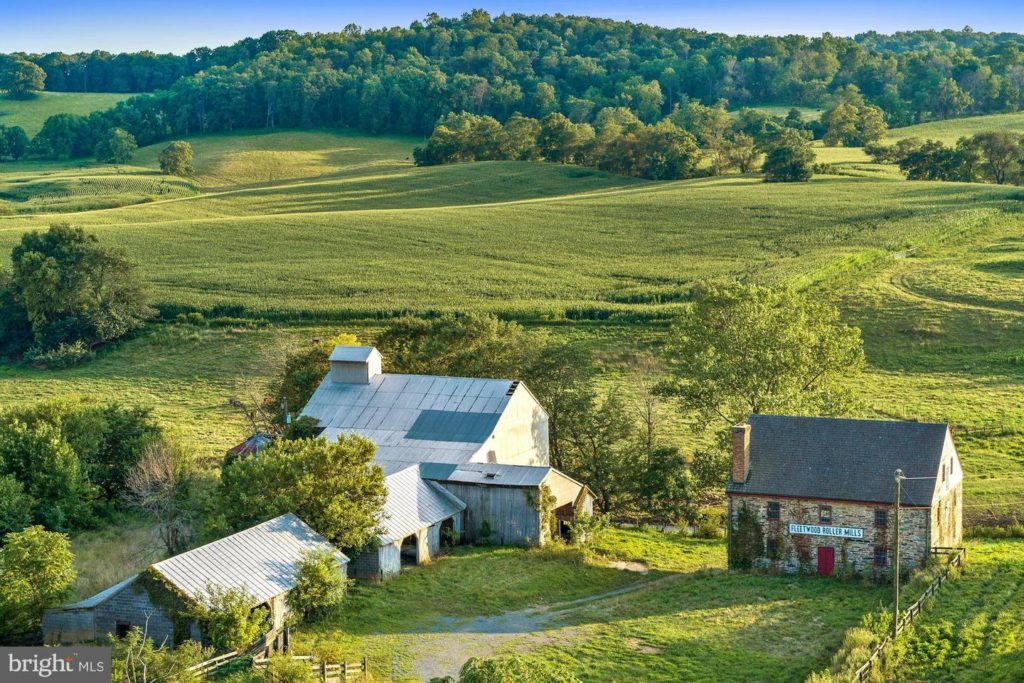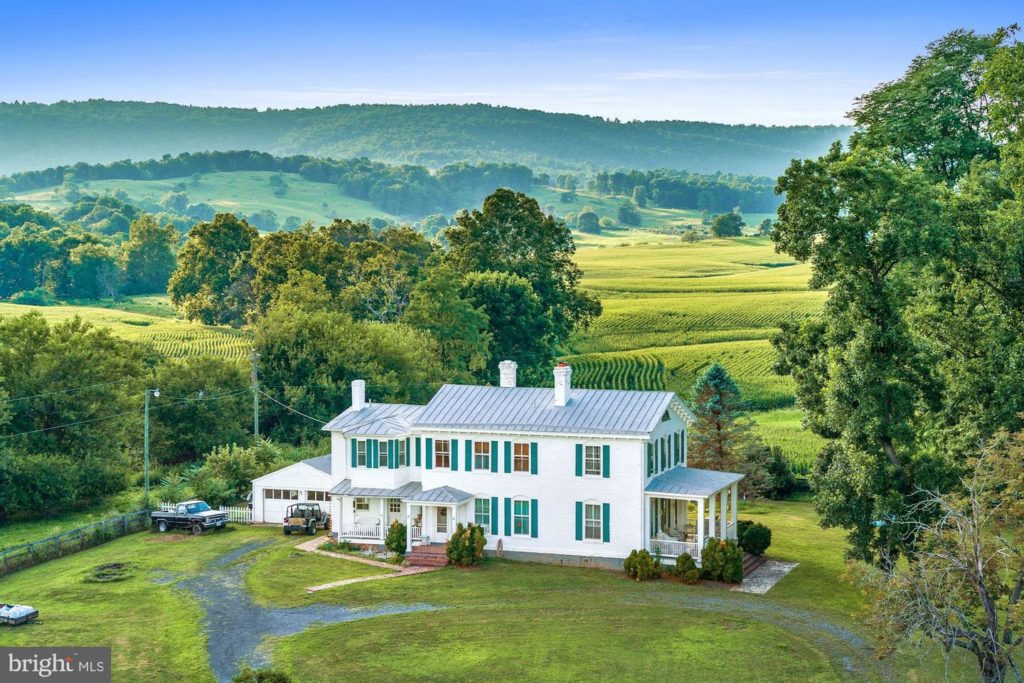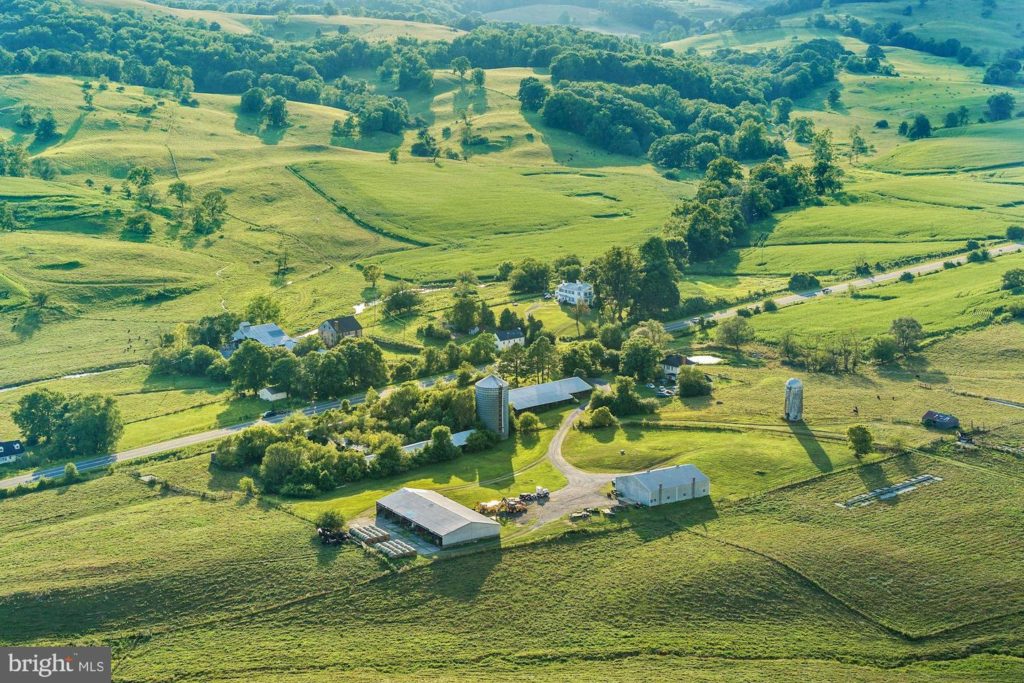 Find out more about this listing from Atoka Properties here.