This past October, Beverly Equestrian announced their new southern base for its hunters, jumpers and eventers in Wellington, Florida. You may be familiar with their stunning facilities in Fauquier County, offering training and boarding services, polo lessons, events, and regular riding clinics.
Beverly South Florida includes a newly renovated private barn with six dry stalls available for seasonal rent. It is located in Saddle Trail, a 15-minute hack to the Winter Equestrian Festival.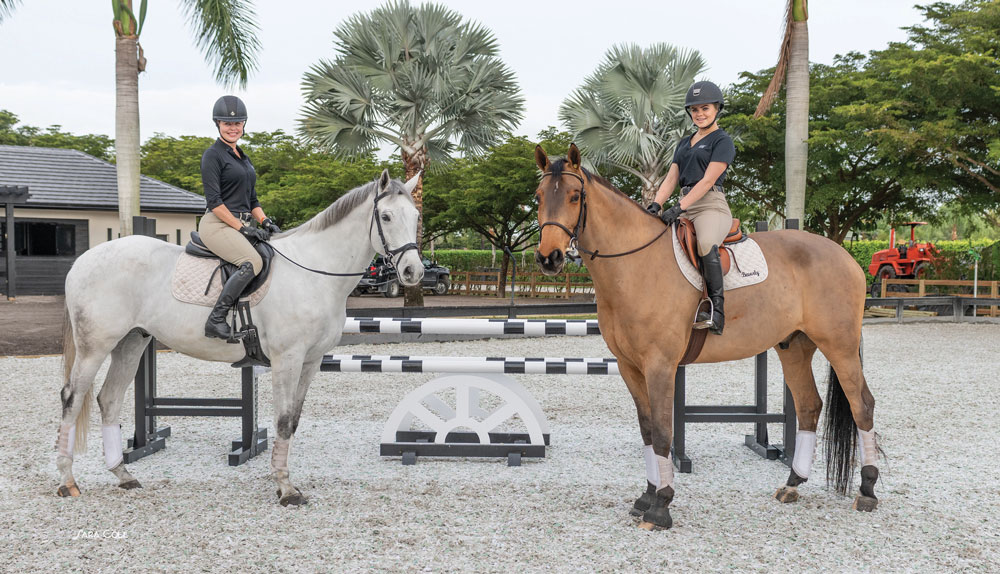 The barn includes a tack room, laundry, feed room, full bathroom, wash stalls, fly spray system, security system, and all-premium amenities. A 125×200 arena with new GGT footing and irrigation, six oversized paddocks and private gated entry complete the property.
Beverly Polo is also gearing up for an exciting season of polo at their Florida polo base Beverly South Forty. This season in Wellington, Beverly Polo is sponsored by NetJets. Beverly Polo has participated in the National Sporting Library & Museum's Polo Classic (for the 6th time this year) and 2019's The District Cup benefiting the U.S. Park Police horse stables, with NetJets also sponsoring both events. ML
Stay warm this winter with our Wellington Winter column (January to April), featuring the Virginia to Florida trek made by many local equestrians each winter.
This article first appeared in the January 2020 issue of Middleburg Life.