Photography by Sara Cole
Horse enthusiasts, local philanthropists and landowners, joined Sheila Johnson, Rob Jones, and David and Rebekah Greenhill at the Wanderer's Club in Wellington, Florida, to hear about the campaign to rebuild the horse stables on the National Mall on Friday, Feb. 8.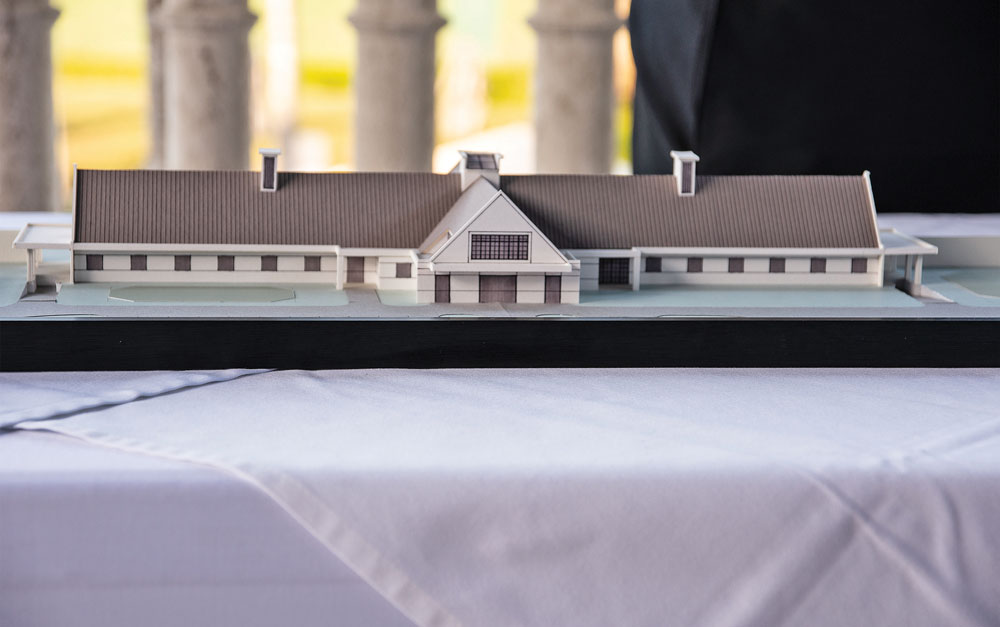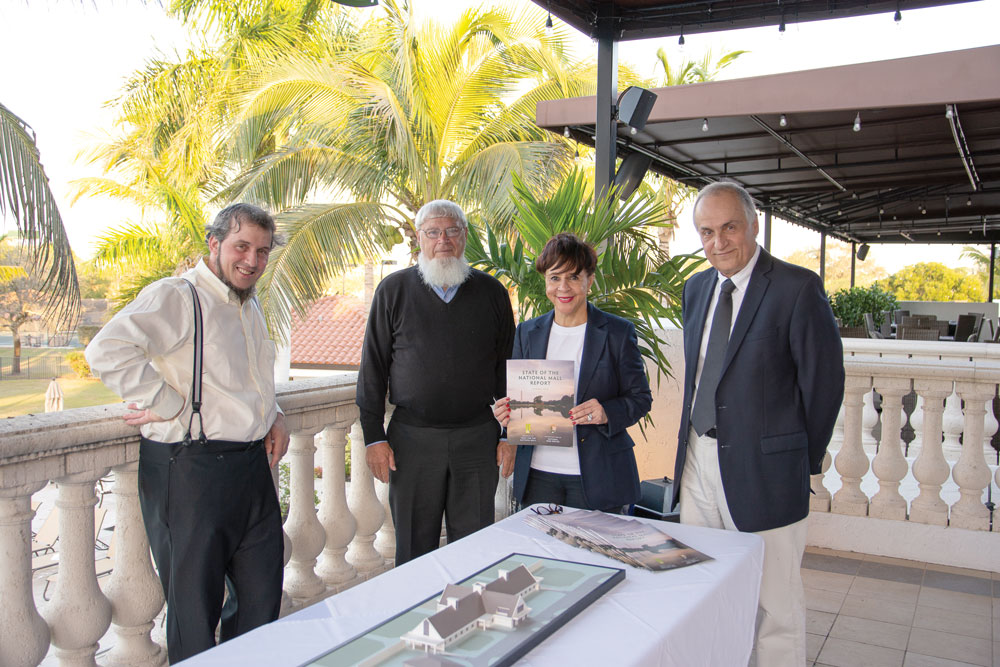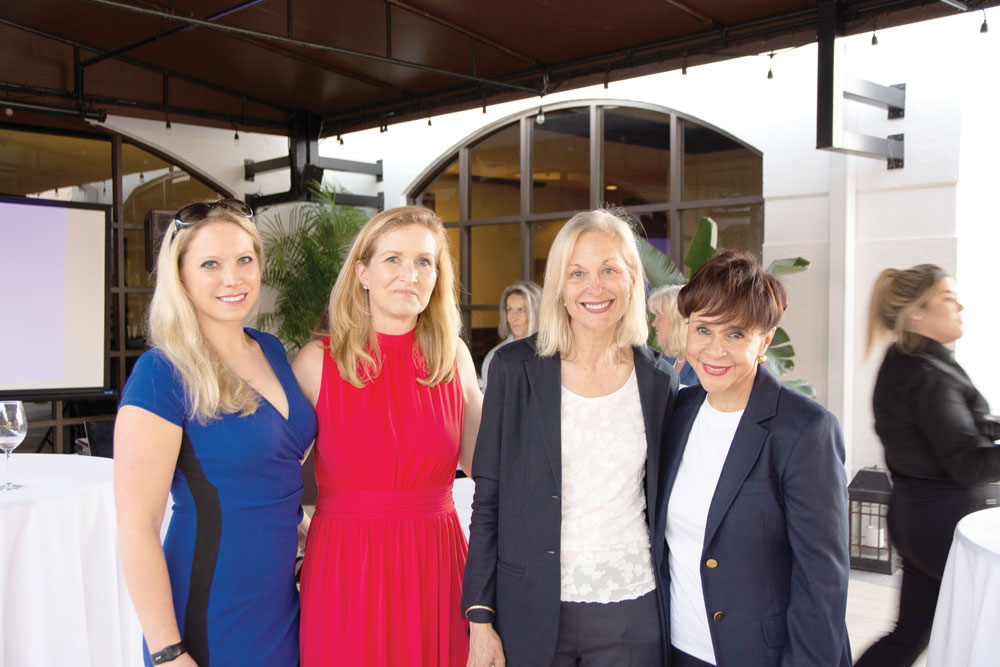 The stables houses one of the oldest police equestrian units in the United States. Built more than 40 years ago, the outdated stables do not meet the needs of the Park Police. Construction of a new stable is urgently needed to improve the facility, to give turn-out space for the horses, to secure police staff offices, and to add an educational area for the public.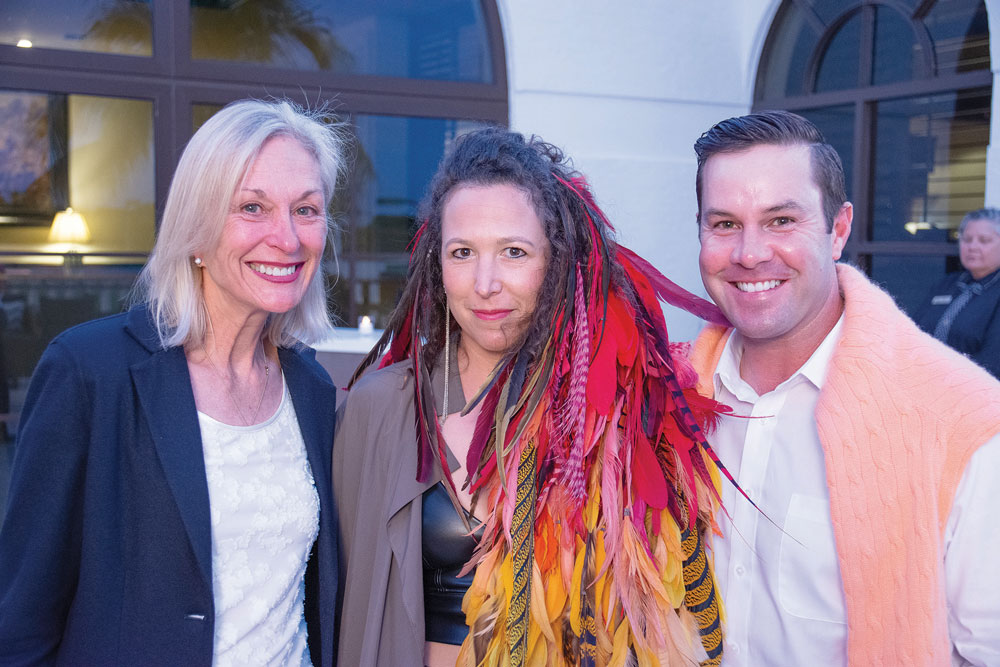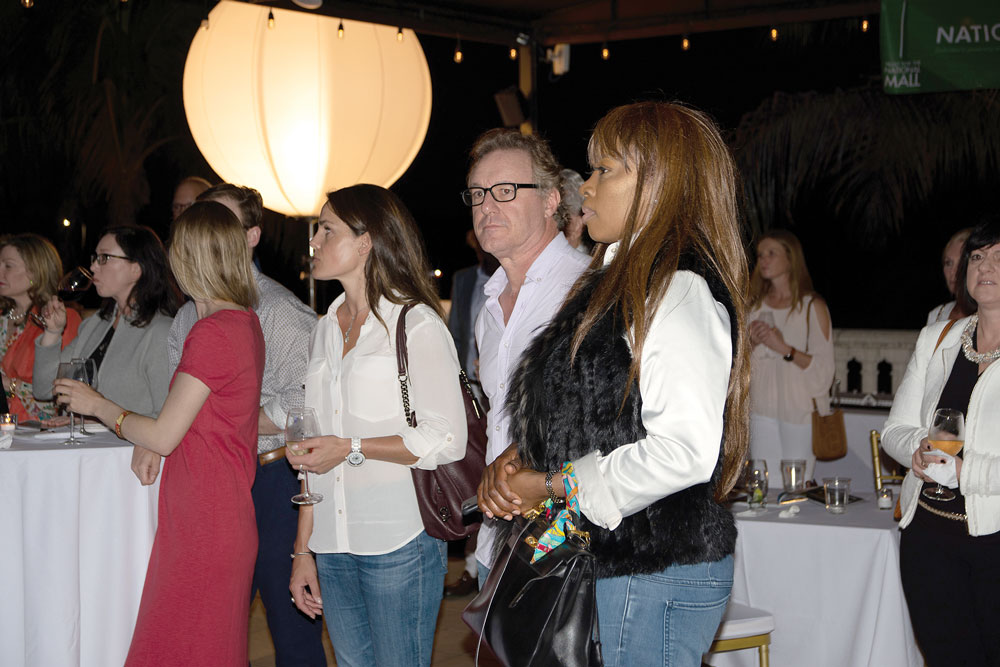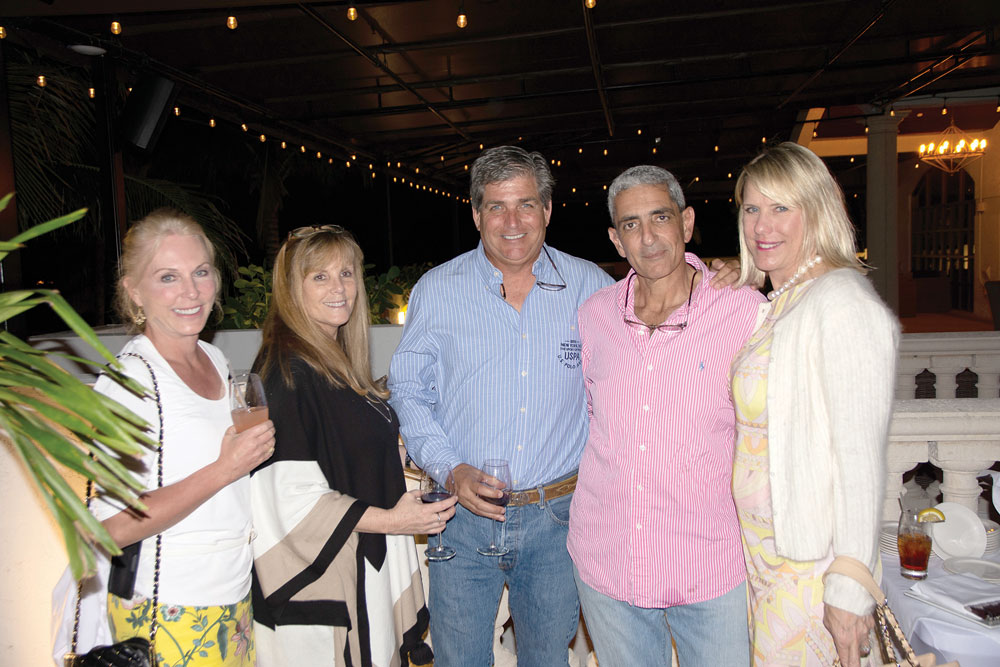 The Trust for the National Mall has prioritized the U.S. Park Police horse stables restoration projects, which was identified as a critical project in the National Mall Plan. Limited federal funds are not sufficient to restore the stables and park police offices. The Trust is seeking 100 percent private funds so the project can be completed in a more accelerated and efficient timeframe. Middleburg resident Sheila Johnson, founder and CEO of Salamander Resort & Spa, is chairing the fundraising campaign.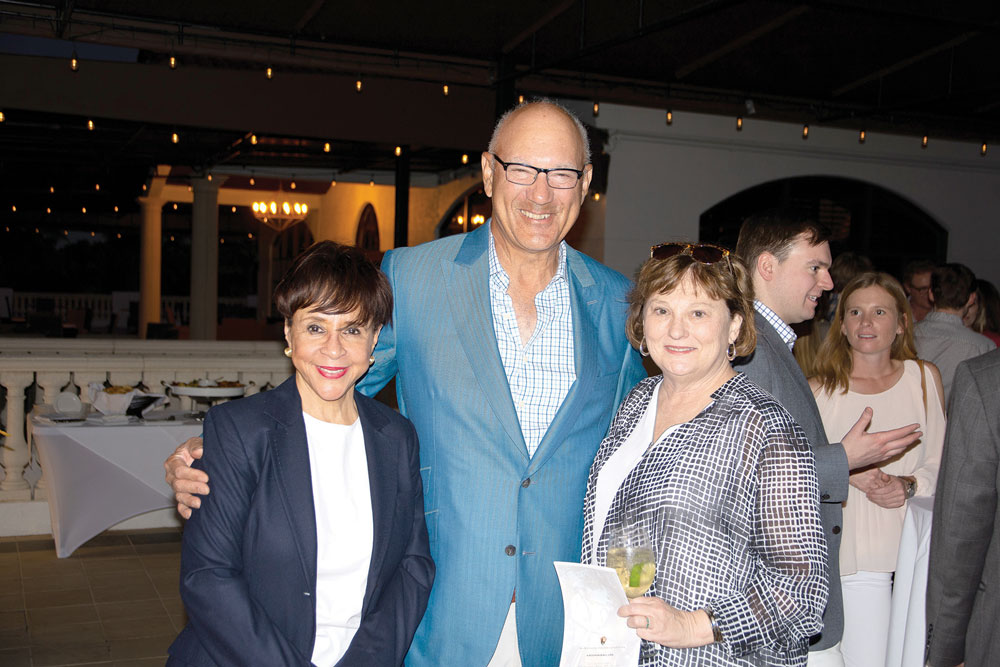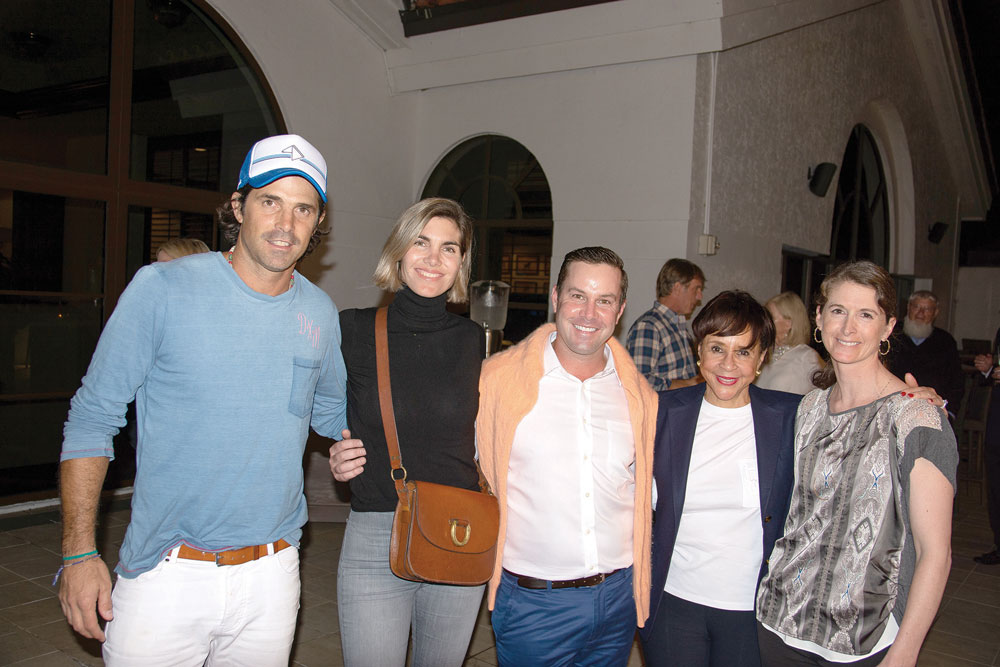 Middleburg Life ran a feature story on the campaign's launch in December 2017 and will continue its coverage throughout the 2019 District Cup, a multi-day charity polo event on the National Mall. Additional information on this fundraising event can be found at www.thedistrictcup.com.
This article first appeared in the March 2019 issue of Middleburg Life.