Cover photo by Sandra Vannoy
Polo Classic raises $125K for therapeutic riding
The 10th annual Ride to Thrive Polo Classic raised more than $125,000 for the Northern Virginia Therapeutic Riding Program (NVTRP), besting last year's total by 20 percent.
Nearly 600 guests and volunteers enjoyed a beautiful afternoon of polo, food and drinks at the program's largest fundraiser, held Sept. 17 at Chetwood Park in The Plains. Special events included a carriage demonstration by Piedmont Driving Club, the color guard of St. Andrew's Society of Washington, D.C., accompanied by NVTRP military riders, and a therapeutic riding demonstration by Cesar Dulanto and Jack Taylor.
New to the event this year were master of ceremonies Will Thomas, an award-winning veteran news anchor, and musician Pete Baker, who provided live music during the awards celebration.
Many individuals and local businesses donated approximately 200 items to this year's live and silent auctions, including a week stay at a cottage in Northern Ireland and an autographed Washington Capitals T.J. Oshie jersey, raising more than $41,000.
Lead sponsors of the event included AmerisourceBergen Corp., AT&T, BidLion, Divot Charities, ITCon Services LLC, Mebs Global Reach LC, Peterson Family Foundation, Ted Britt Ford, Washington Financial Group, Woodlawn Construction Co. and Wounded Warriors Family Support.
This event benefits NVTRP's mission to provide equine-assisted activities to children and adults with disabilities, youth-at-risk, military service personnel and their families. All proceeds are used to subsidize lessons for NVTRP riders and assist with general operations at the farm, located in Clifton.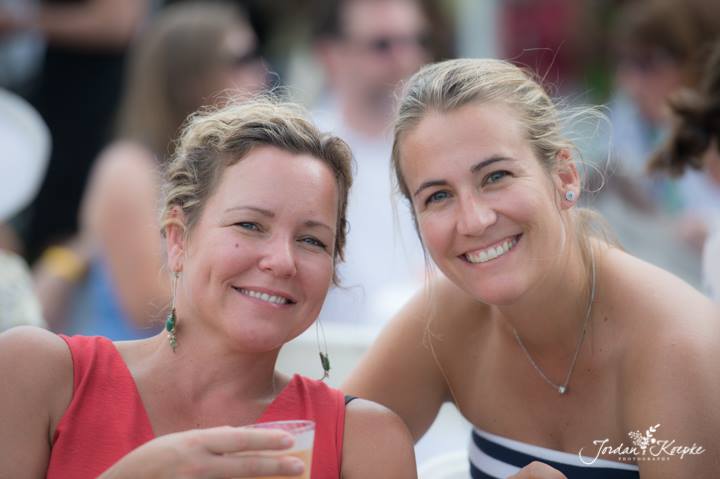 Jill Dart and Lindsey Dengel (photo by Jordan Koepke).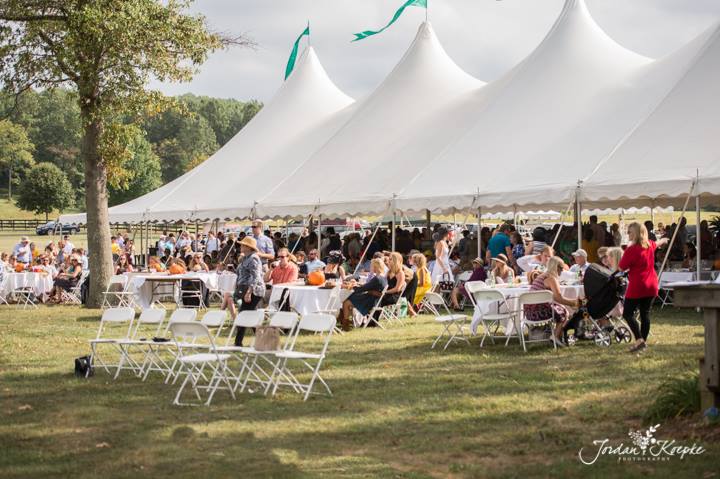 Ride to Thrive Polo Classic to benefit NVTRP (photo by Jordan Koepke).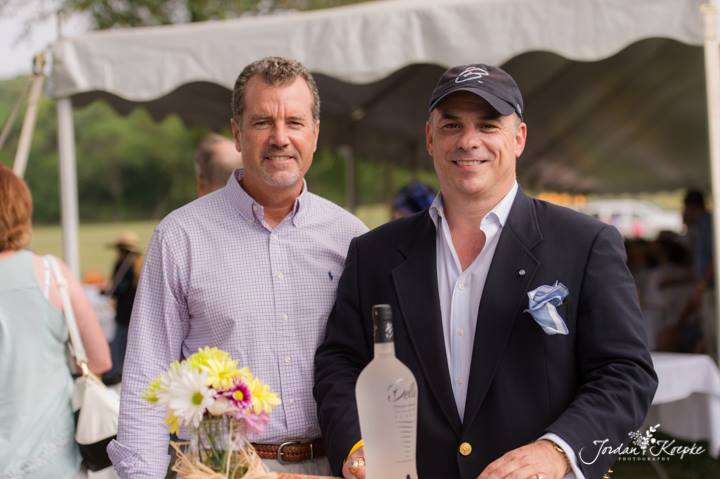 Rick Gerhardt (Belle Vodka) and Townsend Lunsford (photo by Jordan Koepke).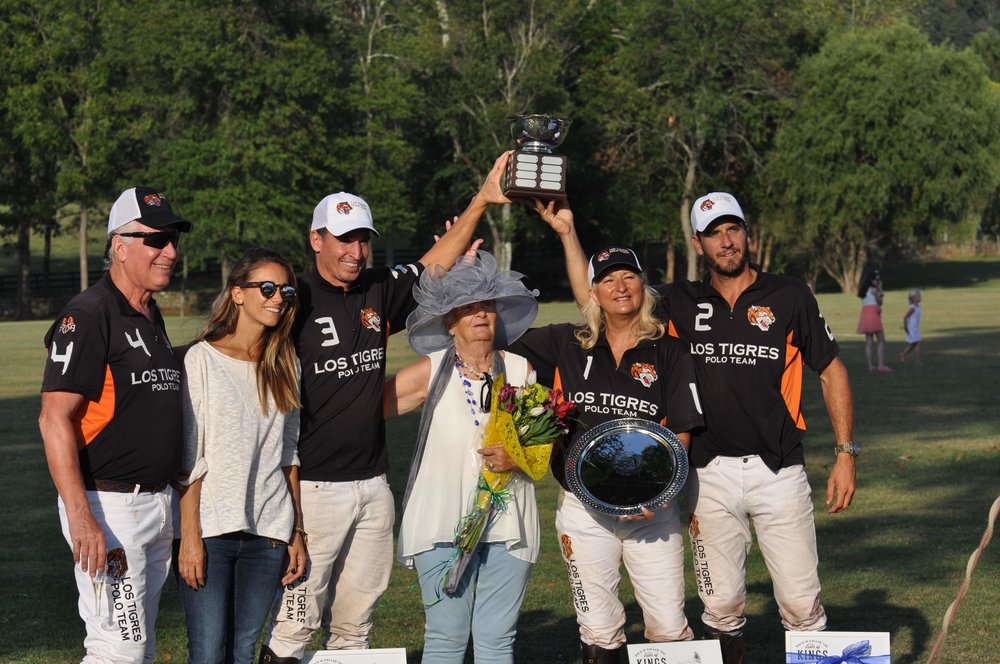 Los Tigres, winners of the 10th Ride to Thrive Polo Classic (photo by Sandra Vannoy).