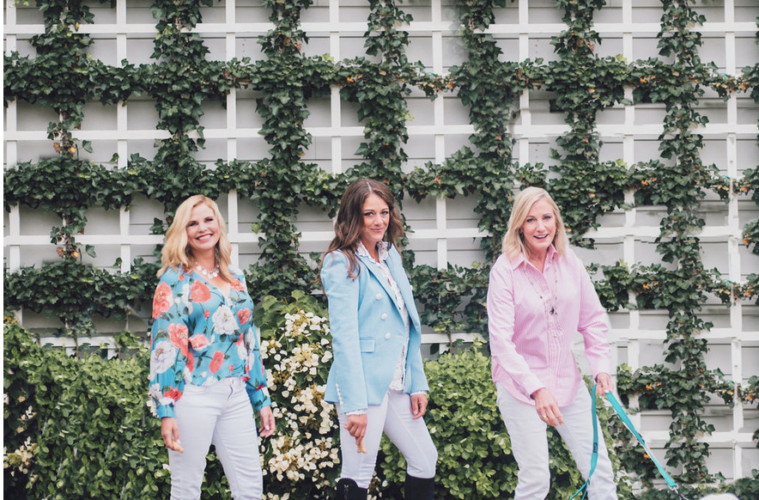 By Heidi Baumstark
Photography by Sienna Turecamo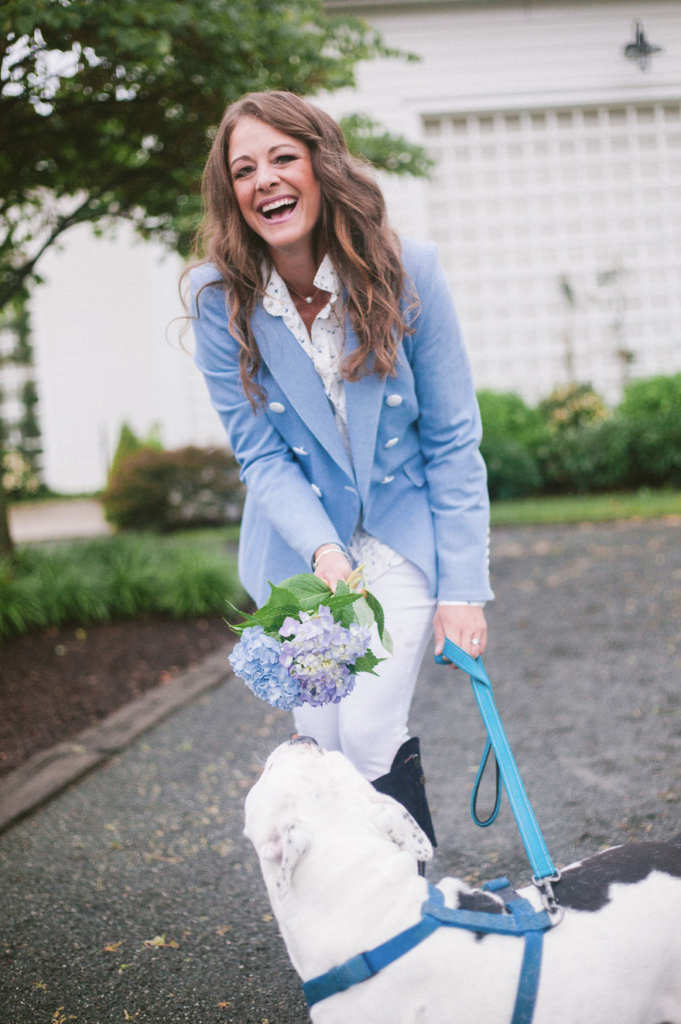 Great Meadow International, a four-day equestrian event, will bring the hills fully alive August 22-25 at Great Meadow in The Plains. Now in its fifth season, this annual event offers three levels of international competition featuring Olympic-level riders and horses in what can be described as an equestrian triathlon (dressage, show jumping, and cross-country).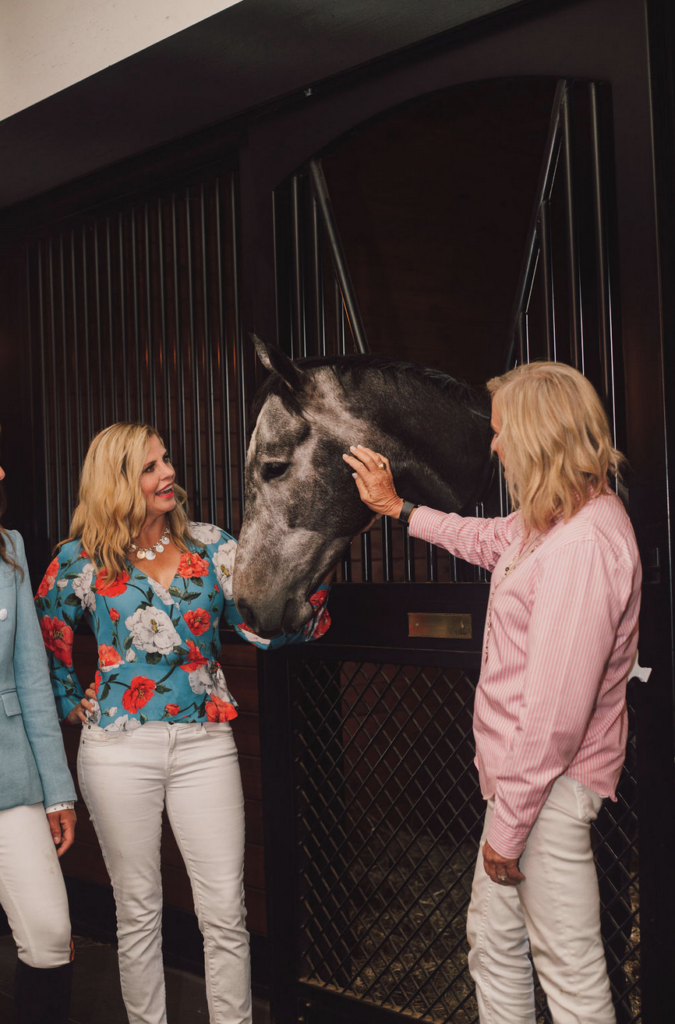 But this year, Great Meadow International (GMI) has broadened its vision from its first event in 2015. Five Rings Eventing (FRE), founded by Darrin Mollett of Beverly Equestrian and Olympian David O'Connor, is a high-performance event organizer and management company that has led the competition side of GMI since its inception; but this year, Five Rings is managing all aspects of the event. Mollett added, "Our vision for 2019 is to produce a festival atmosphere to enhance the spectator experience and the community flavor of our event. We'll be a family-friendly, country festival with a special focus on everyone's best friend—dogs."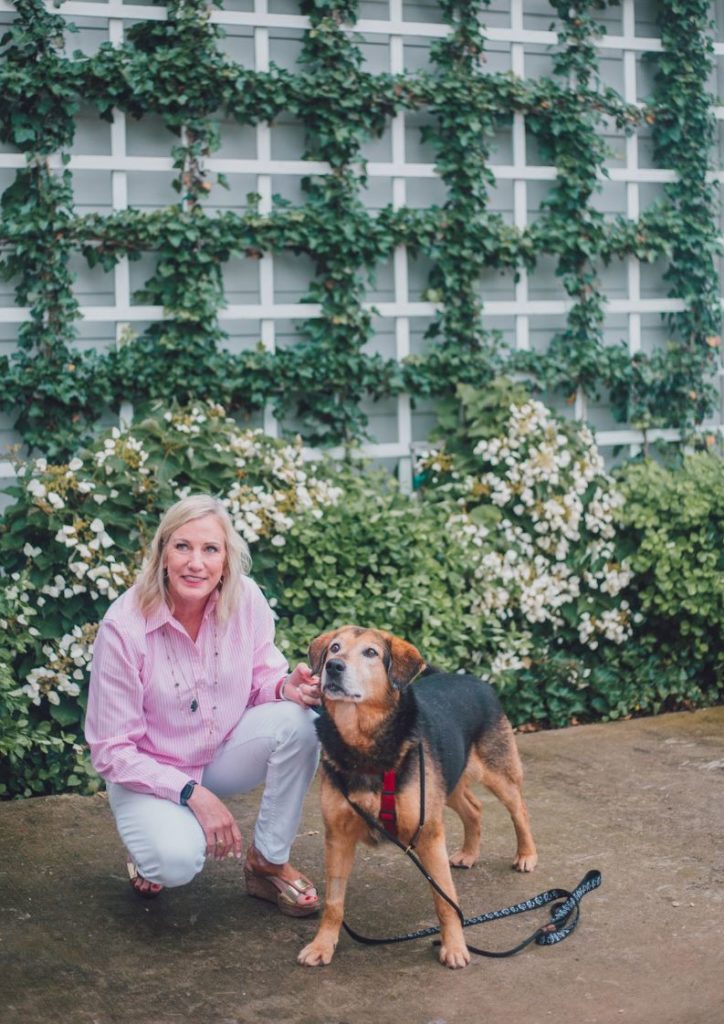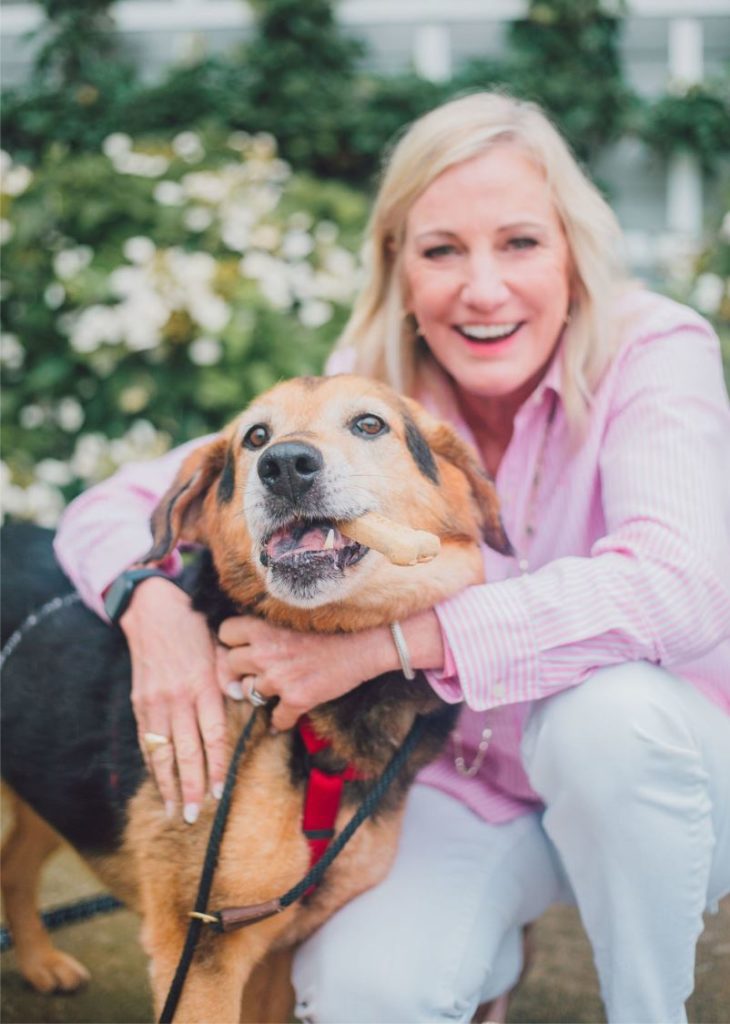 Another change this year is increasing the GMI from a three-day to a four-day event, which will include a fall festival featuring Meadow Market, a charming vendor village with a beer garden, a tent where people can cool off, local food trucks, live music, and entertainment. Organizers are planning for dogs, too, including demonstrations, dog agility activities, and canine treats. There will be a large tent open to everyone overlooking the main arena. Guests can take their food there and get out of the sun. Nearby will be the Mars VIP Hospitality Pavilion for guests who prefer all-inclusive dining and a full-service bar in a private setting; tables and half-tables are on sale for this pavilion venue. For those who want to be close to the action, a variety of tailgates and ringside boxes are available with a cash bar and access to local food trucks.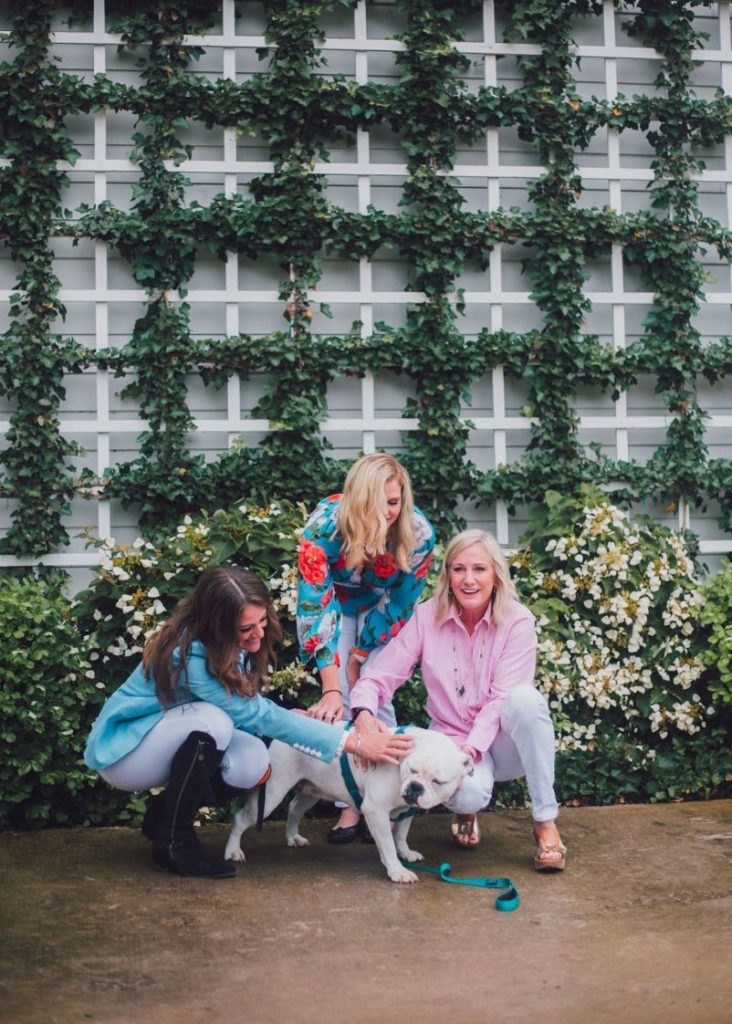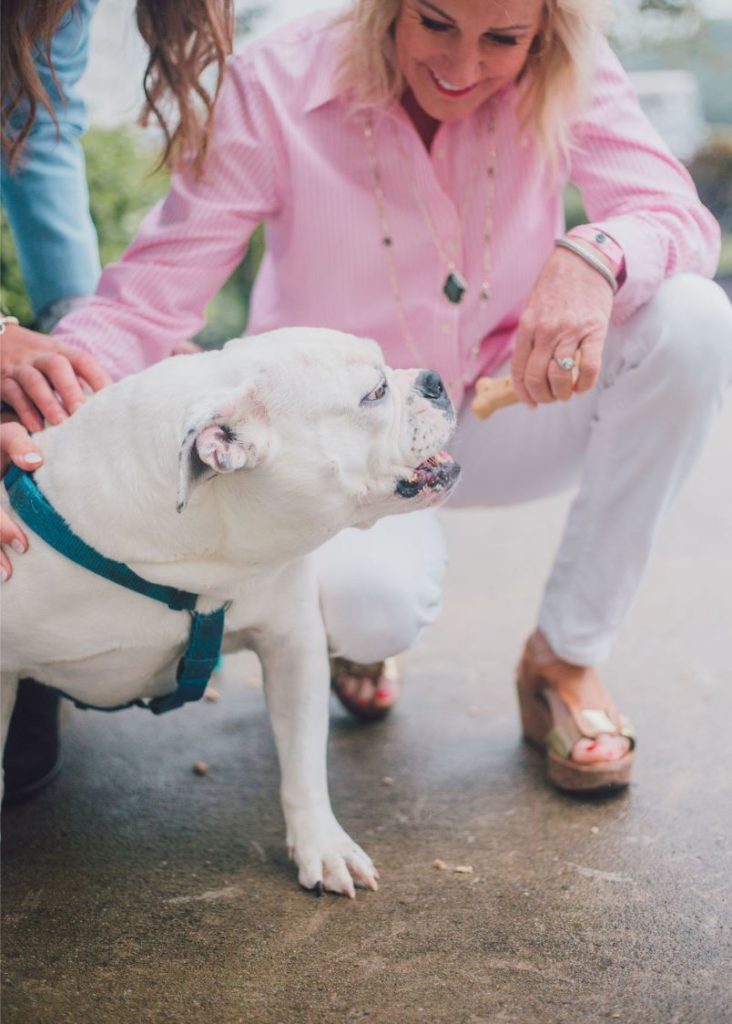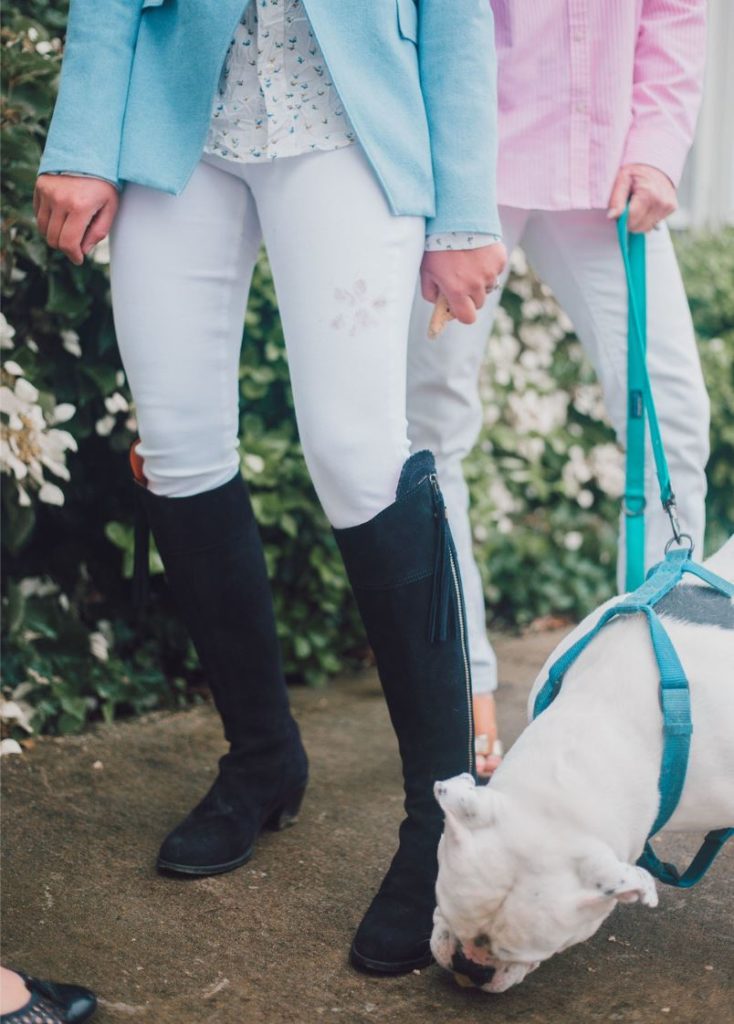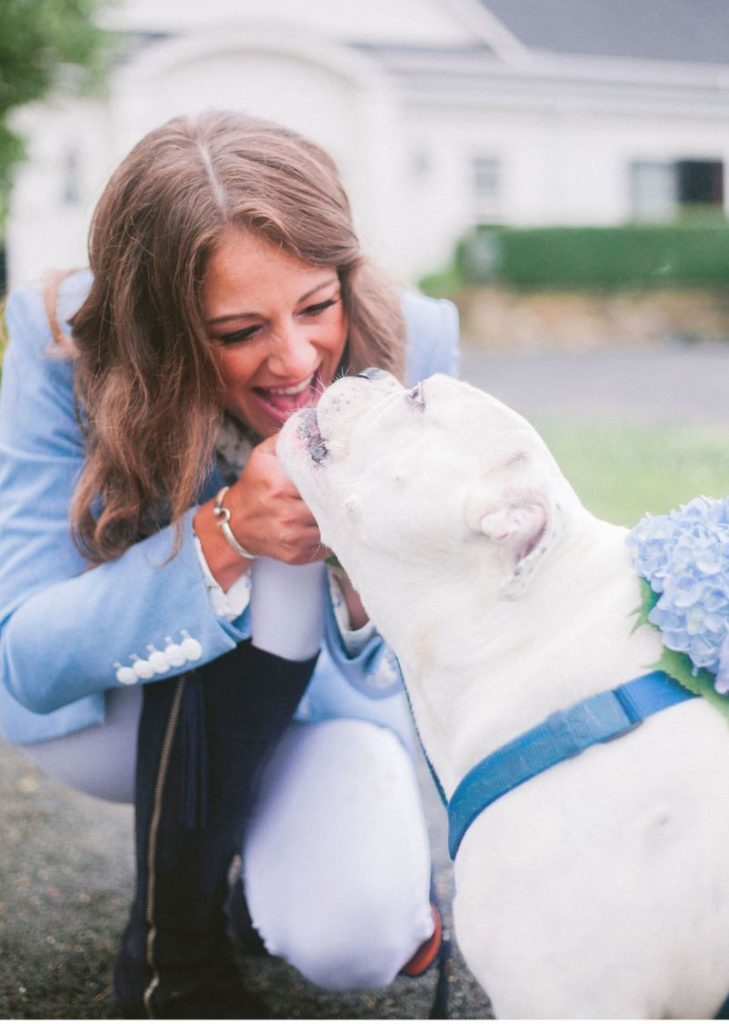 Mars Equestrian™, a division of Mars, Incorporated, is this year's title sponsor, which falls in line with the organization's canine focus including dog food and treats. A statement from Dr. Bridgett McIntosh, Director of Mars Equestrian™, confirms their support, "Offering multiple levels of [equestrian] competition in a community-focused event, with pet-friendly activities for fans, creates the ideal intersection for Mars, Incorporated's diverse portfolio of brands. Ultimately, the partnership with GMI is central to our purpose to improve the lives of horses, pets, and the people who love them."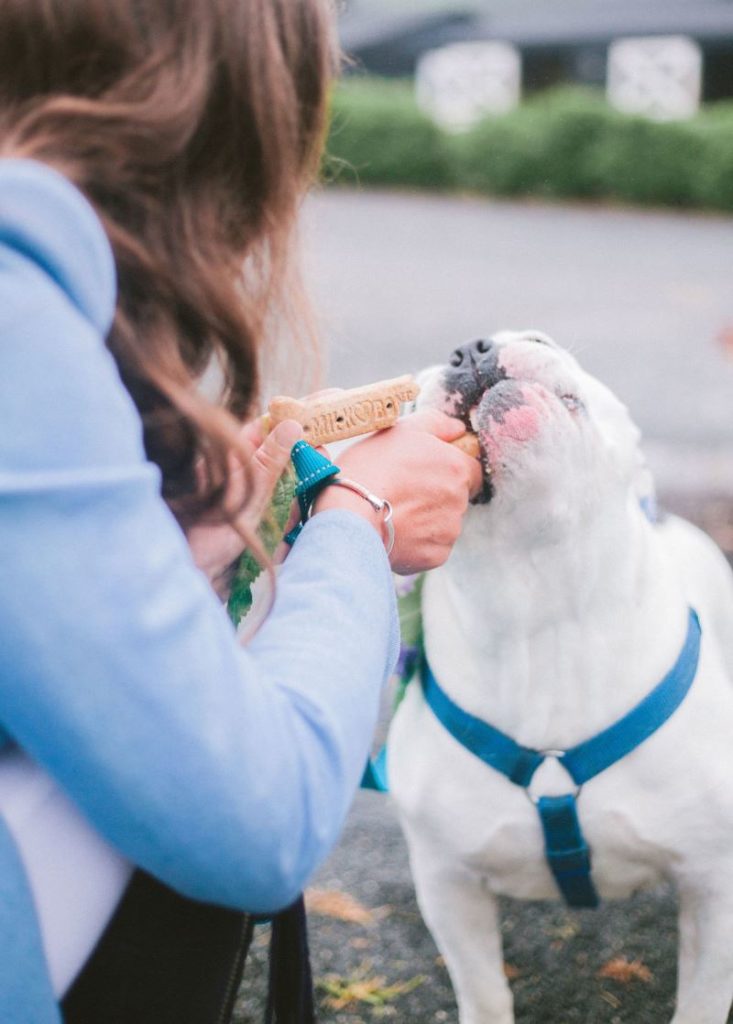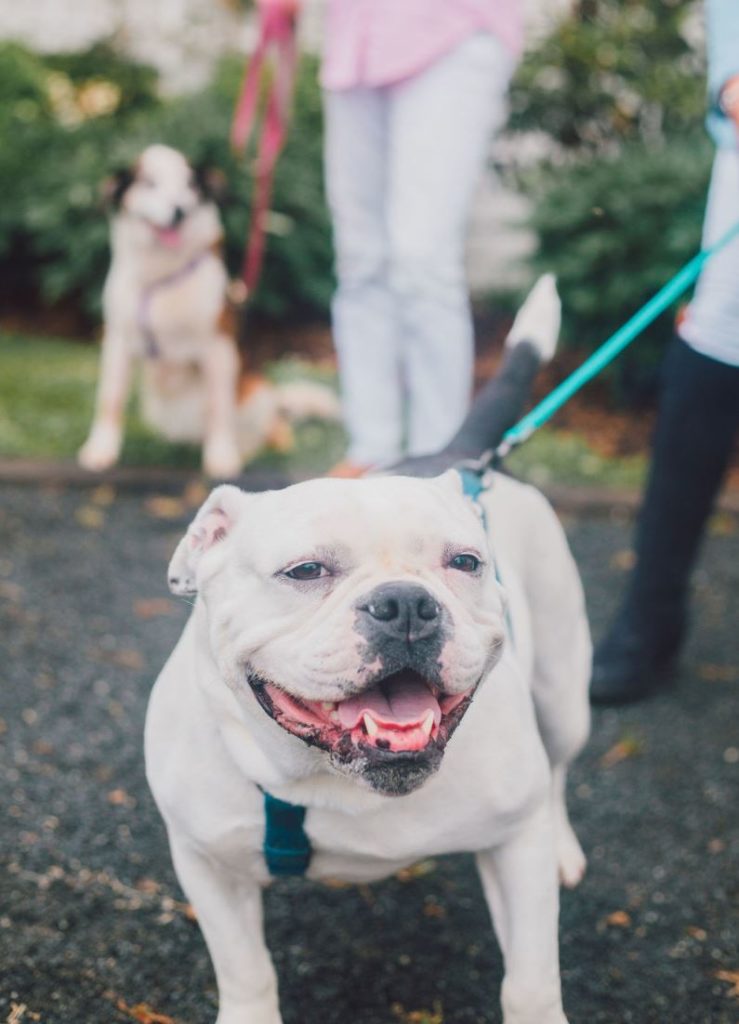 The equestrian competition portion of GMI has also expanded in scope. With an expected attendance of 200 horse/rider combinations across the three levels of international competition (dressage, show jumping, and cross-country), this number is up from 35-45 in previous years.
Mollett said the event includes the term "International" because it's an international level of competition for all three levels, which includes dressage on Thursday and Friday, show jumping on Saturday, and cross-country on Sunday. "We moved the event from July to August so competitors could prepare for their fall championships; it's meant to benefit the rider. And the racecourse has amazing footing and a new irrigation system. Plus, we'll have so much more for the community," Mollett explained. The rule of thumb is that competitors bring three to four connections. In past years, thousands have come. With over 200 horses/riders expected, scores of spectators will be attracted, plus owners, riders, trainers, and horse enthusiasts from across the country.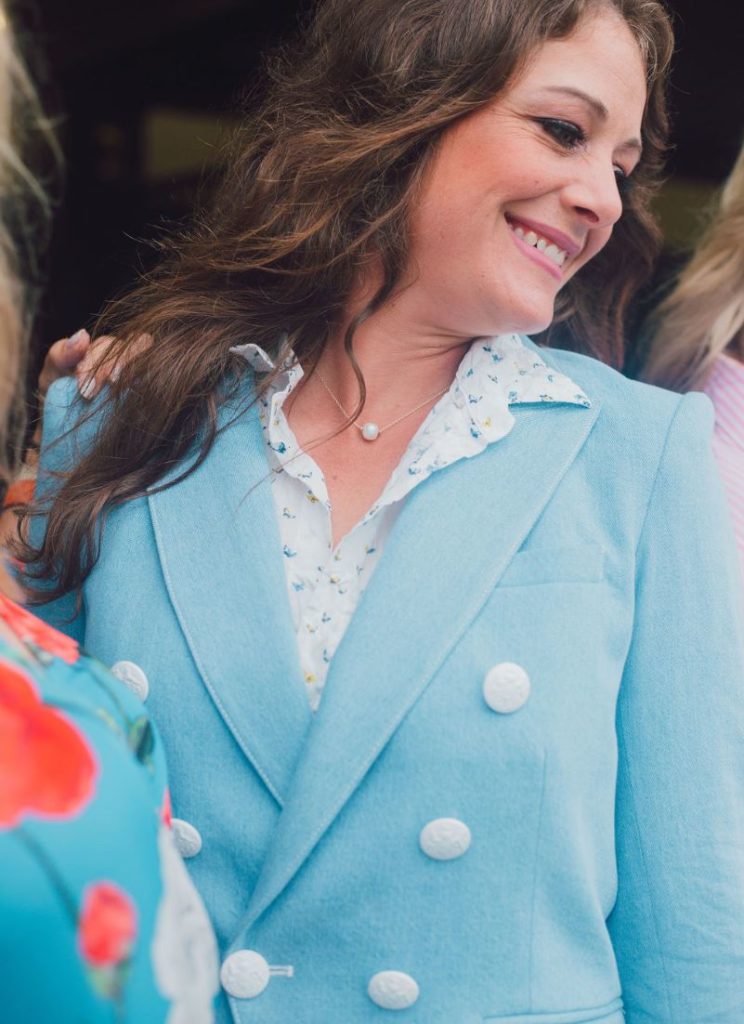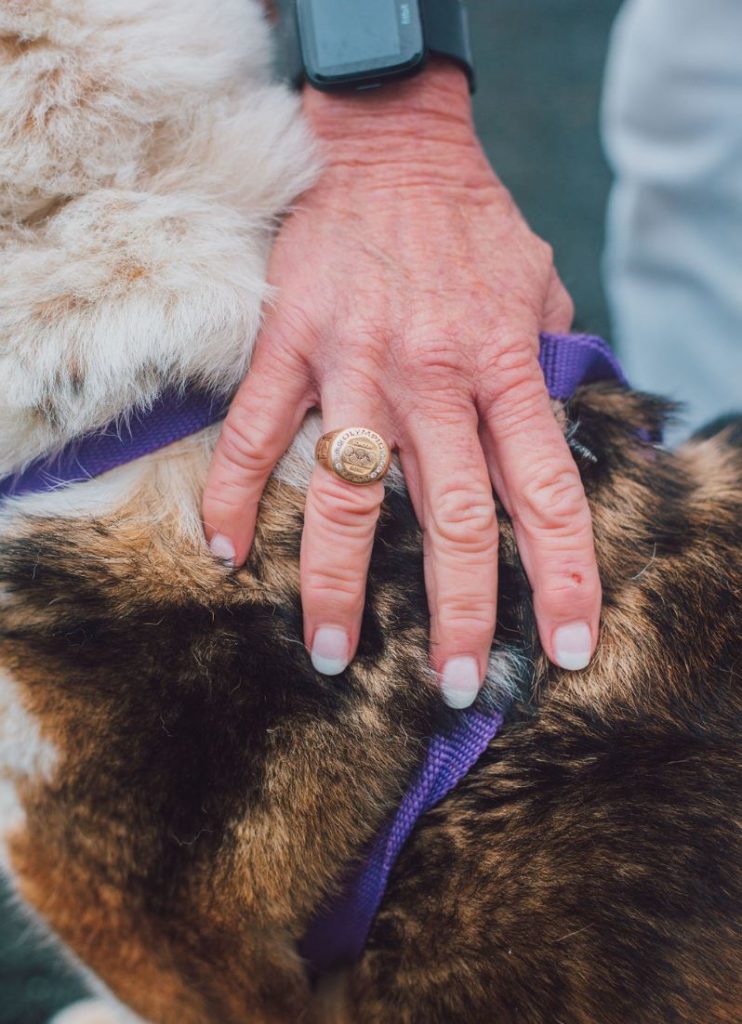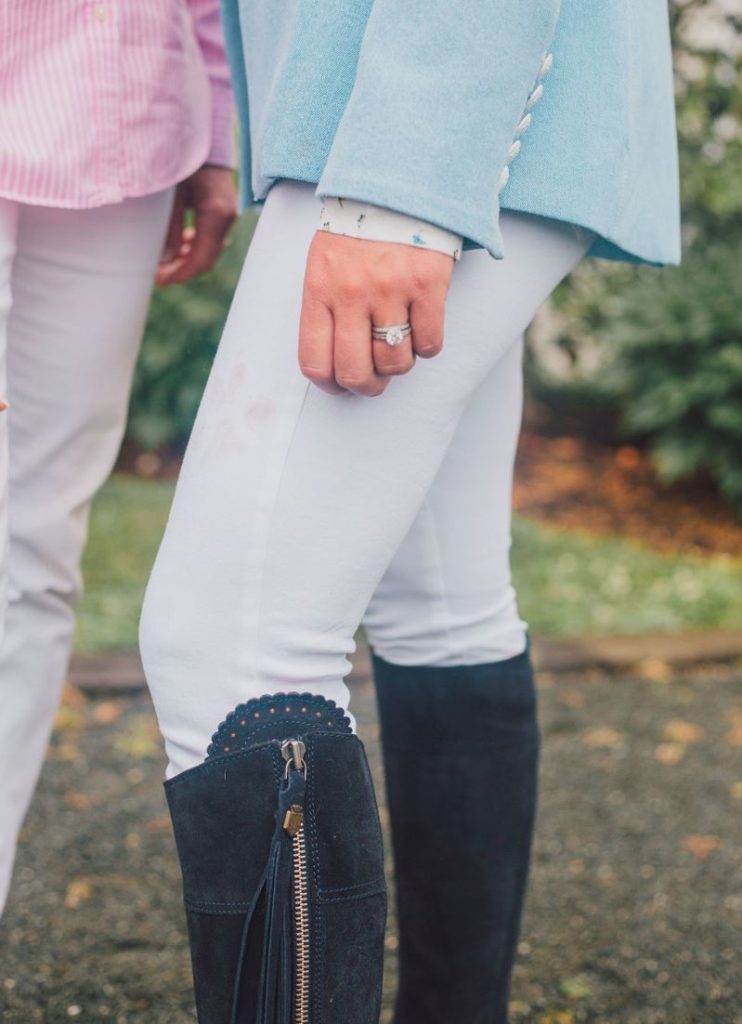 FRE's organizing committee is an all-volunteer group. One volunteer, Max Corcoran, has been on the committee since the beginning. She said, "In previous years, there was just the highest level of the competition; but this year, we'll have the next level—the intermediate/preliminary level—which opens it up to more riders. There will be different countries represented; we'll see Canadians, riders from Mexico, Ecuador, Argentina, Australia, New Zealand, England, and Ireland. They've come to compete, to ride for their country. It's such a beautiful facility and a great excuse to come out and enjoy time in the country—not just for riders but for everyone."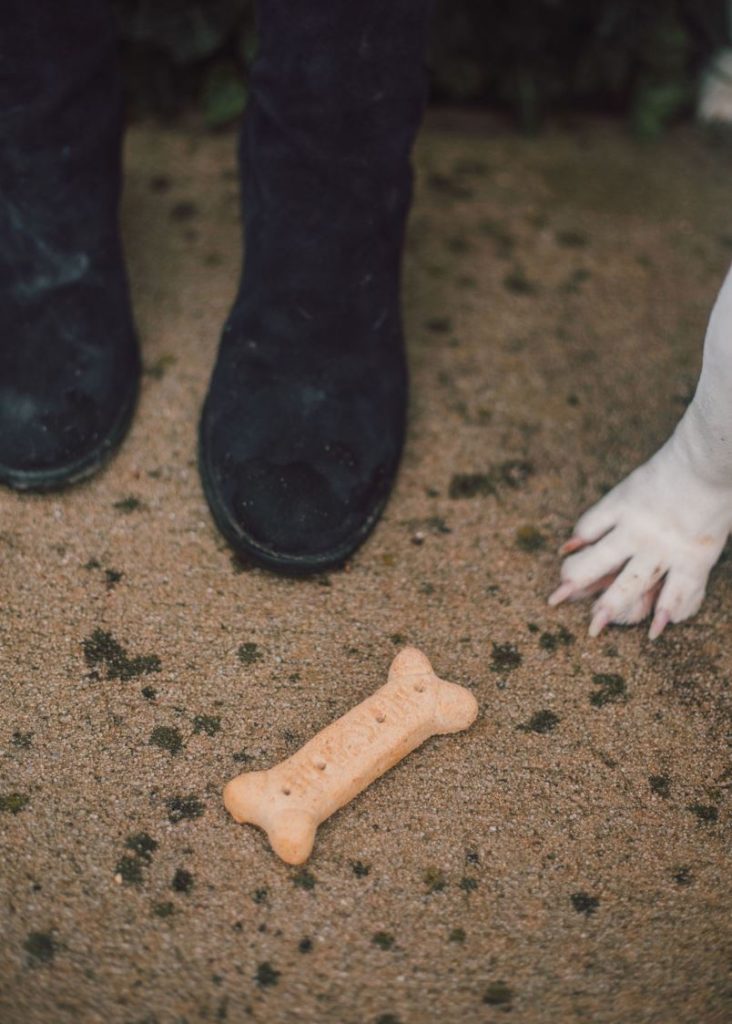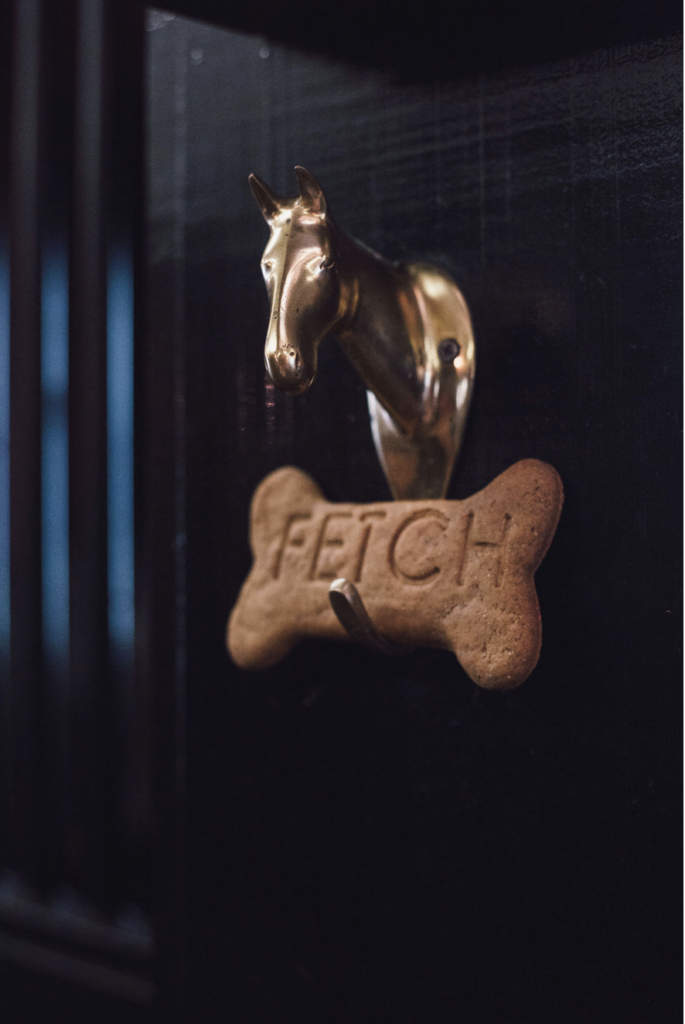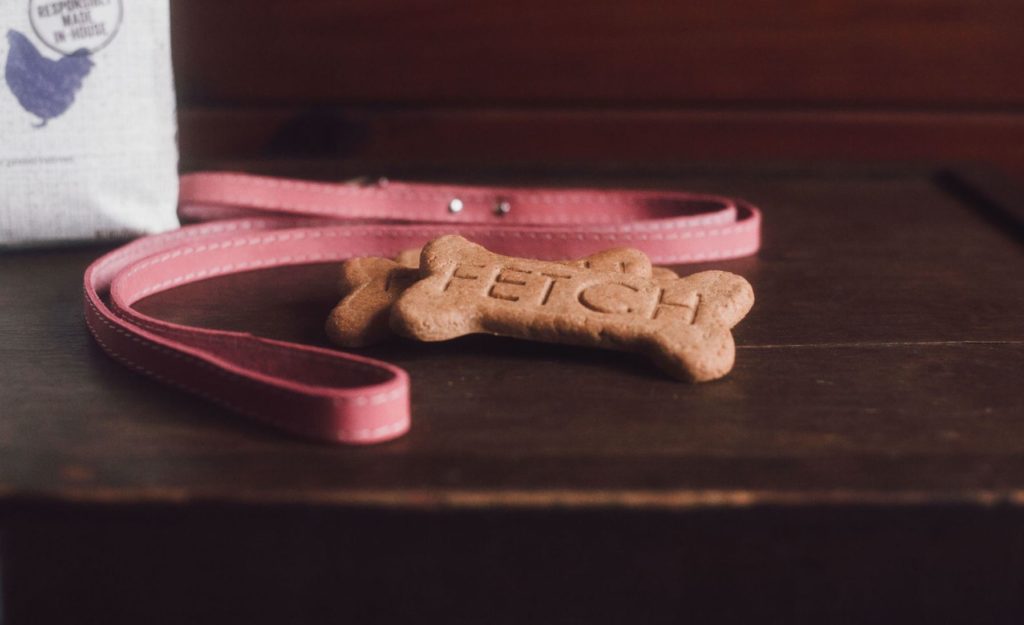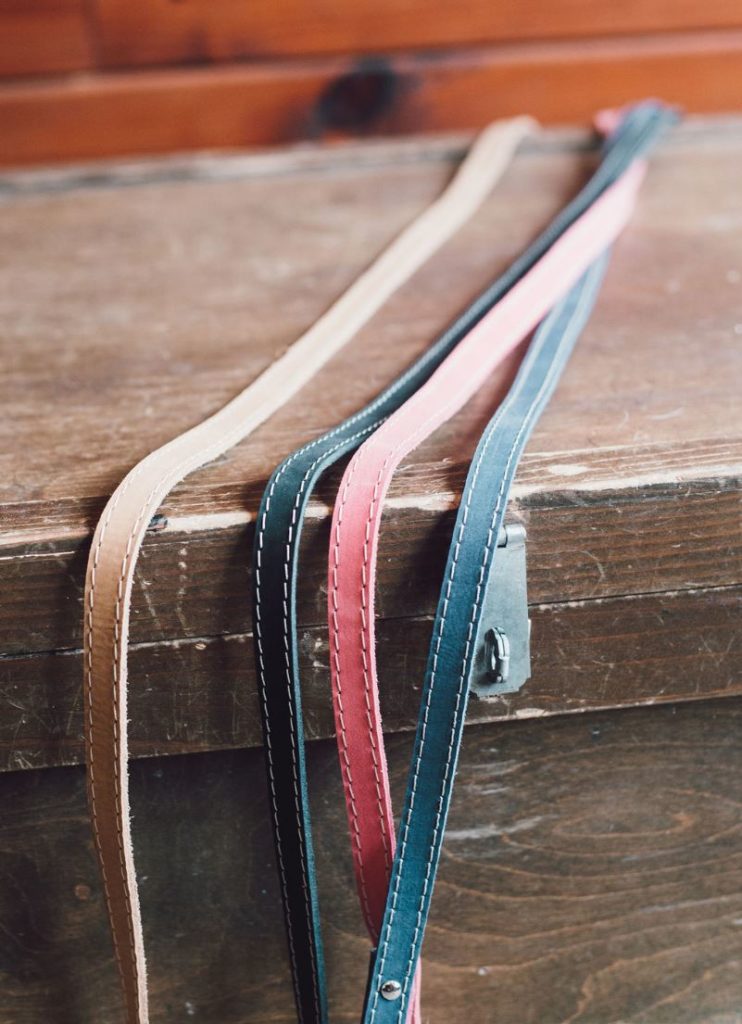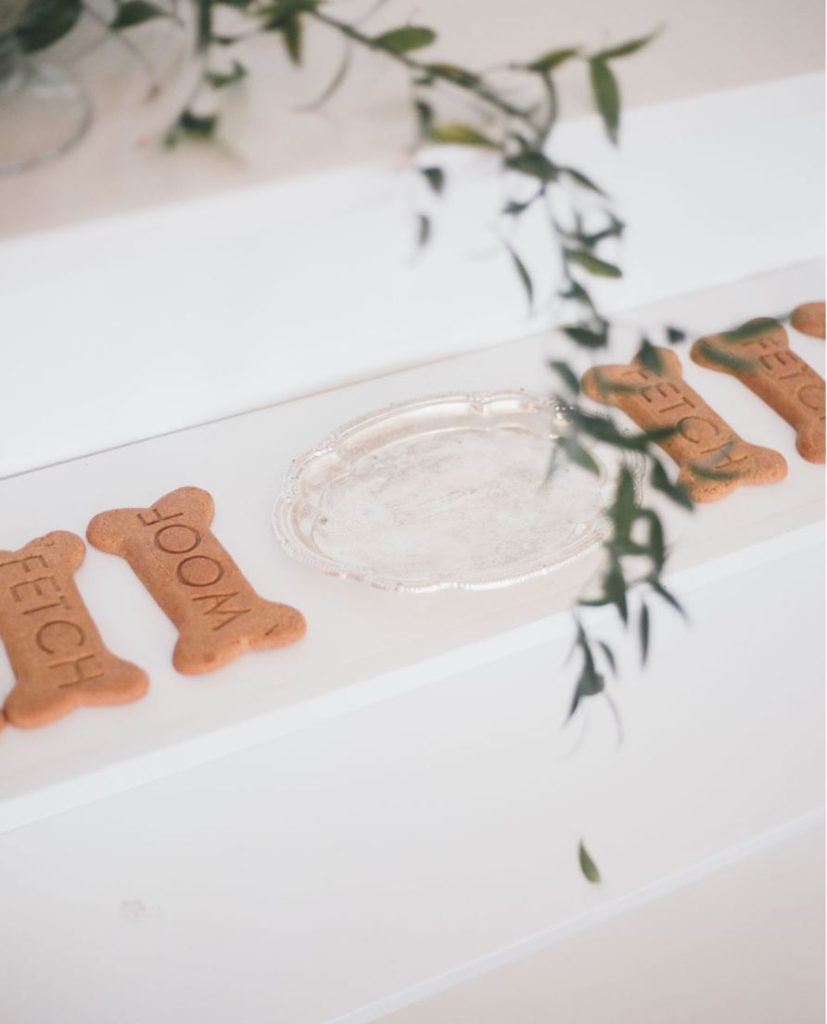 Plans are on track for a portion of GMI's proceeds to benefit non-profit partners, including the Pedigree Foundation (the non-profit leg of Mars) and the local Middleburg Humane Foundation, which operates a farm shelter in Marshall, Virginia for abused or neglected animals.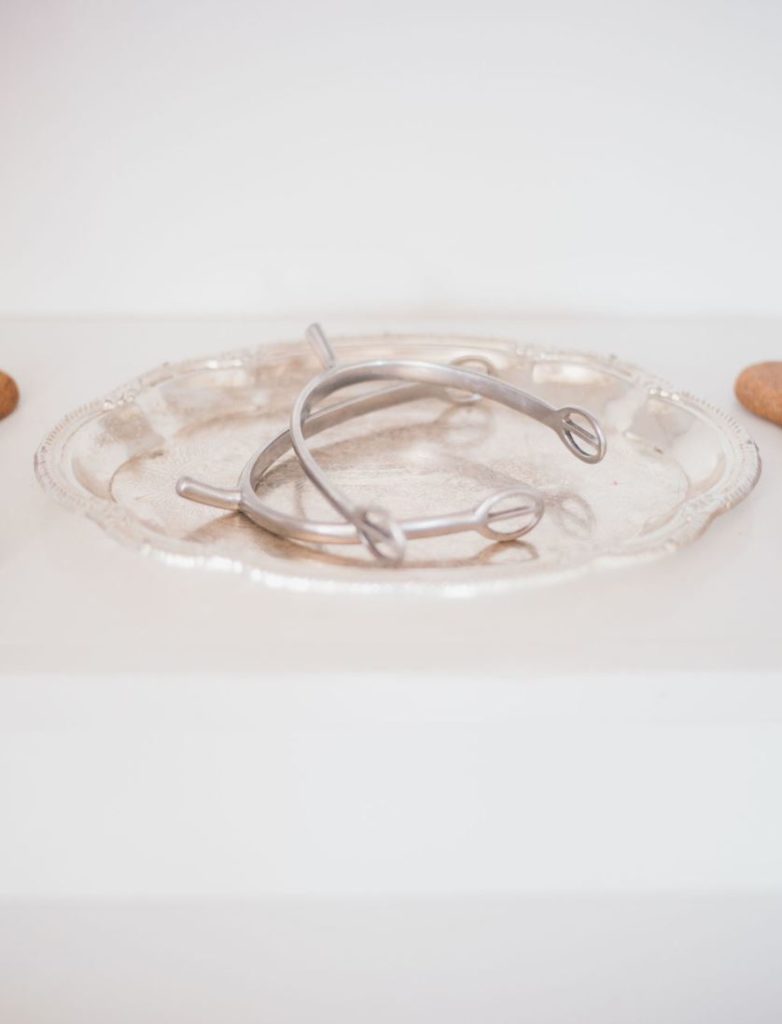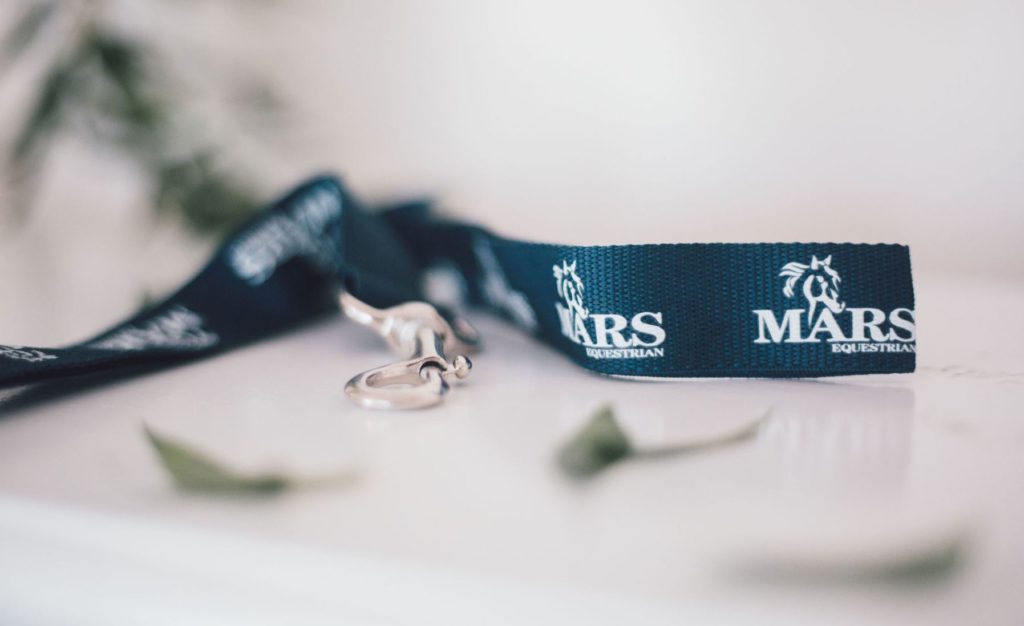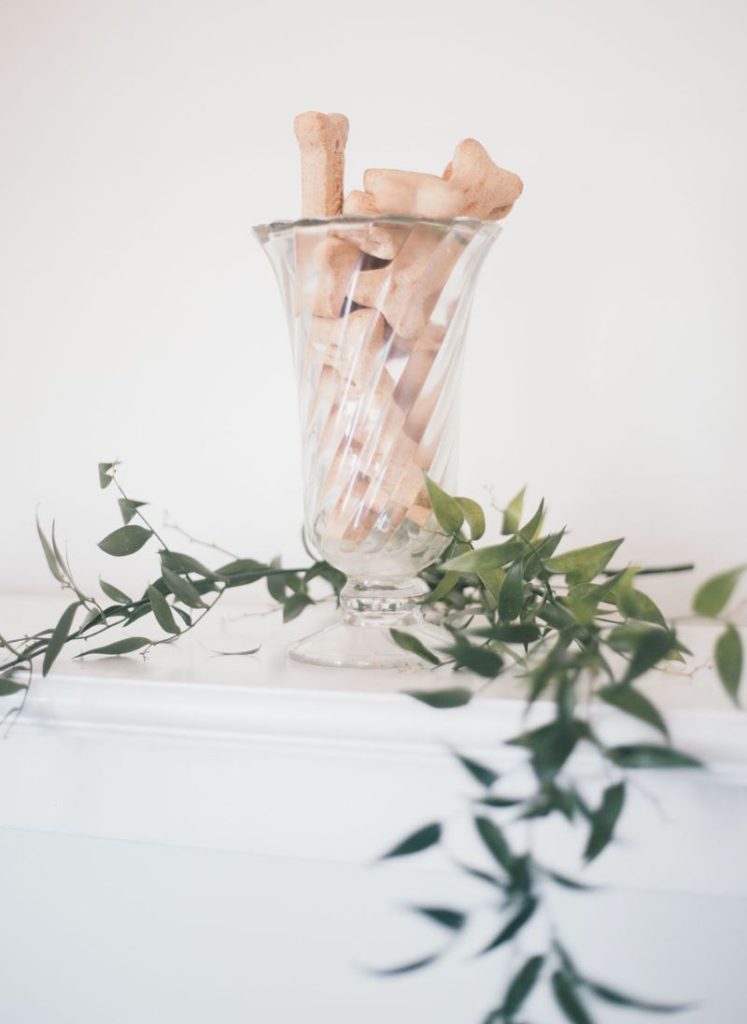 For over 30 years, literally millions have come to events at Great Meadow drawn by its natural splendor, a 380-acre field events center and steeplechase course among the backdrop of the rolling Bull Run Mountain range. It began with the Virginia Gold Cup held every May and grew from there. Today, it is home to a laundry list of greats including the International Gold Cup Races in October, Saturday night Twilight Polo from May through September, the Twilight Jumper series on select Friday summer nights, and home to the popular Fourth of July Celebration. It is also the site of public astronomy events hosted by the Northern Virginia Astronomy Club, Team America Rocketry Challenge, and is a favorite pick for seasonal trail rides, weddings, and other community events.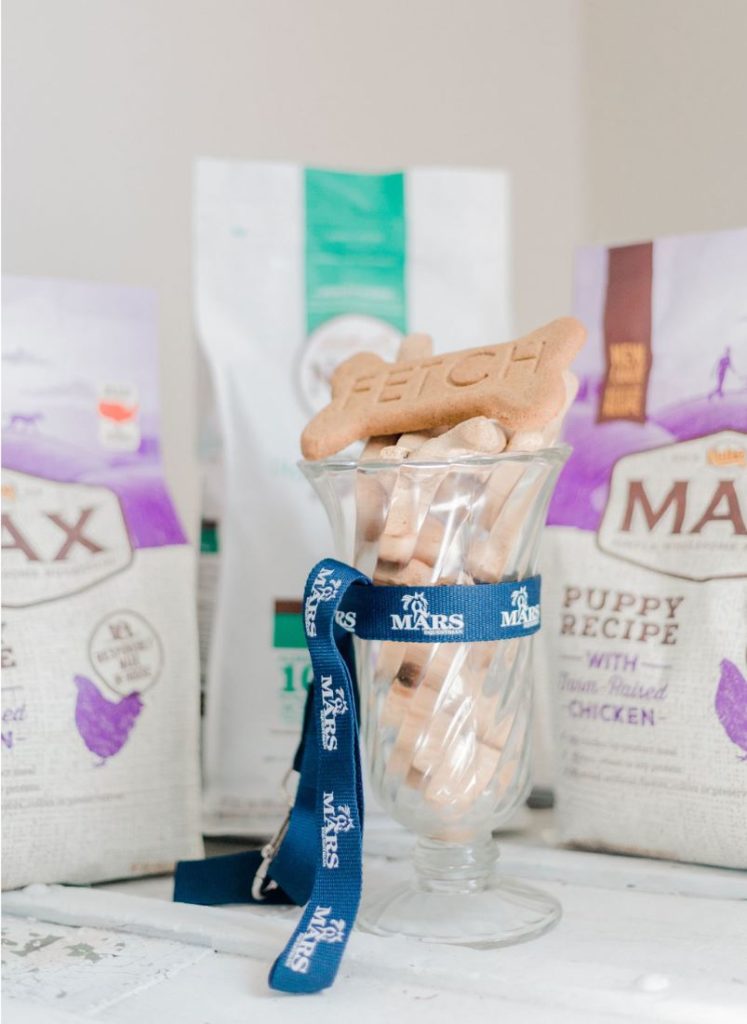 But back in 1982, the property known as Fleming Farm was a failing dairy farm. The late Arthur W. "Nick" Arundel (1928-2011), news executive and philanthropist, spotted the property, which was slated for sale, ready to be turned into a large housing development. But Arundel purchased the property, envisioning a preservation of open space for the permanent home for the annual Virginia Gold Cup steeplechase, and to showcase one of Virginia's most beautiful natural resources. He donated the farm that would become Great Meadow, stewarded by the Great Meadow Foundation, which was first established in 1984 as the Meadows Outdoor Foundation and renamed Great Meadow Foundation in 1996.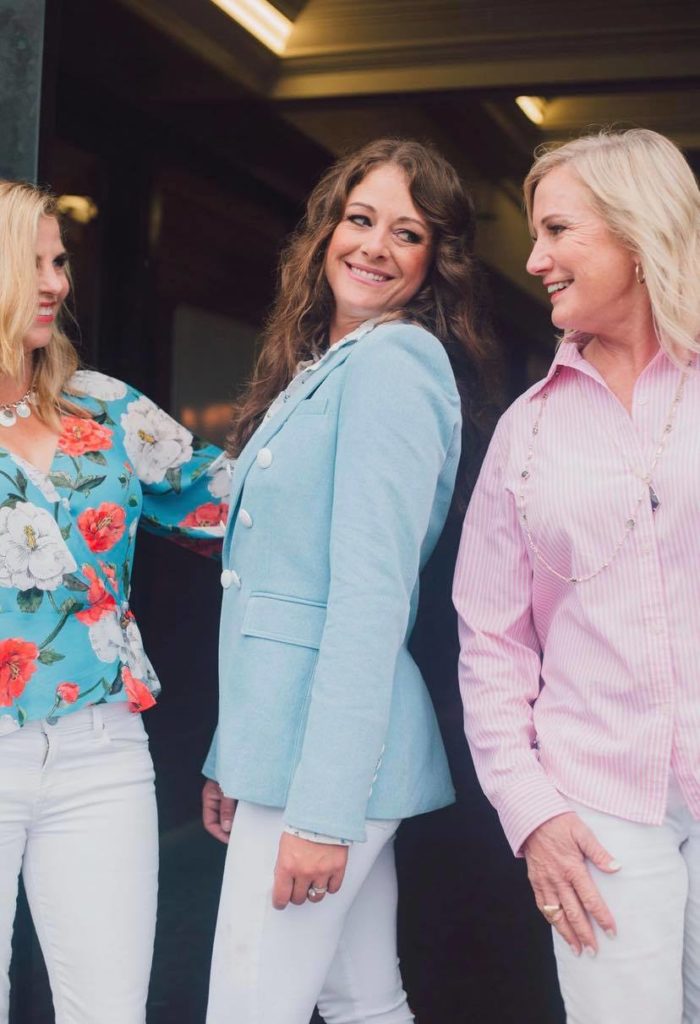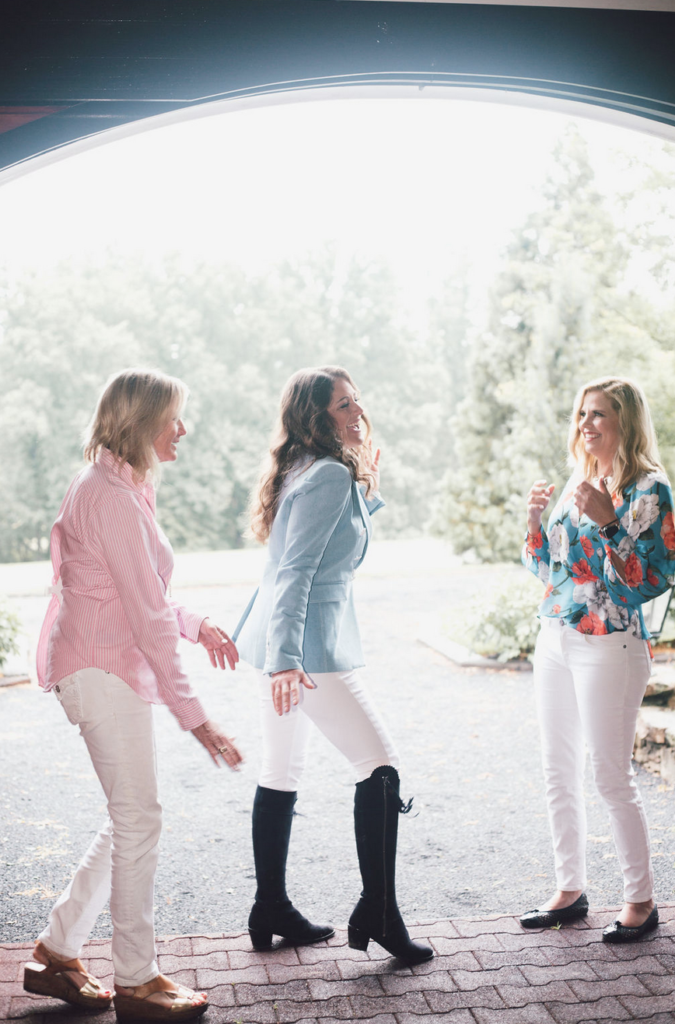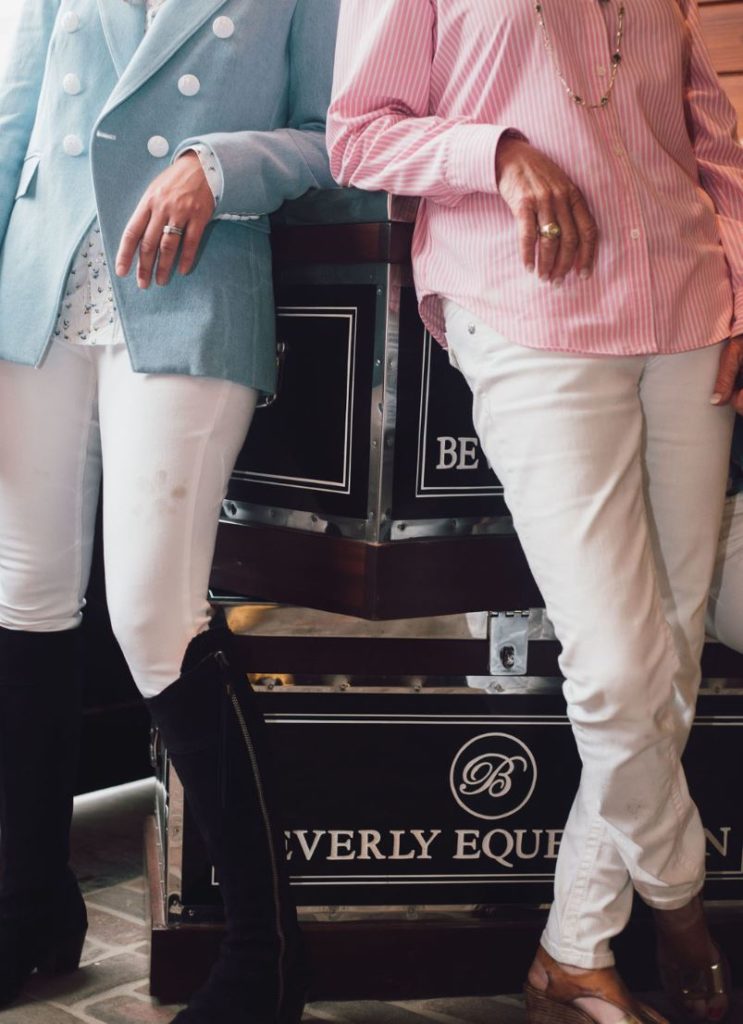 Thanks to the initial vision of Arundel—and since then many more—friends still meet at Great Meadow to celebrate the preservation of this sweeping space and the entertainment it brings. Mollett ended, "And GMI is live-streamed on multiple platforms." So now even more people can catch the vision of this international event and the wonder of Great Meadow as its prized venue.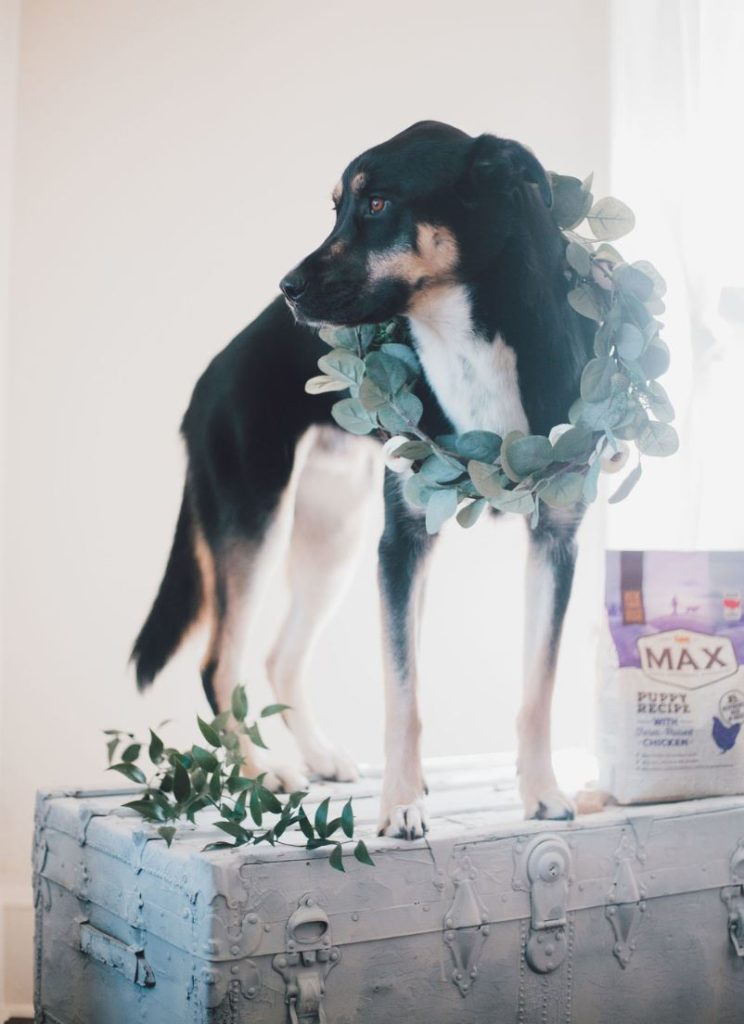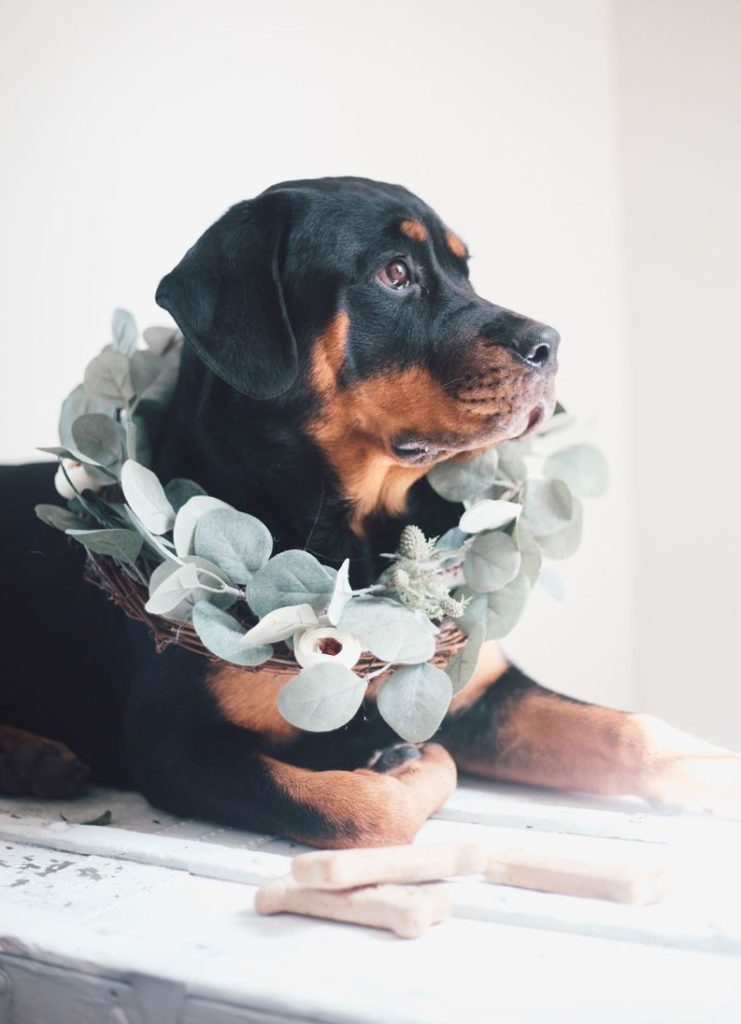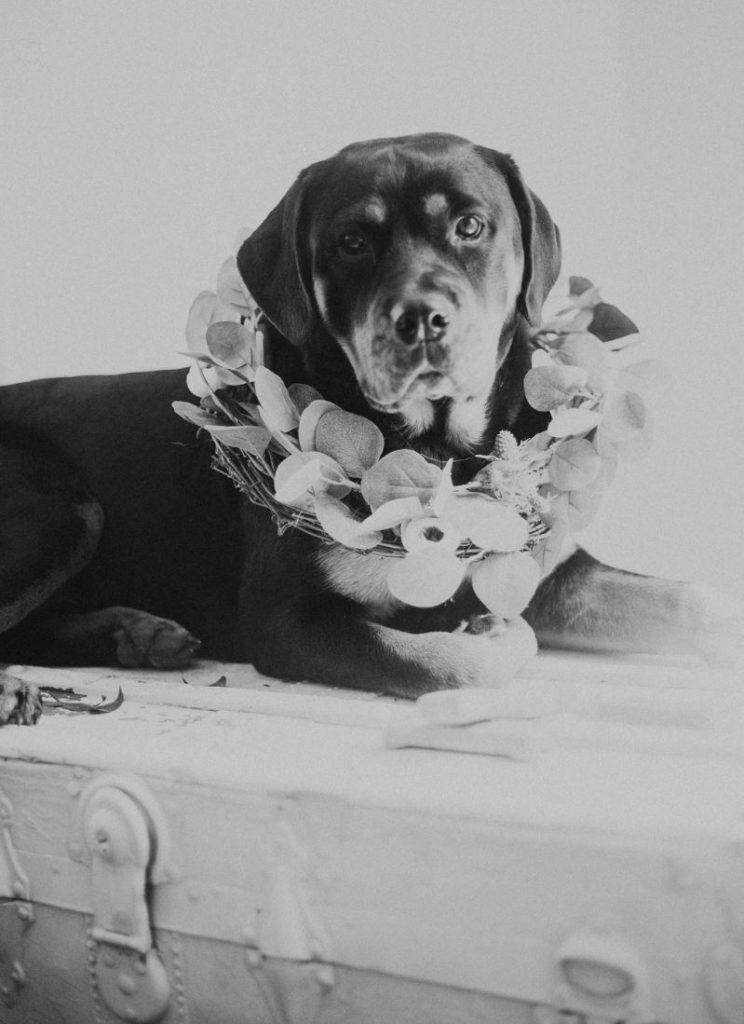 GMI tickets include general parking and admission to the venue and Meadow Market. For more information and to purchase tickets, tables, etc., visit www.greatmeadowinternational.com. Great Meadow in The Plains is located at 5089 Old Tavern Road; the phone number is 540-253-9845 and the website is www.greatmeadow.org.
Photoshoot credits:
Pet collars & leashes: Loyal Companion @loyalcompanionpets https://loyalcompanion.com/; Clothing: Tully Rector @tullyrector https://www.facebook.com/TullyRector/; Dog food: Mars Petcare https://www.mars.com/made-by-mars/petcare @mars_petcare; Hair and Makeup: Salon Emage Day Spa @salonemagedayspa https://salonemage.com/;
Photography: Sienna Turecamo @siennaturecamophotography; Location: Beverly Equestrian @beverlyequestrian http://www.beverlyequestrian.com; Cover pets: @middleburghumanefoundation http://www.middleburghumane.org
This article first appeared in the July 2019 issue of Middleburg Life.