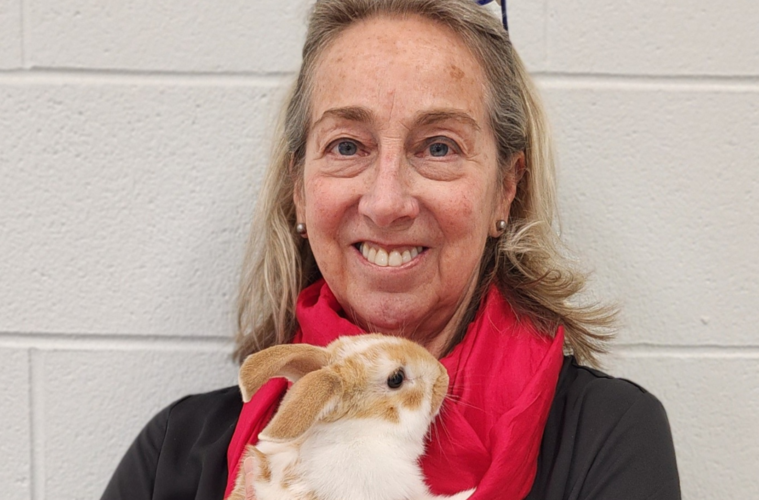 Experienced director of nonprofits takes helm at growing rescue.
MARSHALL, VA, Feb. 13, 2023 — The Middleburg Humane Foundation announced that Sally Brecht Price has been named executive director. MHF, a 501(c)3 nonprofit, is devoted to the rescue and rehabilitation of abused animals and conquering the cycle of abuse through humane education.
Price has more than 30 years of experience assisting multiple nonprofit organizations as executive director and/or development director. She was director of development and executive director of an animal shelter in Charleston, South Carolina, for two years. While there, she developed relationships with key donors that resulted in major gifts; improved policies and procedures; and established a board committee structure. She was also instrumental in leading the organization through a difficult transition. Most recently, she was executive director of Land Trust of Virginia for six years where she tripled the staff and the amount of funds raised. She also increased the number of conservation easements each year. LTV now holds more easements than any other private land trust in Virginia. While at The Ocean Conservancy, Price was instrumental in bringing in millions of dollars — far exceeding fundraising goals.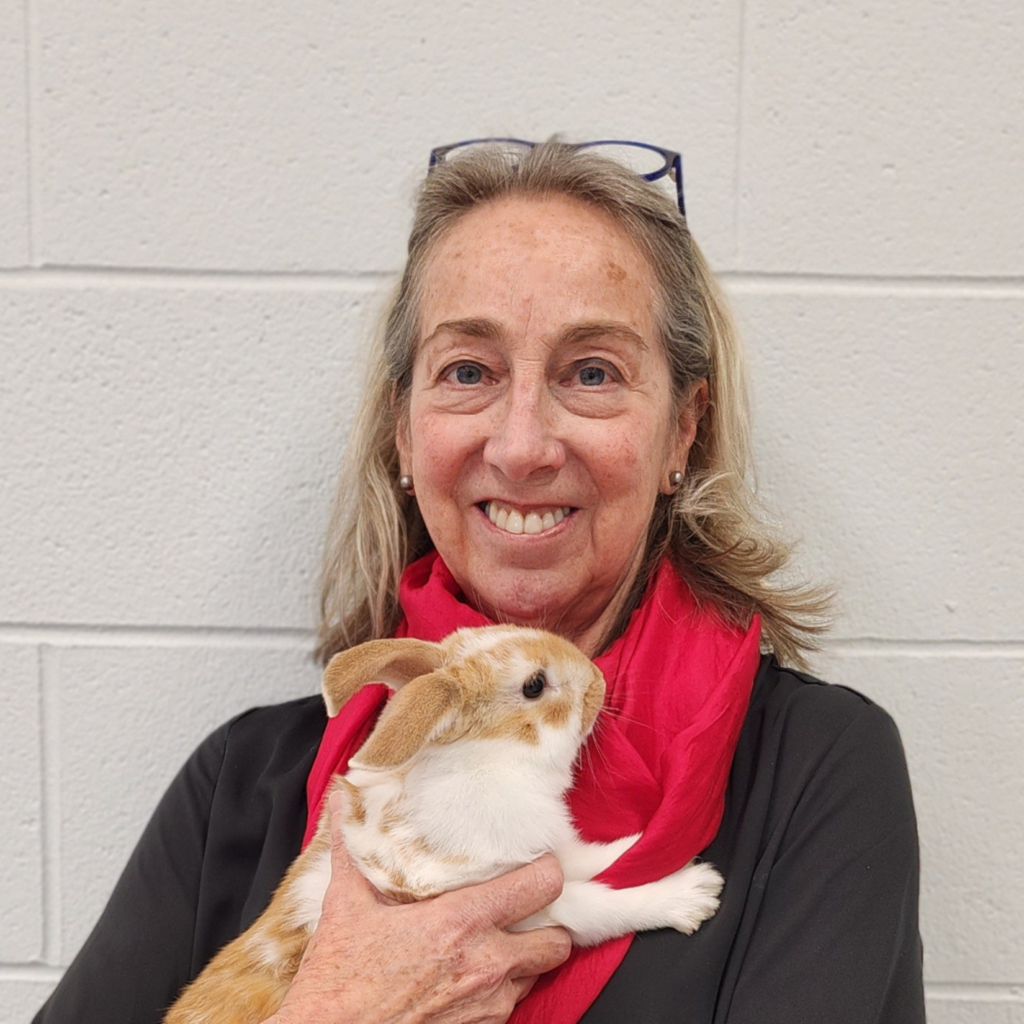 "We are very excited to welcome Sally as executive director," said Josh Muss, chairman of the board of the Middleburg Humane Foundation. "Her experience, accomplishments, and skillset will be a huge asset to our organization."
Middleburg Humane Foundation has a new state-of-the-art facility in the western part of Marshall that has become a model for other rescues across the U.S. It is one of the region's largest diverse animal shelters housing cats, dogs, equines, livestock, and small mammals.
The foundation recently implemented a plan of strategic growth in grant-funded programs, development, and outreach. This plan builds on the successes of MHF's fundraising events expanding in Loudoun, Prince William, and Fauquier counties in addition to the annual gala.
"My career focus has been to help nonprofits to grow and evolve into the best organizations possible," said Price. "I look forward to working with the Middleburg Humane Foundation team to bring the foundation to the next level, making a positive difference for even more animals and people living in our area."
Price resides in Linden, Virginia. She holds a bachelor of arts degree from The State College of New Jersey. She has been an animal rescuer her entire life and spends her spare time with family and her myriad of rescued cats and dogs.
Posted on: February 13, 2023