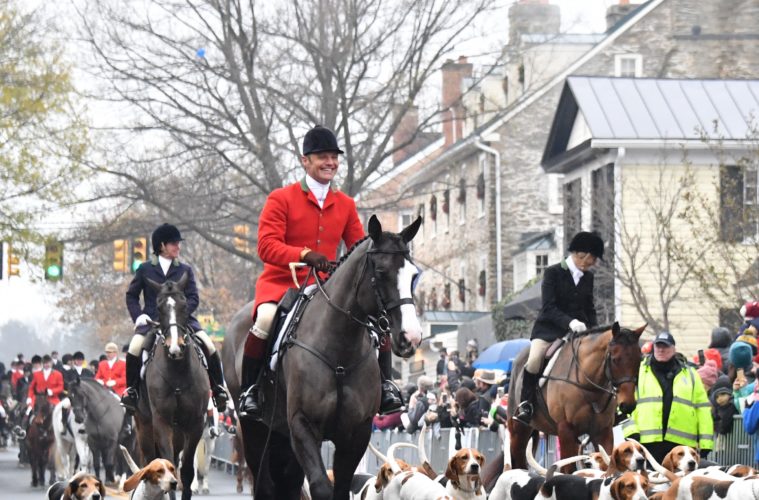 Photo by Jim Poston
Renowned Middleburg Life photographer Jim Poston captured the essence of the annual Middleburg Christmas Parade once again on Dec. 1. Poston's iconic Middleburg Parade snow shot can be seen throughout the town.
The official parade photographer has shared many of those shots on the pages of this magazine through the years. Poston's work graces the walls of businesses, the halls of schools and on the pages of publications.
Enjoy a special collection of his 2018 parade shots!