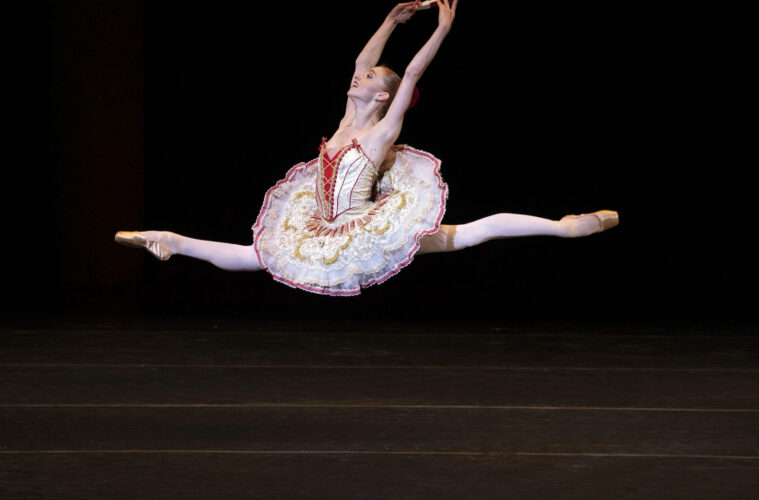 AMERICAN BALLET THEATRE BRINGS BUS TOUR TO MIDDLEBURG
Written by Shayda Windle
As the world reopens this summer, the town of Middleburg is brimming with excitement to host live events once again in person. America's National Ballet Company is stopping through Hunt Country on July 19 for their first-ever "ABT Across America" bus tour. Like all performing arts groups, last year the dance company had to find new ways to continue with rehearsals and performances, despite the challenges ahead. They continued much of their performances online and in "ballet bubbles," a quarantined space where dancers could continue performing while following COVID protocols.
Joseph Markey, a dancer who's been with ABT since December 2019, says after the pandemic hit, the company took residence at PS21, a performance space based out of Chatham, New York in order to continue working. During the short time, he's been with the company, half of it was spent in quarantine. After 16 months of "ballet bubbles," he's excited to finally perform in-person through the bus tour, which he says, pays homage to ABT's roots and is an "opportunity to bring inspiration back across the country after going through this dark time together."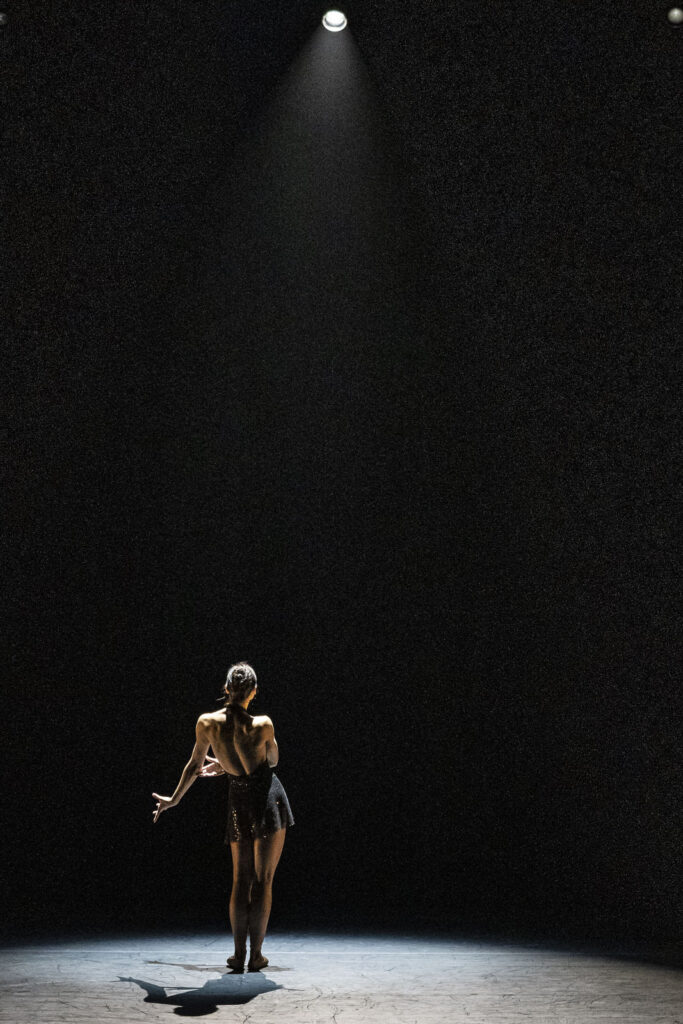 As soon as things began to look brighter this spring, Kyle Pickles, the associate general manager of American Ballet Theatre, says they began to look at new ways to make the dancers accessible to the public. They wanted to ensure the path they chose was "safe and comfortable for everyone." Through a number of brainstorming sessions and a little creativity, the "ABT Across America" bus tour was born. Pickles calls the tour something "reminiscent of the rock and roll playbooks," which is ironically just how ABT started during its humble beginnings in the '40s and '50s. Back then, the company would travel coast to coast on a bus and perform live on stage at various venues.
"This tour is very different because our performances are self-contained," Pickles says. "Our dancers will perform on a custom-built stage that folds out of an 18-wheel- er, complete with lighting and all the equipment needed for a show. They'll have an opportunity to rehearse on the mobile stage before performing while following all local precautions for COVID-19 safety. This year we had to pivot and find ways to make ourselves accessible in ways that were comfortable for everyone involved. The bus tour was reimagined out of the pandemic."
Image above: American Ballet Theater Dress Rehearsal INDESTRUCTIBLE LIGHT Todd Rosenberg Photography 2021
Instead of hopping on a plane to Chicago, the group of 20 ABT dancers and 28 support crew will travel across 14 states, for a total of 3,100 miles, performing outdoors for socially distanced audiences. The ABT Across America tour kicks off on Thursday, July 1 in Lincoln, Nebraska. From there, the buses will make their way east through cities like Chicago, Minneapolis, and St. Louis, before stopping in Middleburg. There will be two 50-minute shows at Salamander Resort on July 19, the first at 5 p.m. and the second taking place at 8 p.m.
Each show will be performed without an intermission. Guests can expect to see a mix of inspirational performances, beginning with La Follia Variations, a joyful, colorful performance that's a celebration of the carefree and unconfined nature of dance. The group will also perform scenes from Don Quixote or Swan Lake, a sultry dance from Tony Bennett's "Let Me Sing Forevermore," and finish the show up with Indestructible Light, a piece created during the quarantine by African-American choreographer Darrell Grand Moutrie. The finale is a joyous symbol of the resilience of the arts despite the unprecedented circumstances of this past year.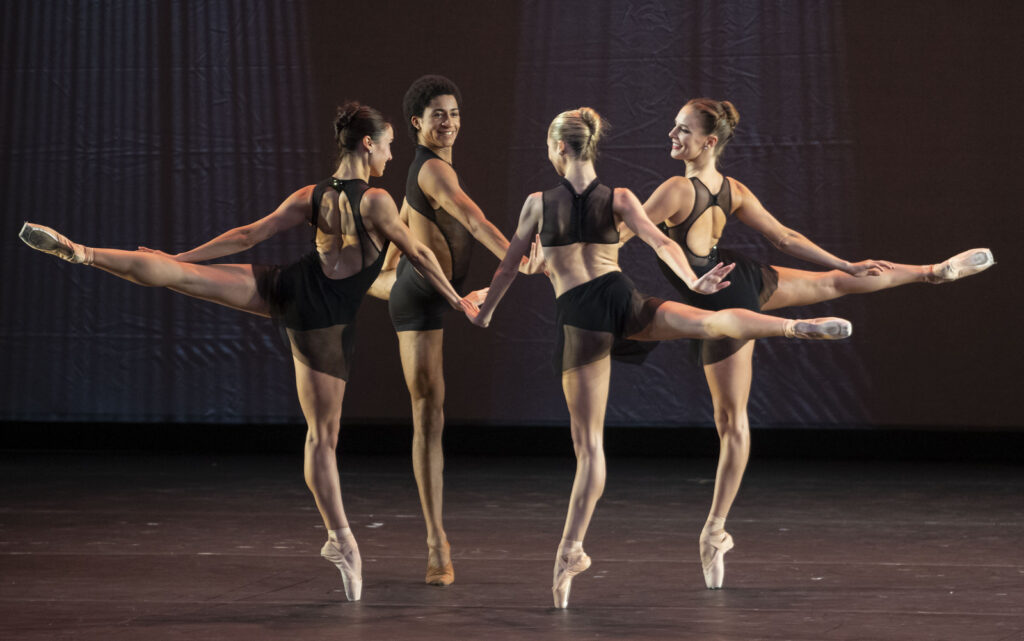 "We're honored and excited to be one of just eight stops on this incredible tour," Sheila Johnson, the Founder, and CEO of Salamander Hotels & Resorts, says. "I am always looking for ways to integrate the arts into the programming we offer at Salamander Resort & Spa, and believe these performances will provide a truly one-of-a-kind experience for our guests." ML
Tickets include a suggested donation amount of $10, $25, and $50 with the option for an open-ended donation. All proceeds will go to the Middleburg Community Center's Art Program. To purchase individual tickets or overnight packages at Salamander Resort & Spa, please visit www.salamanderresort.com/abt-across-america or call 844-303-2723.
This article first appeared in the July 2021 Issue.