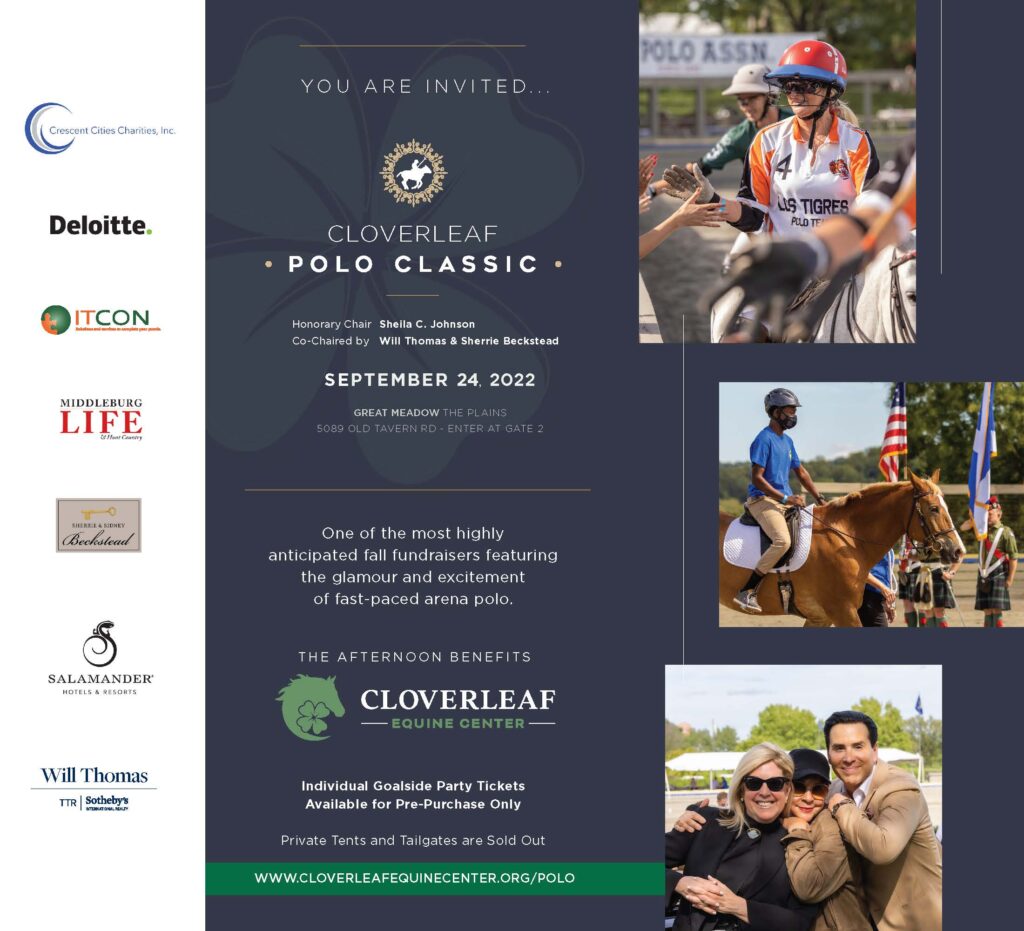 The 2022 Cloverleaf Polo Classic will feature:
Halftime Demo
Cloverleaf clients Andrew, Angelica, Joyce and Zoe will soon be hard at work prepping for their 2022 Polo Classic halftime performance.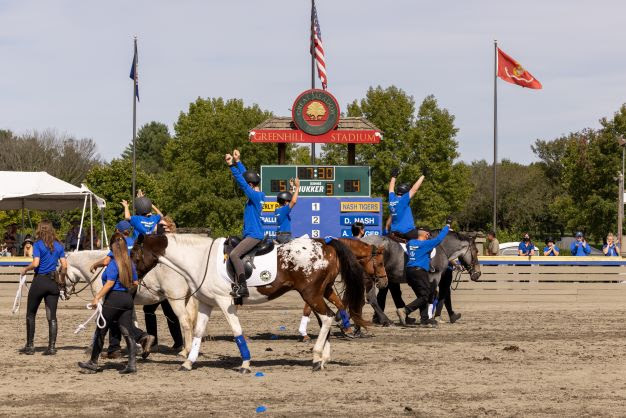 Guests will be treated to an unforgettable quadrille – a choreographed drill pattern on horseback set to music – that you won't want to miss!
The performance features skills that the clients are currently working on during their therapeutic riding or physical therapy sessions; demonstrating some of the patterns and use of props that they would use in weekly lessons.
NFL's Vernon Davis to serve as Hat Contest Judge
A special thank you to this year's Hat Contest Judge, Vernon Davis.
Vernon is a retired NFL superstar, successful businessman and trained actor and producer. He attended the University of Maryland and played nine seasons with the 49ers, one season with the Denver Broncos and four seasons with his hometown team, the Washington Commanders (formerly Redskins).
He was selected to the NFL Pro Bowl twice and won a Super Bowl with Payton Manning and the Denver Broncos in 2016.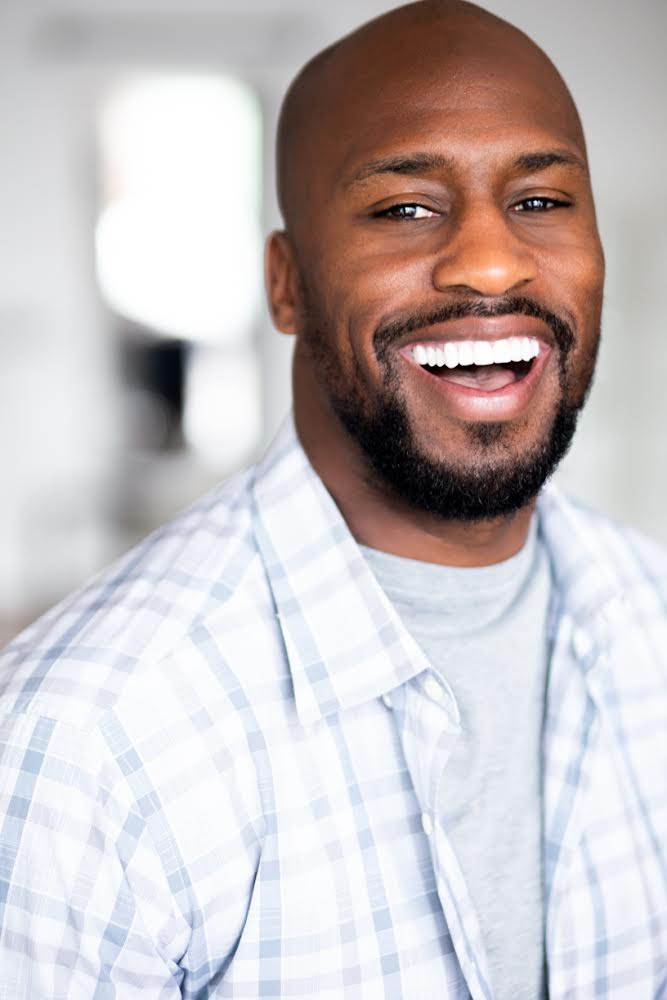 After a successful NFL career, Vernon transitioned into business acquiring an impressive investment portfolio in real estate and started his own production company "Reel 85 Productions" in 2020.
Vernon has been recognized for his film credits including starring alongside notable actors such as Bruce Willis, John Malkovich and Morgan Freeman. His television credits include Dancing With The Stars, Going Home, MTVChallenge, The ESPYS, Name That Tune, Domino Masters, Cooking With The Stars, Inside Amy Schumer and The League.
Most recently, Vernon joined the ownership group of the Brisbane Bullets of the Australian National Basketball League (NBL) as one of their newest minority owners.
Live Music by 2MB
When best friends get together to make music and perform classic jams you get 2MB!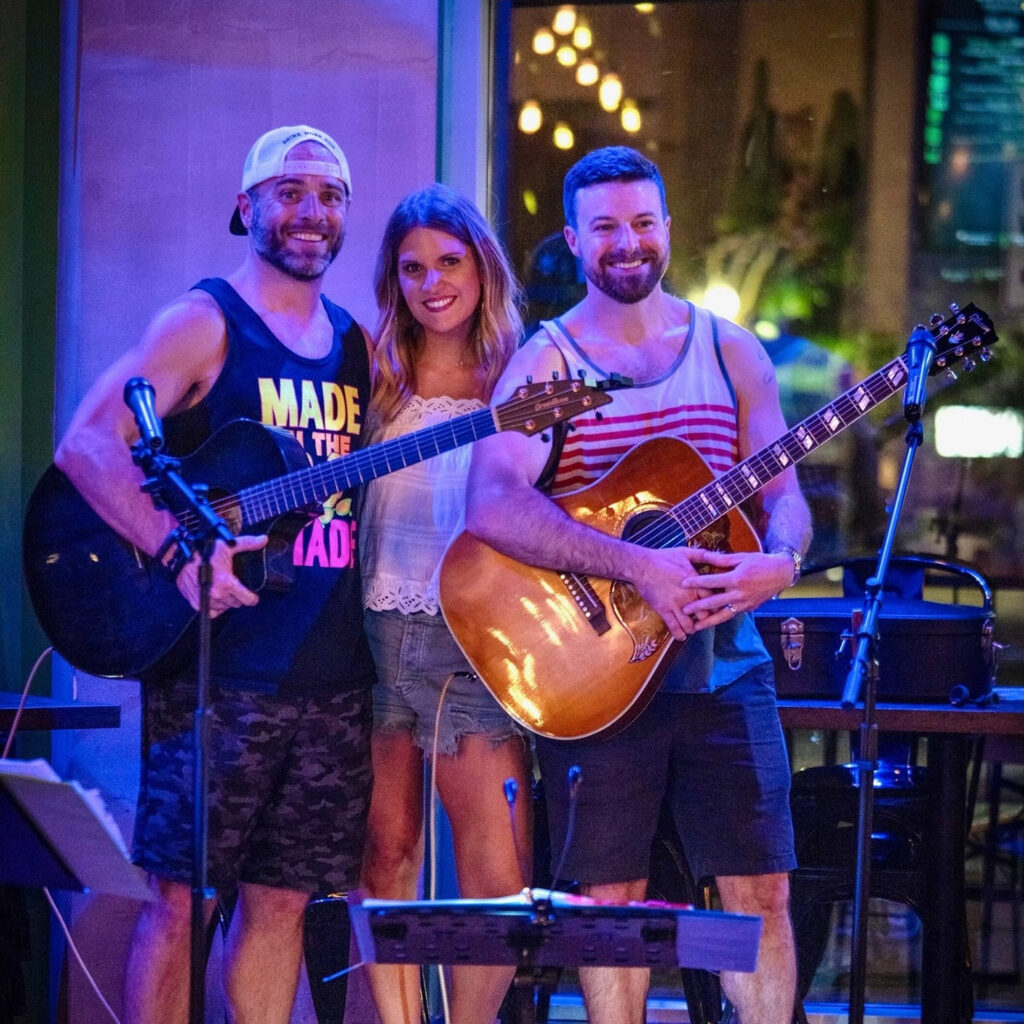 Kendall, Chris and Dave are all locals that grew up in the Northern Virginia area. They are all NoVa professionals, parents, and freaking awesome multi-talented musicians.
Their vibe is fun, smooth and easy; playing everything from 90s alt faves, classics from the 70s, to country covers that everyone knows the words to.
These three came together just a year ago and their momentum continues to grow while playing consistently at favorite local spots, events, vineyards, and breweries. Pop, rock, alt, country…you'll be entertained by it all when you chill with 2MB.
Diane Roberts Returns as Emcee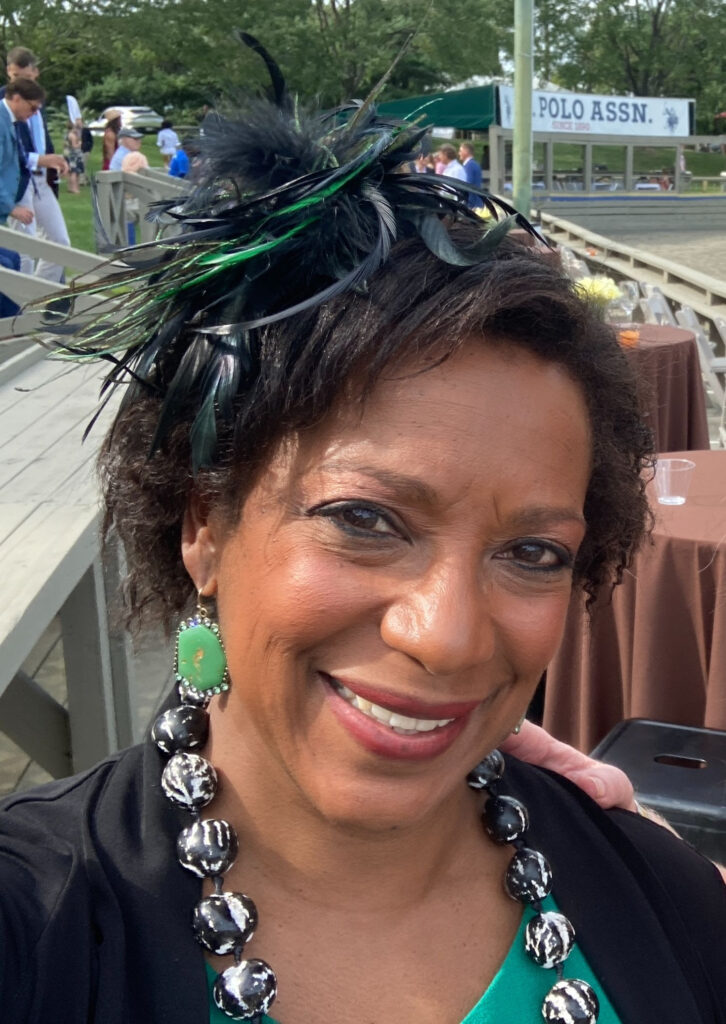 We are honored to have Diane Roberts return as the emcee for the 2022 Polo Classic!
With more than 25 years of experience in various communications platforms, including television, radio, and social media, Diane has compiled industry insights from experience in reporting and anchoring for both news and sports on a national and local level. She also coaches clients on the ins and outs of public speaking and being ready for all facets of the media.
Thank you to…
Cloverleaf Equine Center is once again beyond grateful for our Polo Classic co-chairs Will Thomas and Sherrie Beckstead, joined again this year by honorary chair Sheila Johnson.
This group works tirelessly year round to make the Polo Classic such a fun and successful event.
Will Thomas is a Vice President at TTR Sotheby's International Realty and veteran TV anchor.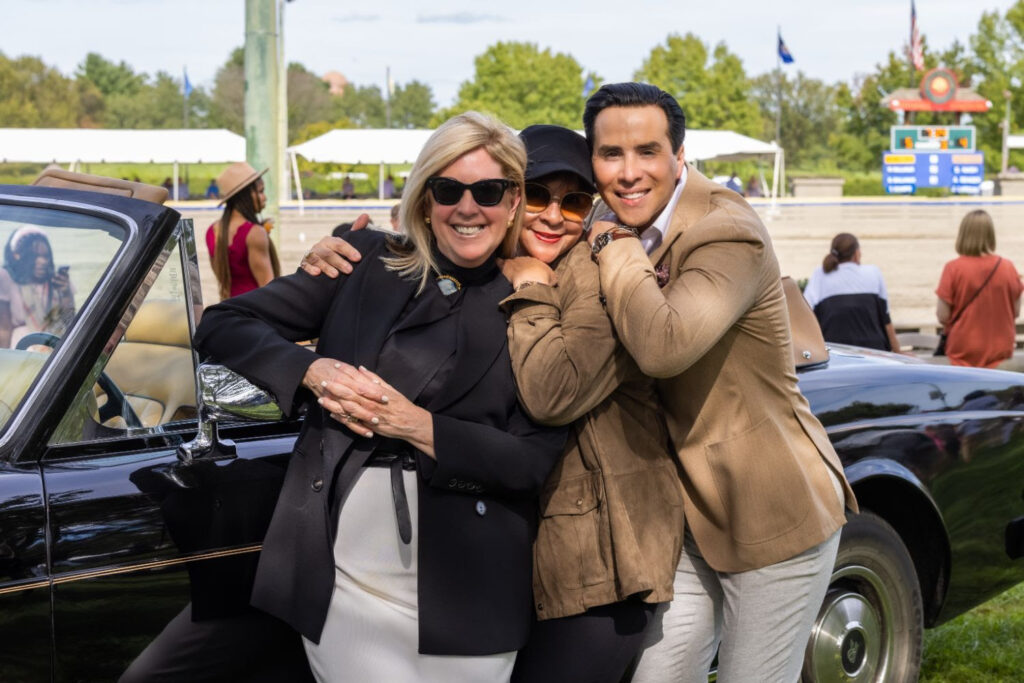 Sherrie Beckstead is President of The Lockkeepers Collection Group, and a Principal at Liljenquist & Beckstead, co-founded by the Beckstead family.
Both are also members of Cloverleaf's Board of Directors.
Sheila Johnson has been involved in the equestrian community for many years including serving as President of the Washington International Horse Show.
In addition to her efforts to support equestrian interests and among her many business endeavors, Johnson is the Founder and CEO of Salamander Hotels & Resorts, which operates a collection of luxury properties including the equestrian-inspired Salamander Resort & Spa in Middleburg, VA.
About Cloverleaf Equine Center
The Northern Virginia Therapeutic Riding Program recently completed an extensive rebrand effort in response to organizational growth and future expansion. At the heart of the rebrand is a change of the program name to Cloverleaf Equine Center – representing that services offered now extend beyond the Northern Virginia area – and an update to the center's logo.
Founded in 1980, the organization began as a small operation in Clifton, Virginia with a couple borrowed horses and a handful of clients and volunteers. Today, Cloverleaf Equine Center serves over 100 weekly clients from the DC Metro area with the help of more than 250 active volunteers and a herd of 18 horses on a 17-acre farm in Fairfax County. In addition to therapeutic riding, Cloverleaf's services include physical therapy incorporating horses, equine-assisted learning and psychotherapy incorporating horses.
MISSION: Cloverleaf Equine Center, at O'Shaughnessy Farm, is a nonprofit 501(c)(3) that helps each individual realize their highest potential by providing equine-assisted activities to people with disabilities, youth-at-risk, recovering military personnel, and others in need in an inclusive, community setting.
​VISION: To inspire and enrich people, families and communities through the power of the horse.